Namibia vs Botswana
Botswana is known for its superb luxury camps and its policy of low-impact tourism. The country limits the number of people staying in conservation areas, so a Botswana safari tour tends to be relatively expensive.
On the other hand, a safari tour in Namibia is more tourist-friendly and, with its well-maintained roads, is far easier to visit on a self-driving trip. Many of Namibia's most famous attractions can be explored in a 2WD vehicle.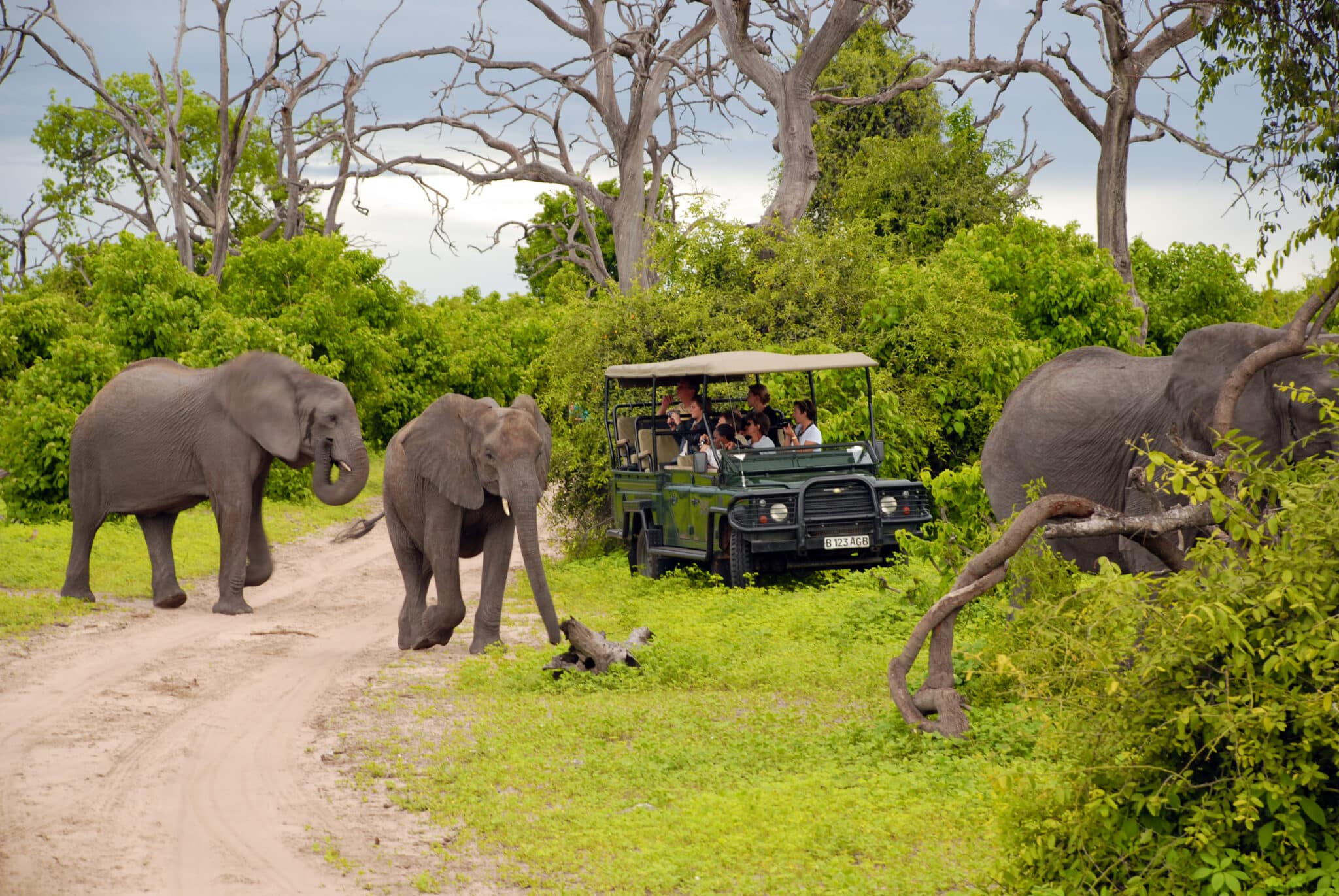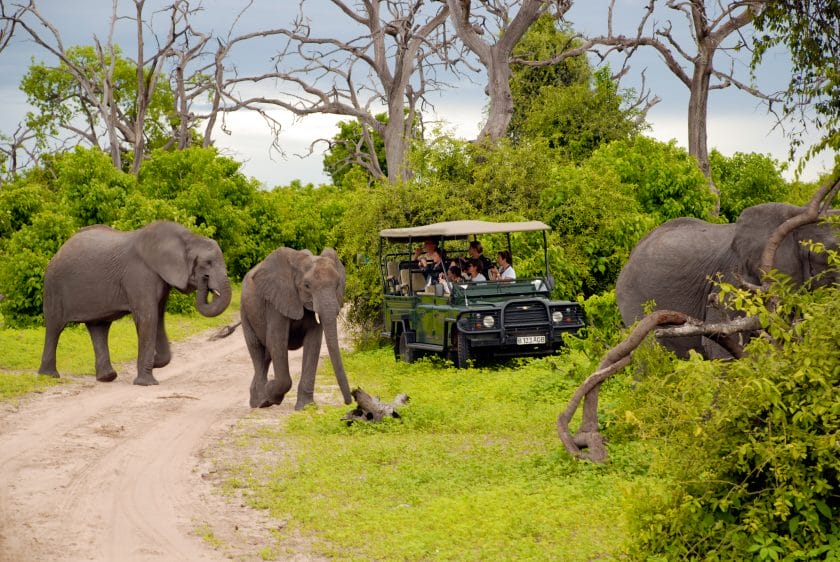 The huge variety of places to stay in Namibia, from excellent campsites to five-star lodges, appeals to a broader range of travelers. At the same time, Botswana caters largely to the high-end market.
Of the two countries, Namibia has a broader diversity of more stunning landscapes, from a deep canyon in the south to rugged mountains in the north, the cracked salt pans of Etosha, the towering dunes of Sossusvlei, and the dramatic Skeleton Coast.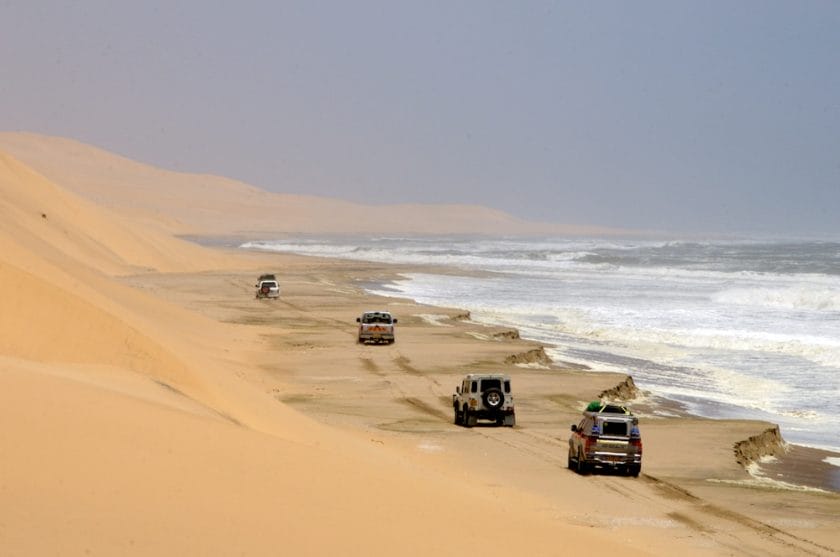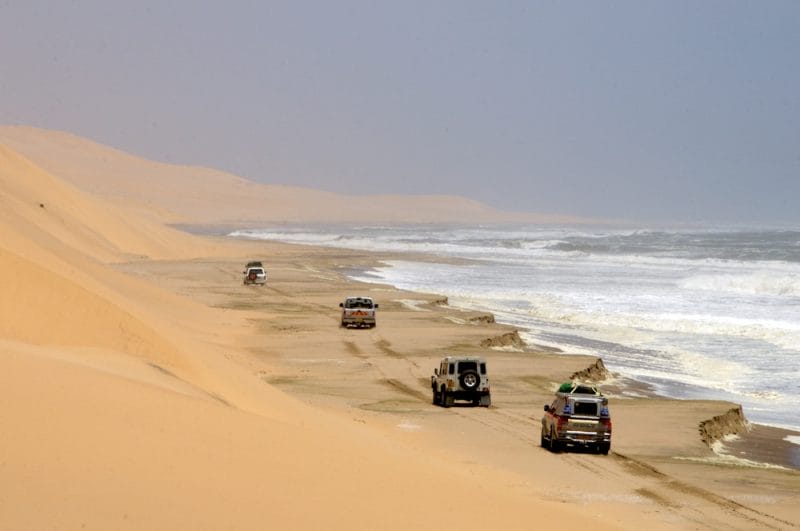 In terms of wildlife, Botswana has Africa's largest elephant herds and vast numbers of buffalo, lions, and leopards, which makes for rewarding game viewing in its excellent parks.
However, the game viewing in Namibia's Etosha National Park during the dry winter months, when animals congregate around waterholes, is hard to beat.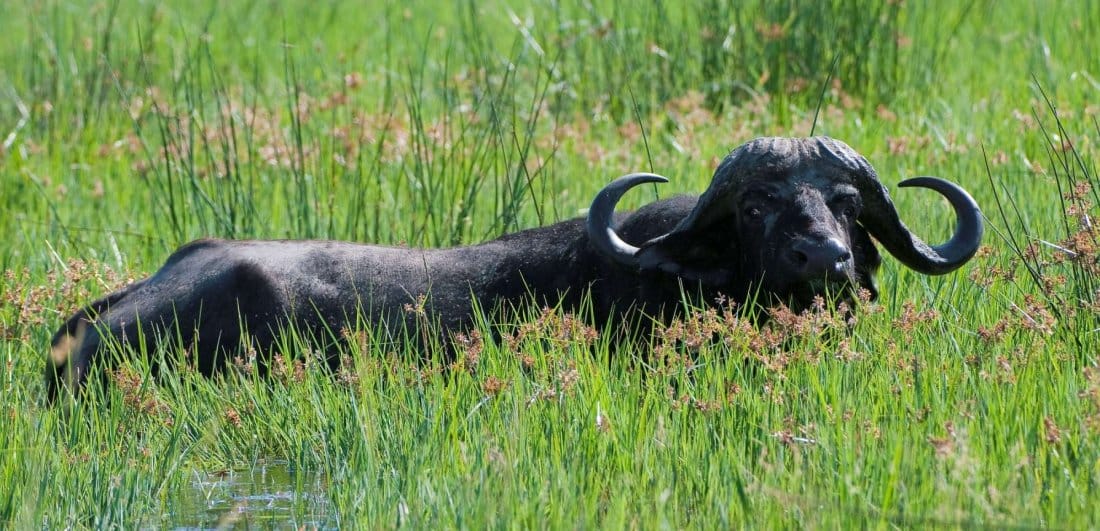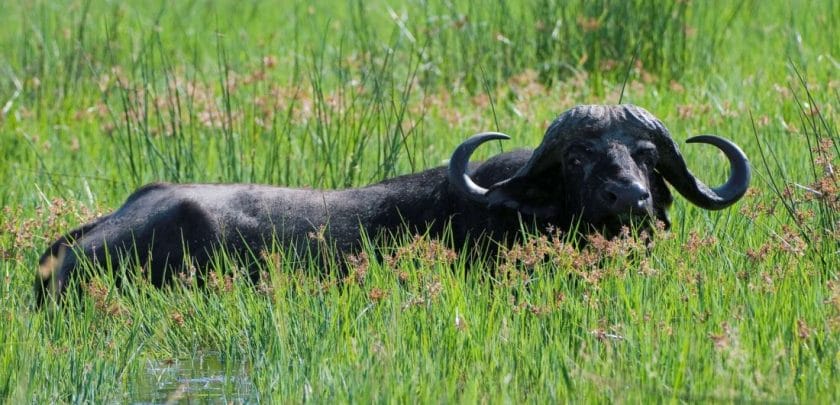 Even if you're a first-time Namibia safari goer driving yourself around Etosha, you'll be able to enjoy spectacular sightings of hundreds of animals at once if you park next to waterholes.
Namibia also scores for its unique desert-adapted animals, its free-ranging population of black rhinos (the last in the world) and desert elephants, and the largest population of cheetahs in Africa.