A Relaxed Safari Holiday in Namibia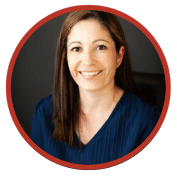 The huge empty spaces and unspoiled wild places of Namibia make you feel like you're a million miles away from civilisation, which for many people provides the basis for a deeply relaxing holiday.
The best way to have a relaxing holiday in Namibia is to take things slowly. Long drives between distant destinations can be tiring. Instead of trying to cover all of Namibia's highlights on one trip, pick two or three destinations to spend your time in or spend all your time in just one region. You could even choose just one destination to stay in and do day trips from there.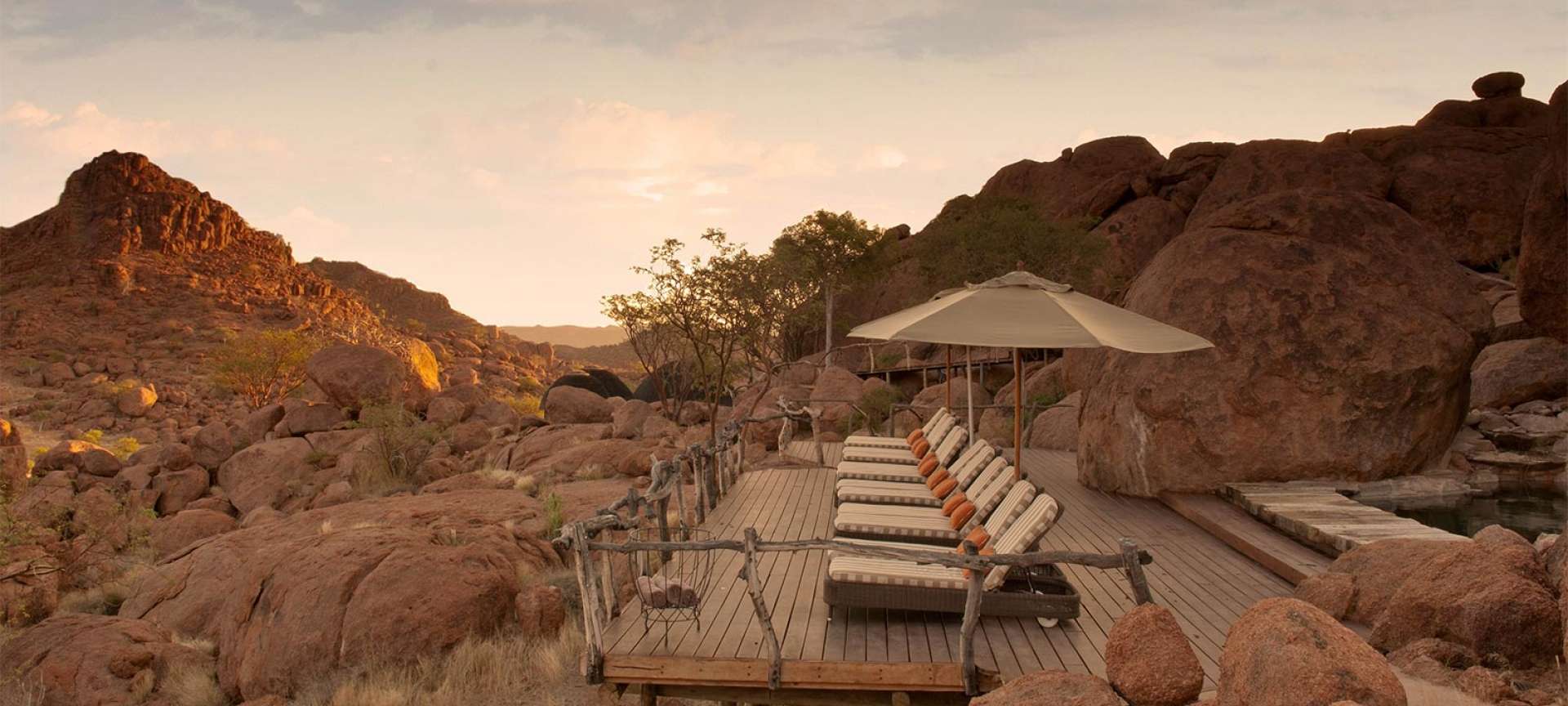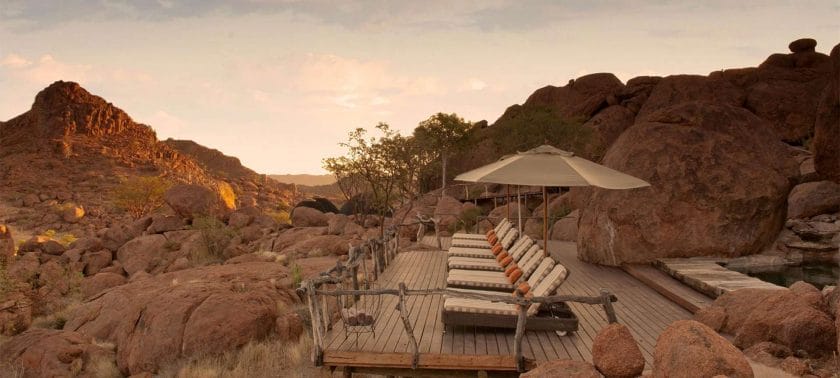 Namibia's luxury lodges are all about as much relaxation as you want: while they offer a lot of activities, you can also take it really easy, whiling away days reading on your private deck overlooking vast desert plains or animals walking across a cracked salt pan in Etosha, taking dips in the pool, having sunset drinks on top of a dune and eating gourmet food surrounded by other-worldly scenery.
If you have the budget for it, a flying safari is an ideal way to have a relaxing holiday in Namibia. You fly between luxury camps and lodges around the country and get to experience the best of Namibia's wildlife and wild places without having to drive anywhere.