Safari Styles in Namibia
Namibia's safari experiences are all about taking in the spectacular landscapes of desert, mountains, and coastline, running the gamut from the sedate to the extreme, and everything in between.
For many travelers to Namibia, wildlife viewing will be at the top of their list of experiences. Spotting Etosha's abundant wildlife by driving yourself around the park or going on guided game drives is an unmissable highlight of any holiday to Namibia.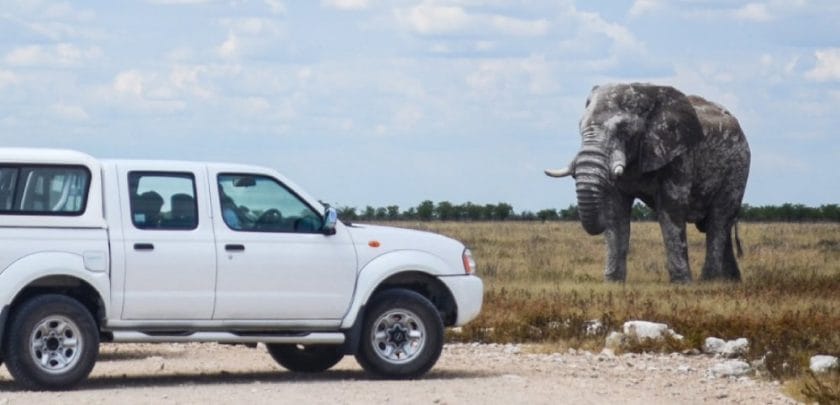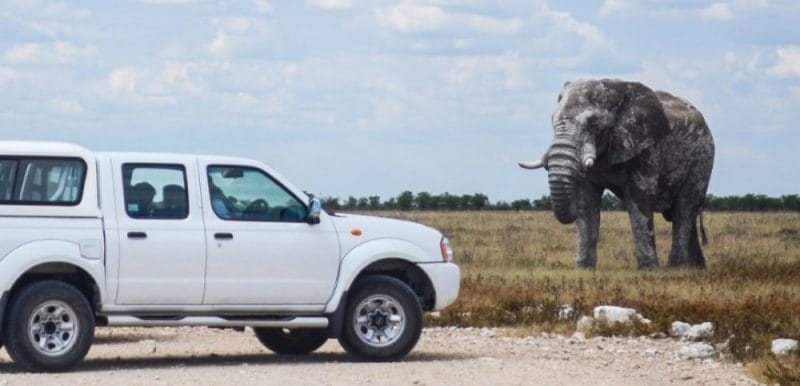 You can also enjoy more active animal experiences, including horseback wildlife viewing in various reserves, camel rides in Swakopmund and tracking desert rhinos on foot in Damaraland.
Namibia's safari adventures and outdoor activities are endless and cater to all fitness and experience levels.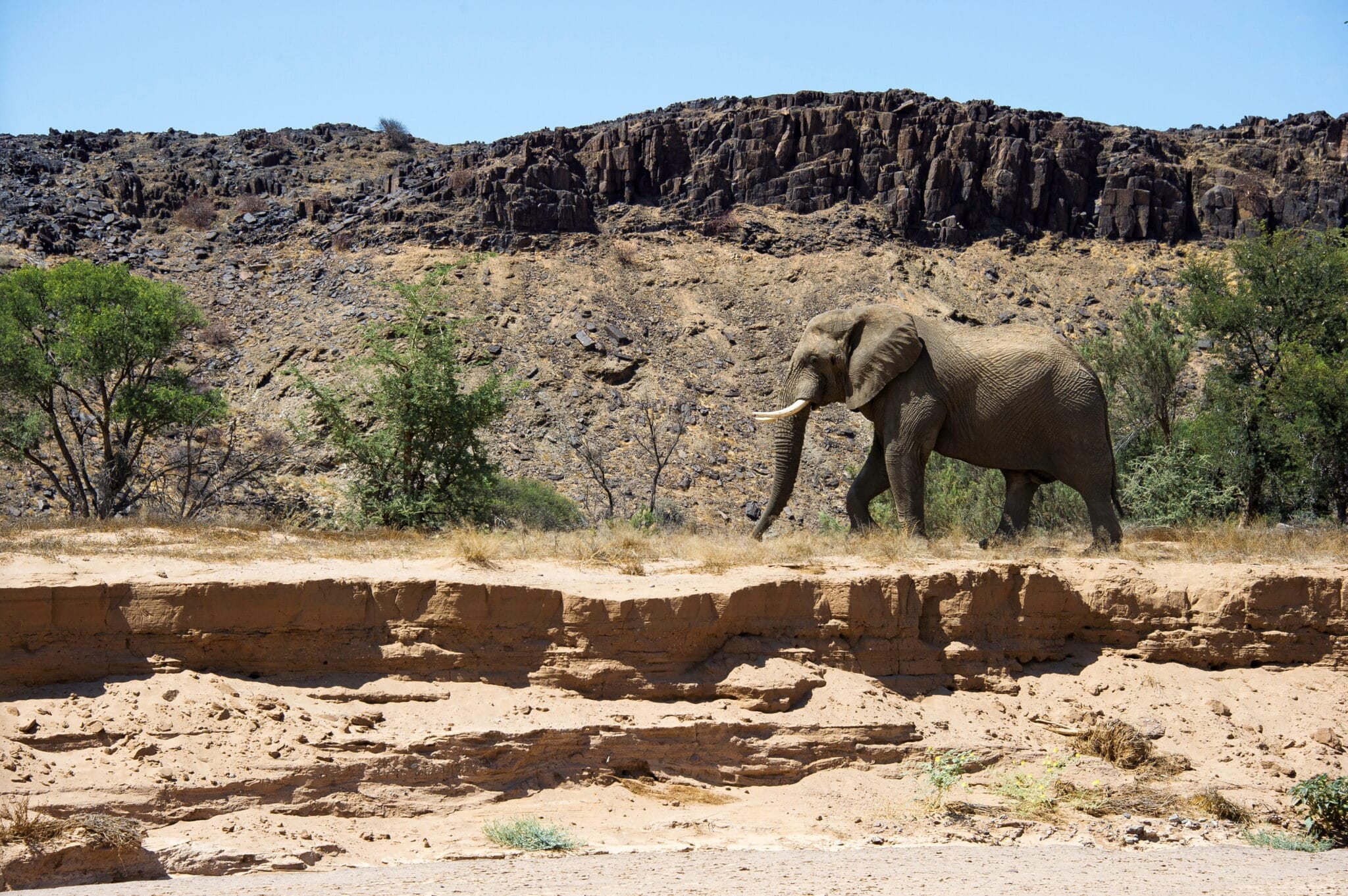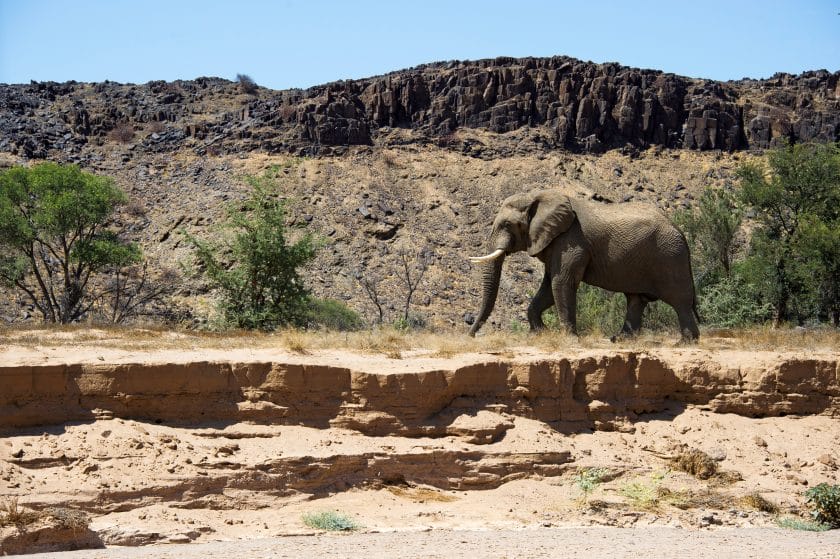 From short, gentle walks in the desert to multi-day strenuous hikes, bouldering to serious mountain climbing and easy mountain biking routes to tough long cycles through rugged desert terrain, there's literally something for everyone.
Then there's family-friendly ocean kayaking, gentle canoeing on the Orange River, quad biking in the desert, sandboarding down massive dunes, and the ultimate adrenaline-pumping fun of skydiving.

For experienced drivers, Namibia offers memorable 4×4 adventures that range from routes of just a few hours to days-long journeys into the country's most remote and wildest corners.