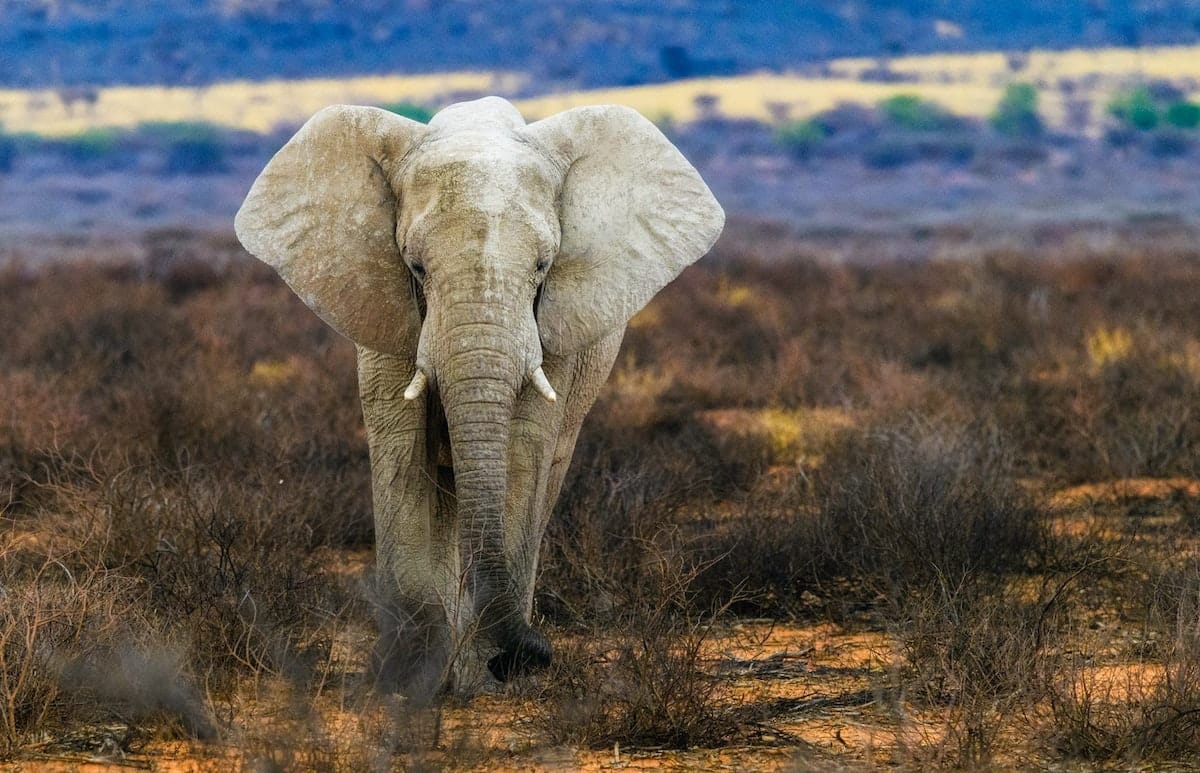 View Photos
Namibian Culture

Herero women are known for their colourful attire | Credit: Travel Notes
Namibia's sparse population of only 1,8 million people in a land area of 830 square kilometres makes it one of the most sparsely populated countries in Southern Africa. The San Bushmen are descendants of Africa's Stone Age tribes and are considered Namibia's oldest inhabitants. Confined to the desert and semi-desert regions of Namibia, their survival skills in such a harsh climate are renowned the world over.
Bantu-speaking populations include the Himba, Ovamba and Herero people, who are also extremely adept at living in the stark landscape of Namibia.
Travel with Peace of Mind
Plan your safari with confidence. Refundable deposits and flexible rebooking terms standard on your African safari.
Refundable
Rebookable
Flexible
Authentic
Why travel with us?
Recent reviews from travellers who planned and booked their Africa trips with Discover Africa Safaris
© Copyright Discover Africa Group