Camping in Namibia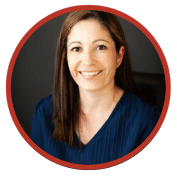 A trip to Namibia isn't complete without a camping trip, which is a great way to see the country's huge deserts, steep highlands, and unique wildlife.
Namibia is a great destination for campers of all skill levels, from those who are seasoned veterans to those seeking their first taste of the great outdoors on their Namibia holiday.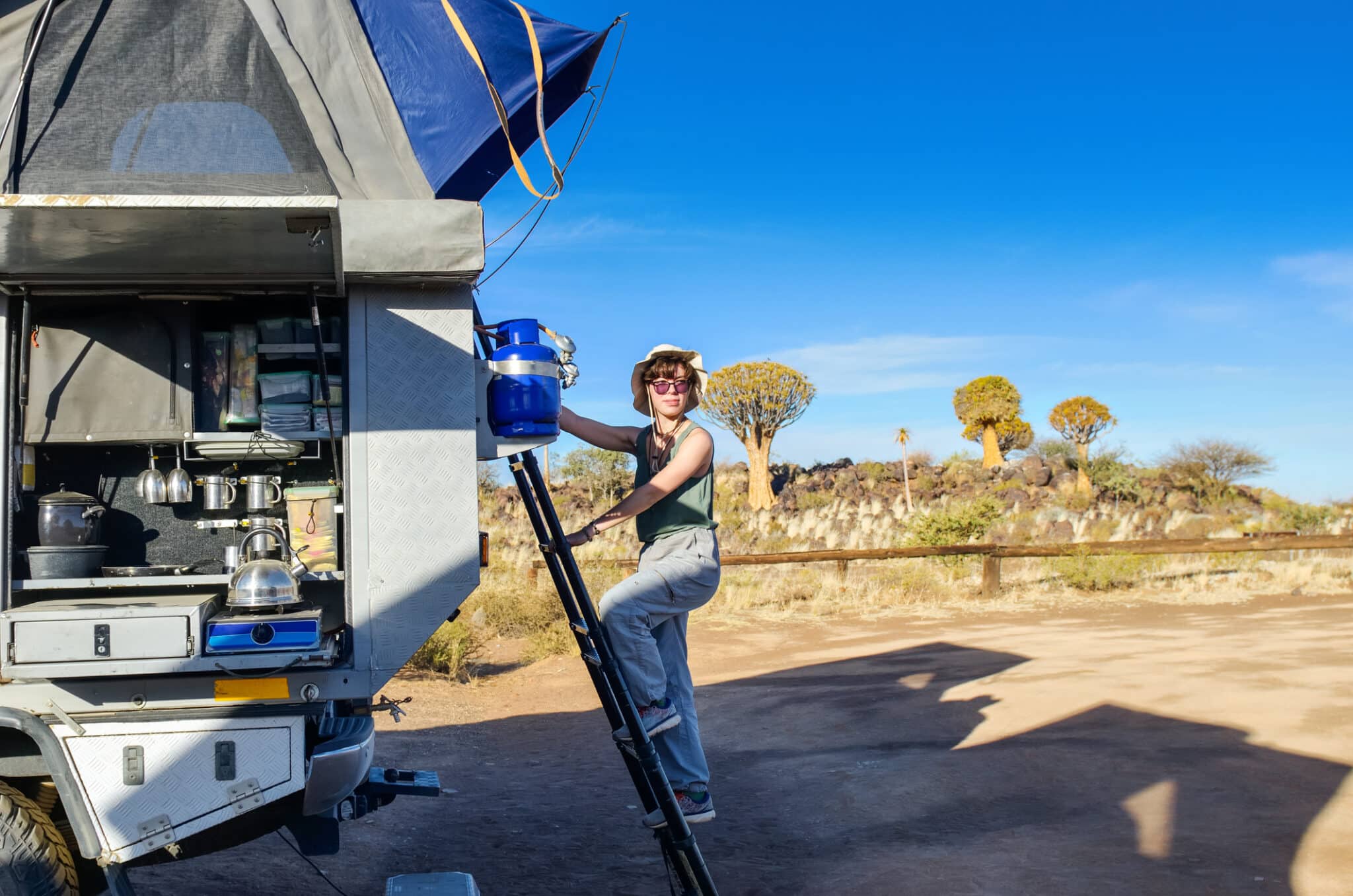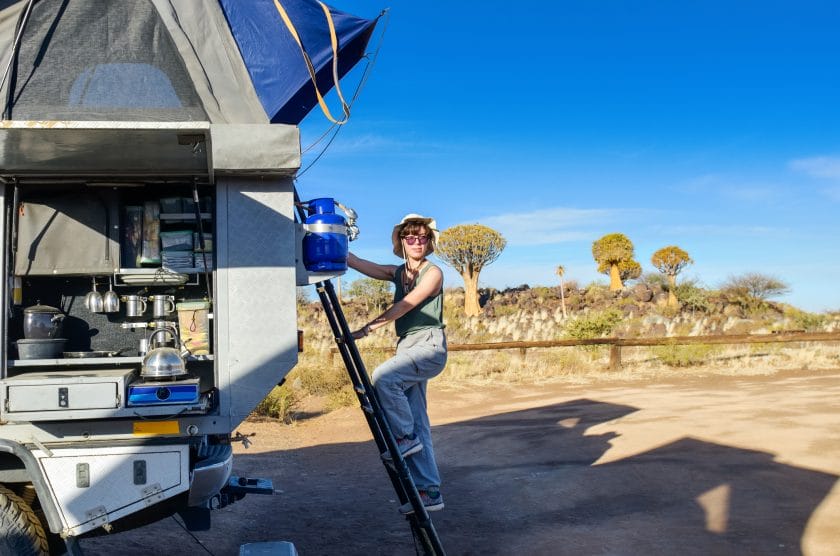 We at Discover Africa realize that the prospect of camping in Namibia can be intimidating, so we've simplified the planning process as much as possible.
Our many camping alternatives, from primitive campgrounds to five-star Namibia lodges, have been handpicked to provide you with the finest camping experience imaginable. Relax and enjoy your vacation without worrying about a thing thanks to our professional tour guides.
The Namibian night sky is one of the highlights of any camping trip there. Stargazers flock to the country because it has some of the clearest and darkest skies in the world.
Envision yourself unwinding in your tent, letting the gentle desert breeze caress your skin as you watch the stars twinkle above you. It's the kind of amazing adventure you won't soon forget.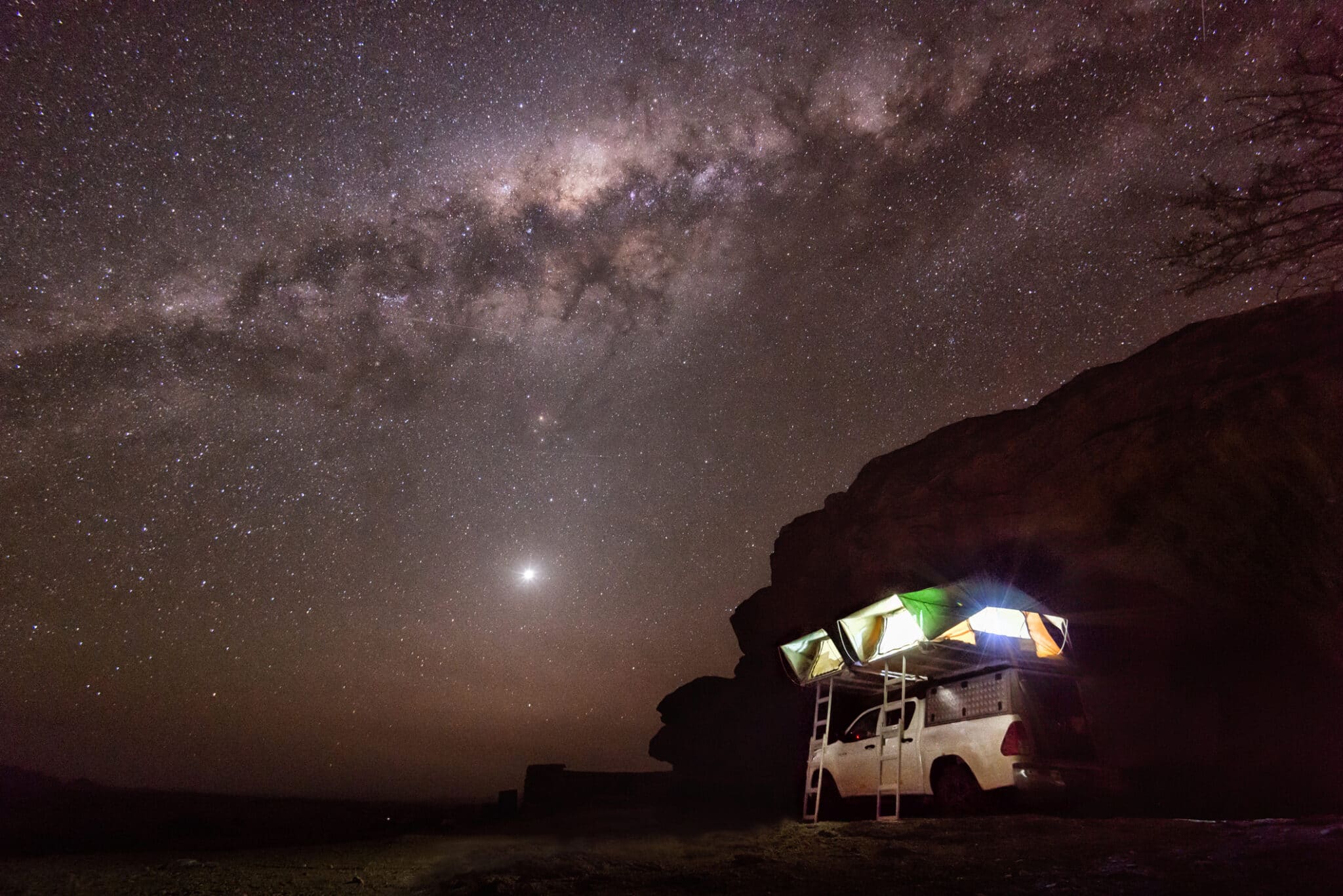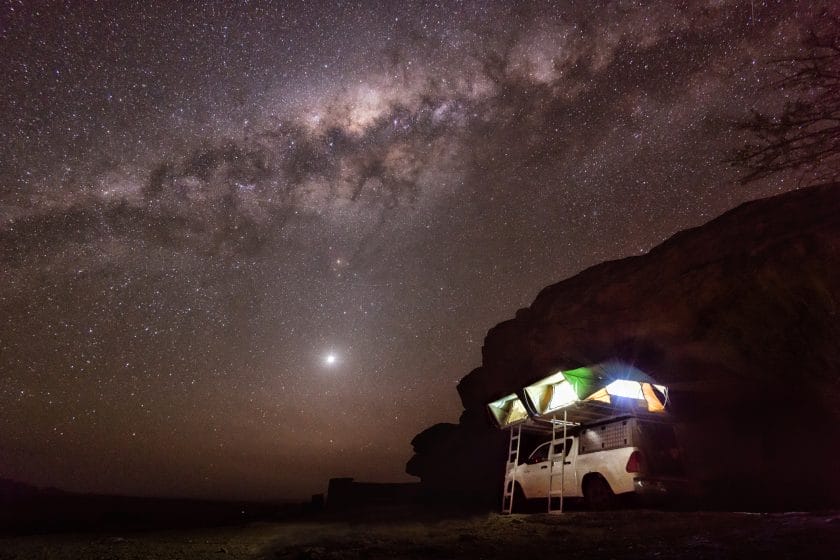 Wildlife enthusiasts flock to Etosha National Park, one of Namibia's most popular camping spots, to see elephants, lions, cheetahs, and hundreds of other species.
Camping is permitted in the park, and there are a number of authorized areas to choose from, each with its own set of amenities.
Etosha boasts camping options for all kinds of people, whether you want a remote area to pitch your own tent or a more organized campground with access to showers and bathrooms.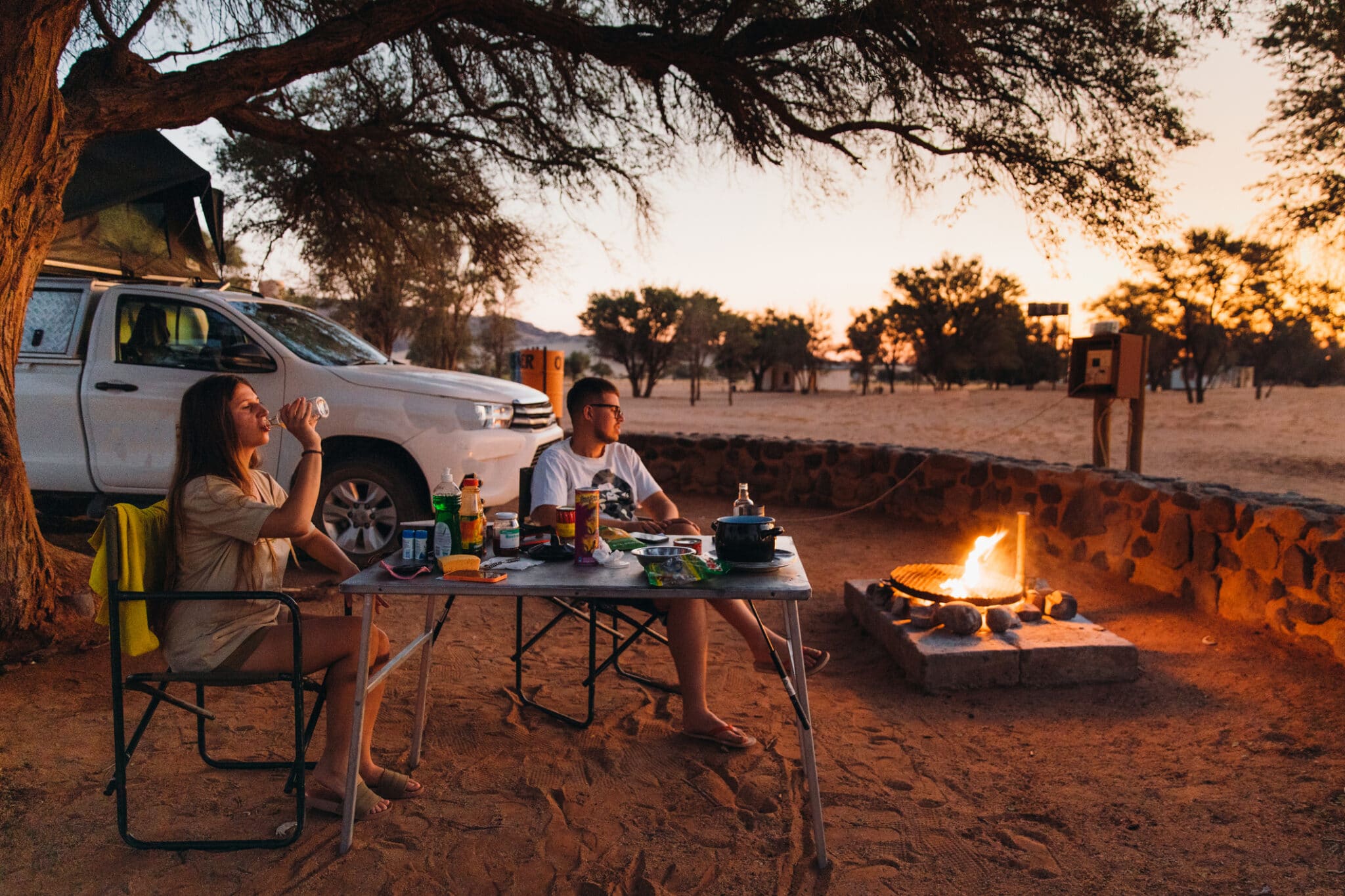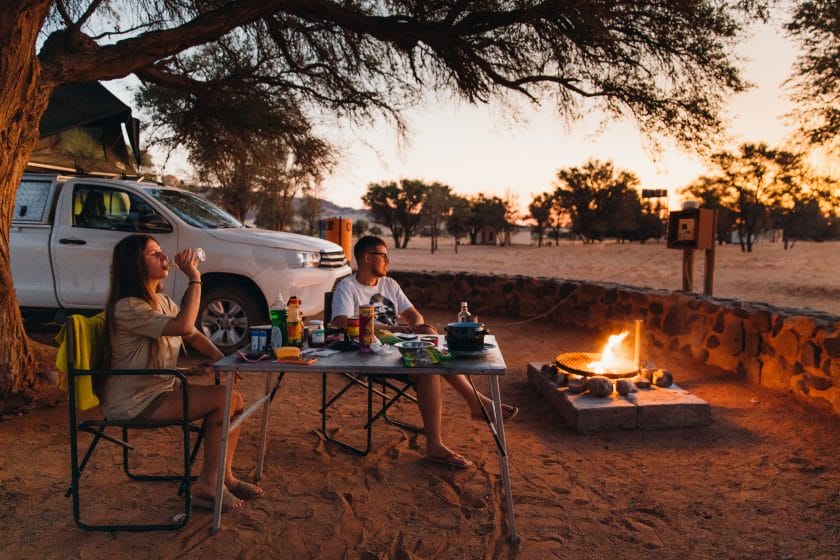 Sossusvlei, known for its towering red sand dunes, is another fantastic camping spot in Namibia. Many of the campgrounds in this area have stunning views of the dunes, and they range in price from free to luxurious.
Damaraland is the place to go camping if you want to get away from it all and enjoy nature in all its raw, unrefined glory. Rare desert lions and elephants that have adapted to life in the desert can be found here. A variety of camping alternatives, from simple tent sites to opulent lodges, are available in this area, each providing its guests with an unforgettable outdoor adventure.