Travelling to Namibia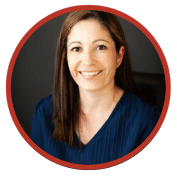 If you're flying to Namibia from the US, it's easiest to travel to Johannesburg in South Africa and catch a two-hour connecting flight to Windhoek in Namibia.
Travelers from Europe have the option of direct flights to Windhoek from Frankfurt on Air Namibia or from Cologne-Bonn on Eurowings or from Amsterdam on KLM, or connecting flights via Johannesburg from London on British Airways or South African Airways. Qatar Airways flies to Windhoek from several European cities via Doha.
If you're traveling by car in South Africa or Botswana before your trip to Namibia, it's easy to cross the Namibian border with your hired car. Just let the rental car company know beforehand so that they can provide you with the paperwork you'll need to bring your car across the border.