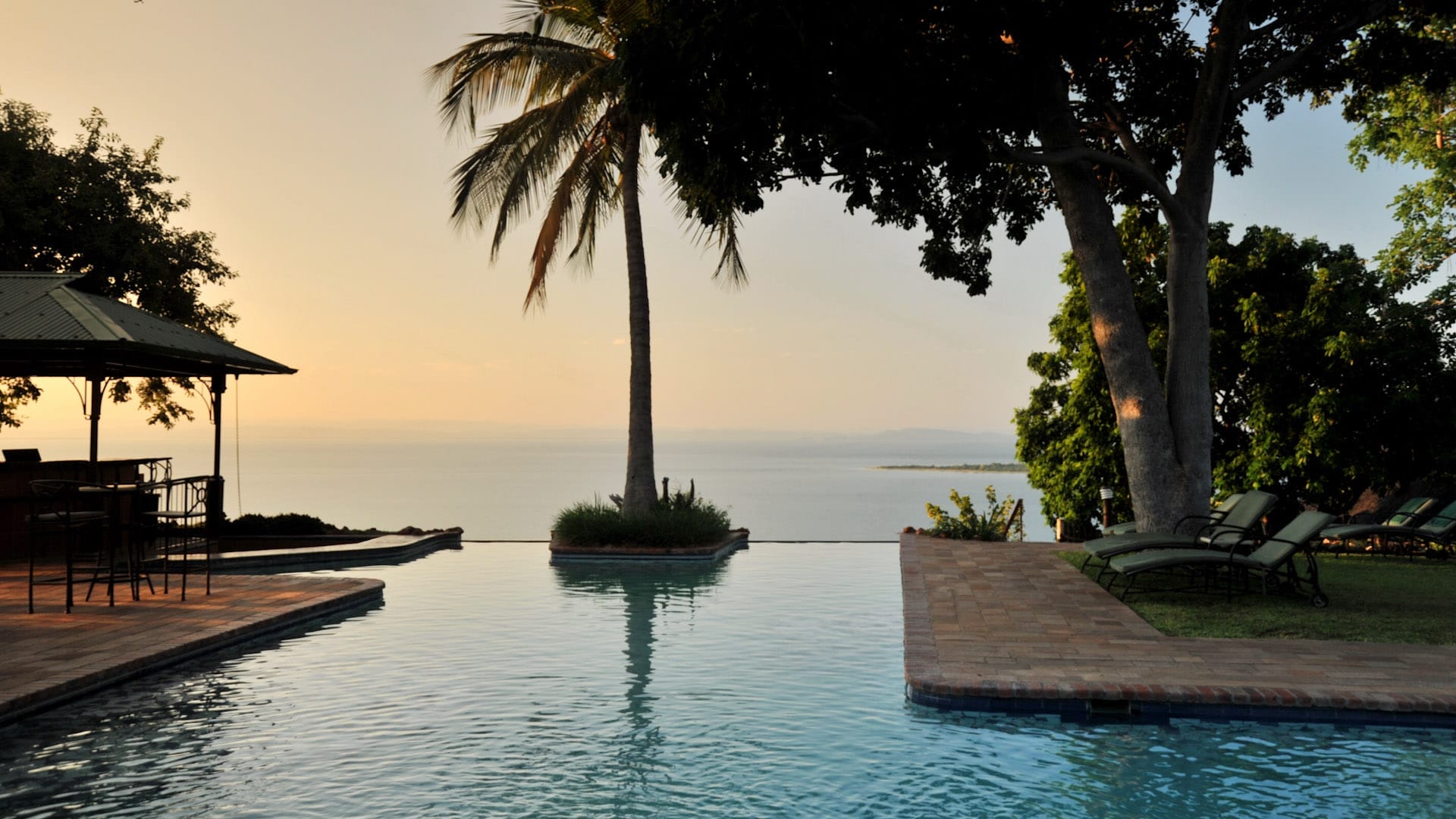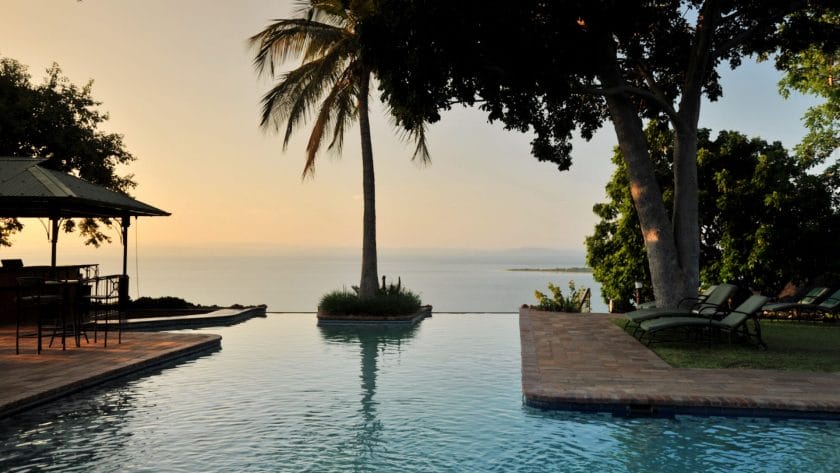 A meal for two at a mid-range restaurant costs around $40.
Entrance fees for national parks range from US$10 to US$30 per person per day depending on the park.
With so many activities on offer throughout Zimbabwe, there's no average price. In Victoria Falls, activity rates range from $20 for a guided tour of the falls to US$190 for a full day of white-water rafting and river boarding. Canoeing safaris cost from US$170 per person per night, while hiring a guide in Mana Pools National Park costs US$25 per day.
Most of your safari activities at camps and lodges will be included in the price of your safari. We create bespoke safari packages to meet your budget.