Best Time to Visit Zimbabwe
Like many other southern African countries, the best time The Victoria Falls are at their peak in March and April, but the best time to visit Zimbabwe for game viewing is during the dry winter months. to visit Zimbabwe is during the dry winter months of June to October for optimal wildlife viewing.
During this time when water is scarce and the vegetation is sparse, animals congregate around rivers and waterholes, making viewing particularly easy. Out of the winter months, July to September is the busiest period for tourists.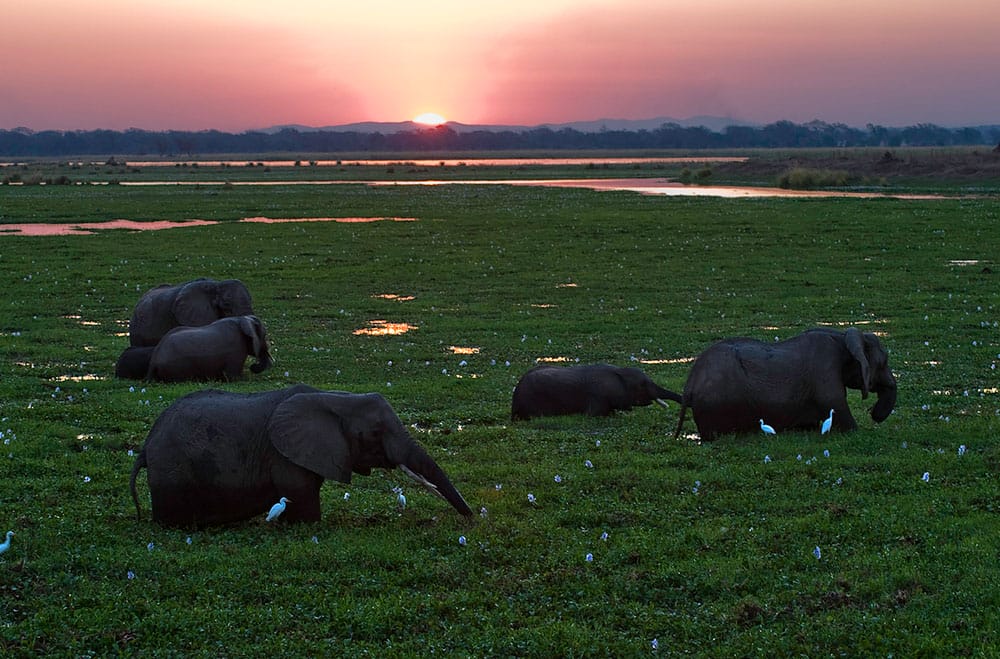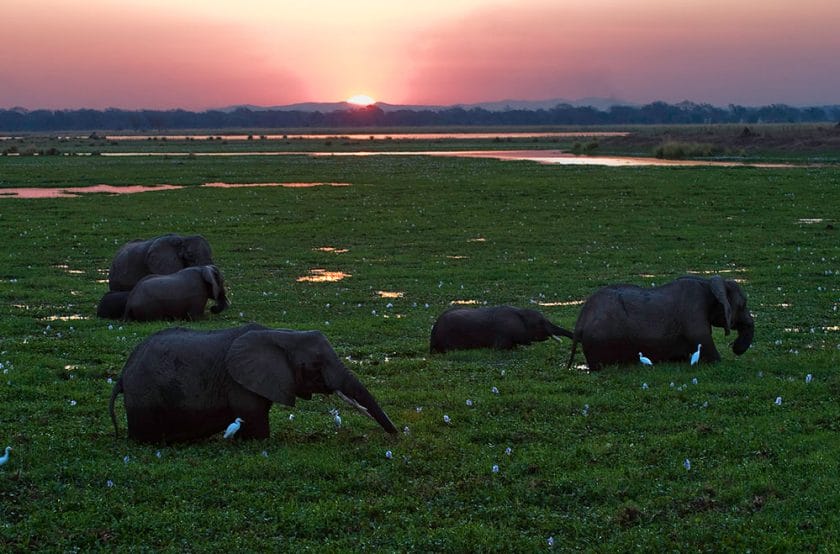 The rainy summer season of November to April is the least popular time to visit Zimbabwe, as spotting wildlife is hard, some roads are inaccessible and the weather is hot and humid.
Mana Pools National Park is closed from November to April, and some Zimbabwe camps and lodges also close between January to March. Many roads are also closed in Gonarezhou National Park between November and April.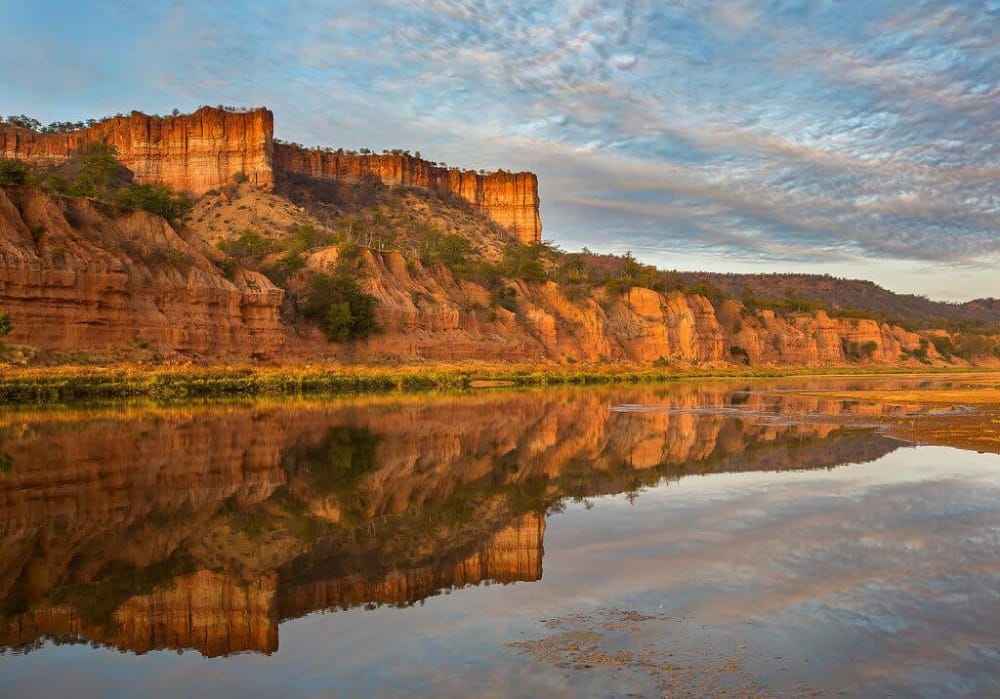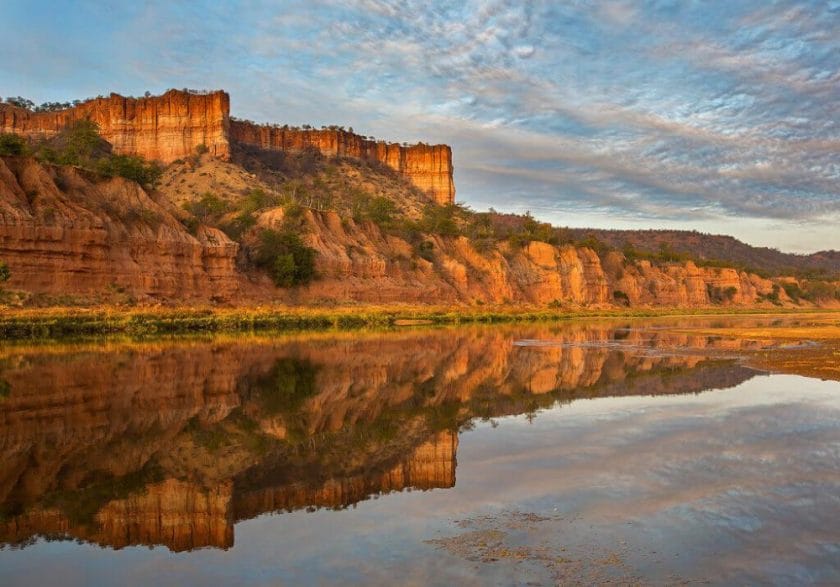 However, if you're a birder, the best time to visit zimbabwe would be during the rainy months because it is easier to spot scores of migratory species. The wet season is also when the landscapes are at their most lush and beautiful, and if you're lucky you'll be able to see newborn animals in the parks. During this off-peak season, you can also get better room rates.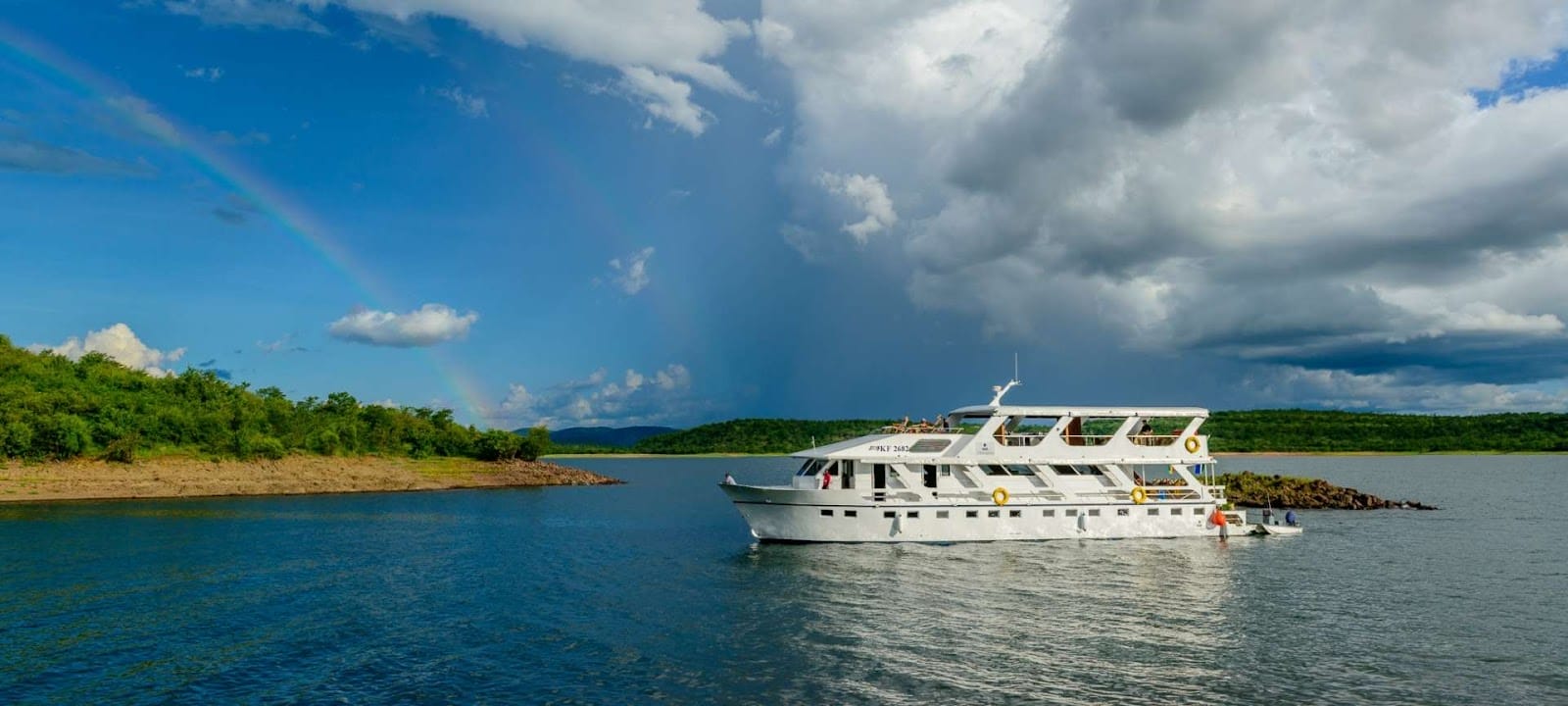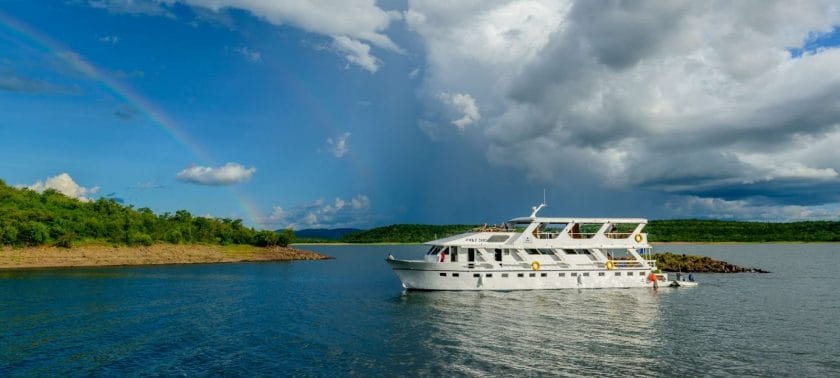 While you can view Victoria Falls year-round, you'll get a different experience viewing the falls depending on when you visit.
From March to May, after the seasonal summer rains, the Zambezi River is at its highest, and you'll be able to see the falls in full dramatic flow, although the huge amount of mist and spray can obscure views.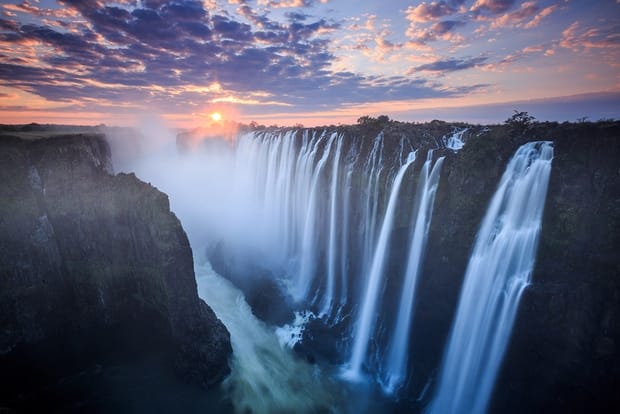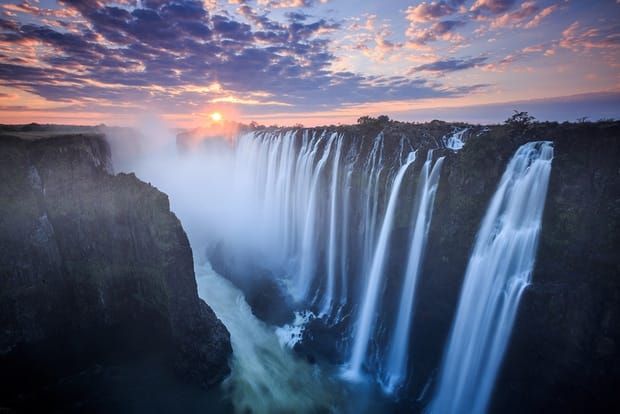 From March to around June, white water rafting is closed because of the high water levels. From June, when water levels start decreasing, you'll have excellent visibility viewing the falls.
June to September is the best time to visit Zimbabwe's Victoria Falls when the river is low enough for good visibility.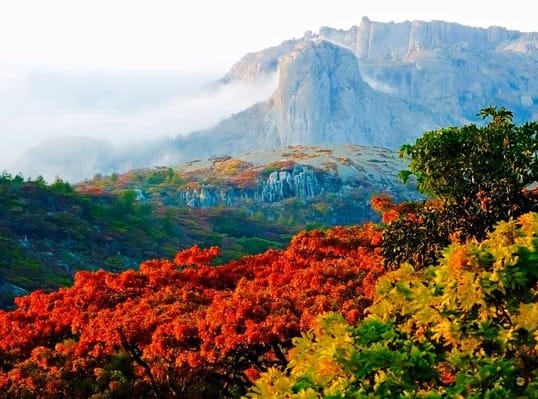 The best time to visit the Zimbabwean Eastern Highlands is during the dry winter season from May to October when you'll have warm sunny days.