Wildlife in Zimbabwe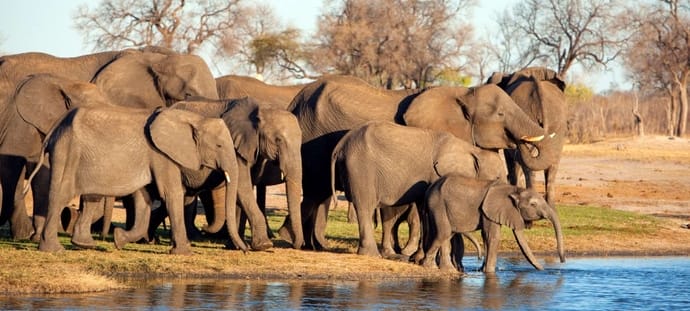 Northern Zimbabwe is the country's most popular region for wildlife safaris, as it's home to a number of game-rich wilderness areas. In the northwest, Hwange National Park is the biggest reserve in the country, conserving one of Africa's largest elephant populations (an estimated 40 000 animals), as well as the other four of the Big Five (lion, leopard, rhino and buffalo), one of Africa's biggest wild dog populations, and unusual antelope such as sable and roan. It's also one of the only places in the country where you can see giraffe.
Next to Zimbabwe's most visited attraction – Victoria Falls – the Zambezi National Park is a convenient safari destination for visitors to Zimbabwe who are short on time and aren't able to visit some of the country's other reserves. The park is home to the Big Four (there are no rhino), as well as a wide range of other animals, from giraffe and wild dog to sable antelope and eland.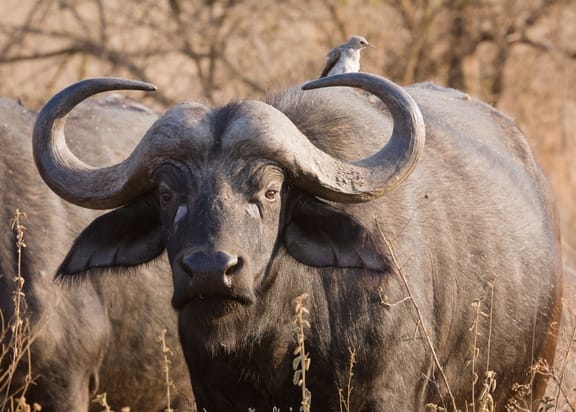 Also in the north but further east of Hwange, Matusadona National Park lies on the shores of Lake Kariba National Park, and offers fantastic Big Five sightings – particularly buffalo, lion and leopard – as well as the rare roan and sable antelope and lots of hippos and crocodiles in the water.
Near to Matusadona, Mana Pools National Park is a rugged, untamed wilderness area where the game viewing is superb. The park is known for its big herds of elephant, large numbers of buffalo, high density of endangered wild dogs and regular sightings of cheetah, leopard and lion.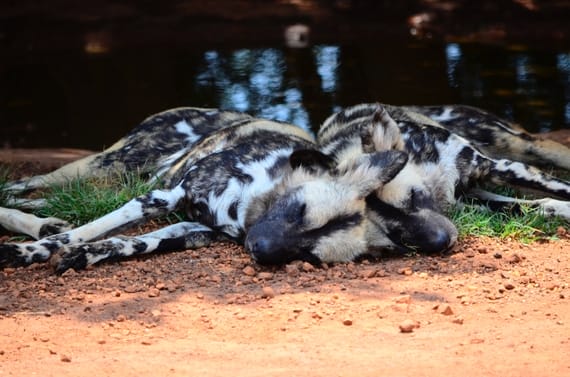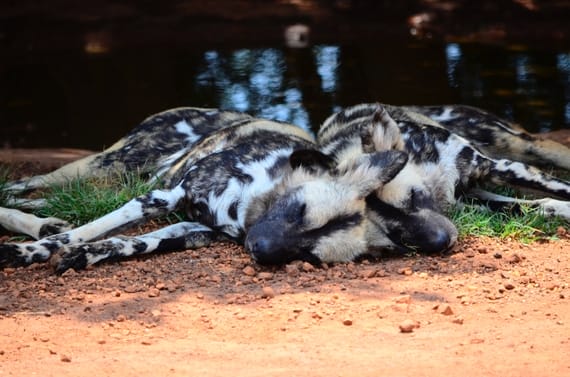 South of Lake Kariba, Chizarira National Park is an off-the-beaten-track wilderness of dramatic gorges and ravines where you can spot four of the Big Five (elephant, lion, leopard and buffalo) as well as some rare antelope, although the density of animals is low, and many people visit the park more for its scenic beauty and walking safaris than for wildlife viewing.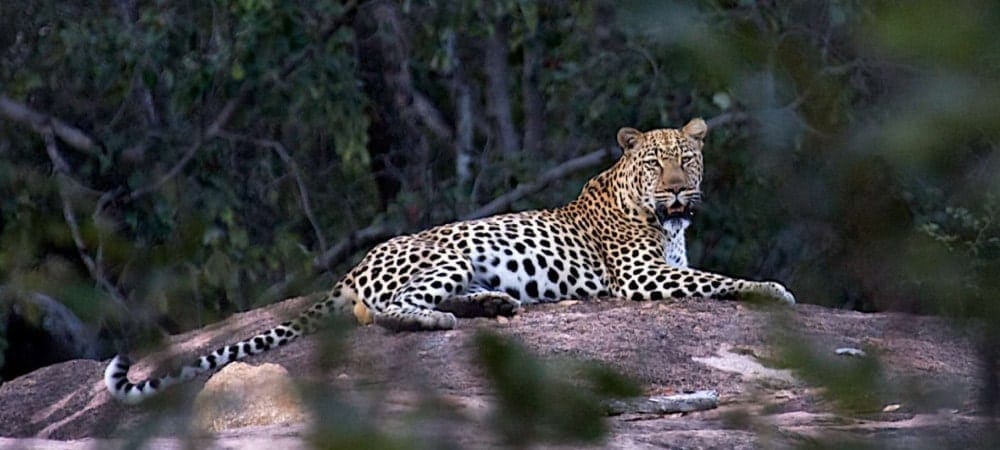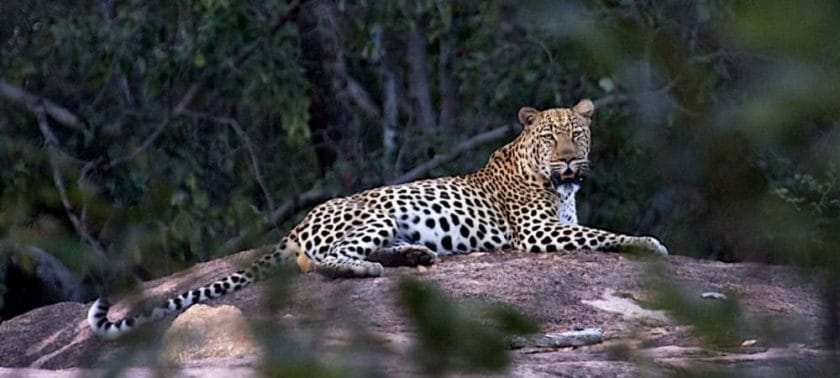 In southern Zimbabwe, Matobo National Park isn't a prime wildlife destination (animal density is low, and the park doesn't have elephant or lion), it does have some highlights: great sightings of white rhino – black rhino is present but harder to spot – the greatest concentration of leopard in the country and more eagle species than anywhere else in the world.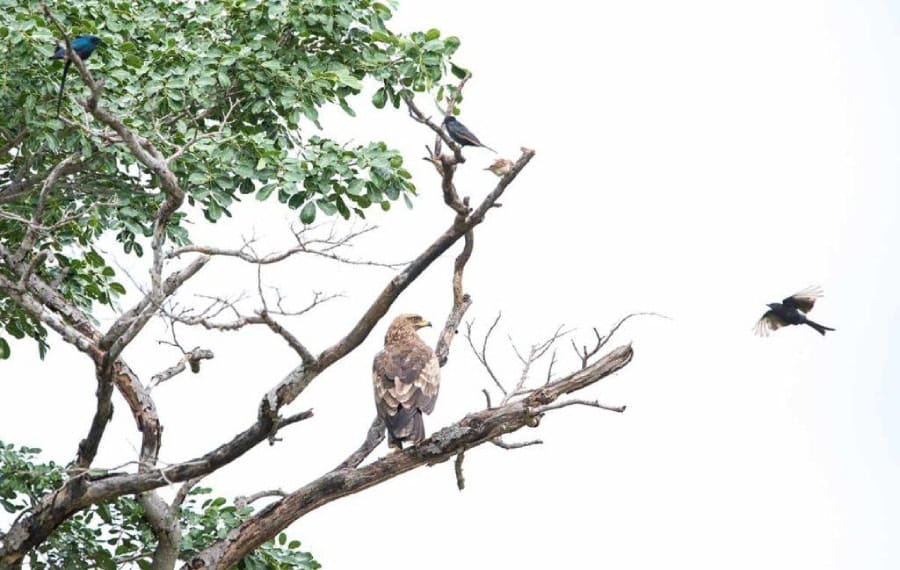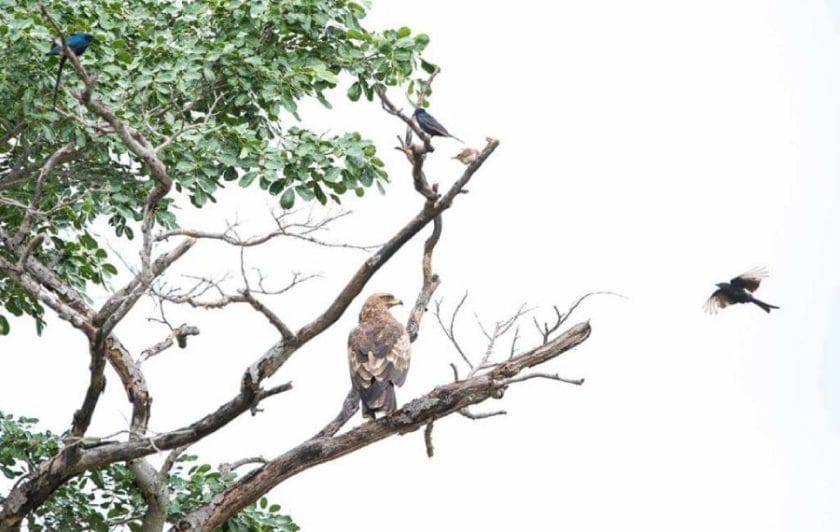 In remote south-eastern Zimbabwe, Gonarezhou National Park boasts an incredible diversity of animal life: 500 species of birds and 150 mammal species, including growing numbers of wild dogs and lions, rare species such as nyala antelope and 11 000 elephants. It's also the only park in southern Africa which has all six of the smallest antelope species.