An Adventure Safari in Zimbabwe
With its vast wildernesses, 4×4-only areas, wild campsites and even wilder animals, Zimbabwe is full of endless adventures.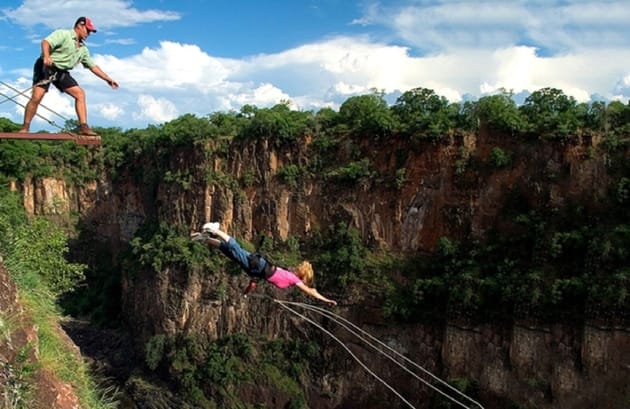 If you like your Zimbabwe adventures to last just a day, base yourself in Victoria Falls and take advantage of the activities of Zimbabwe's adrenaline capital: think bungee jumping off the Victoria Falls bridge, abseiling, gorge swinging, cage diving with crocodiles, and Big Five horseback safaris and going white-water rafting in the Grade 5 rapids of the Zambezi River.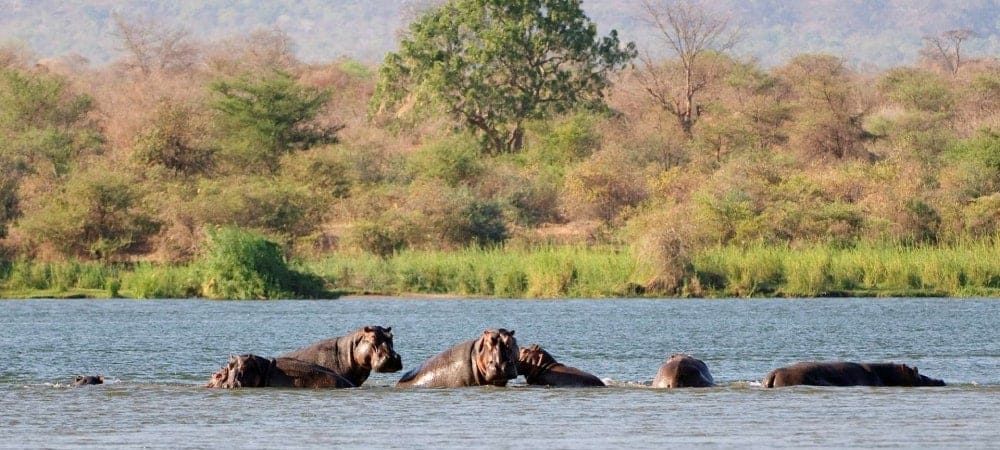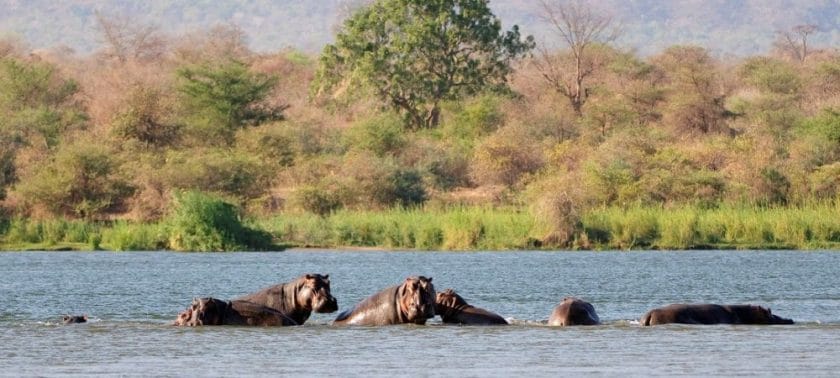 For longer Zimbabwe adventure tours, you can launch off on a multi-day canoeing safari in the wilds of Mana Pools National Park, gliding past hippos, crocodiles and herds of elephants on the shores, and camping in the wilderness of remote islands each night.
By car, Mana Pools National Park is a zimbabwe adventure in itself, offering the chance to sleep in totally wild campsites where animals brush past your tent at night, and the chance to walk unguided in parts of the reserve.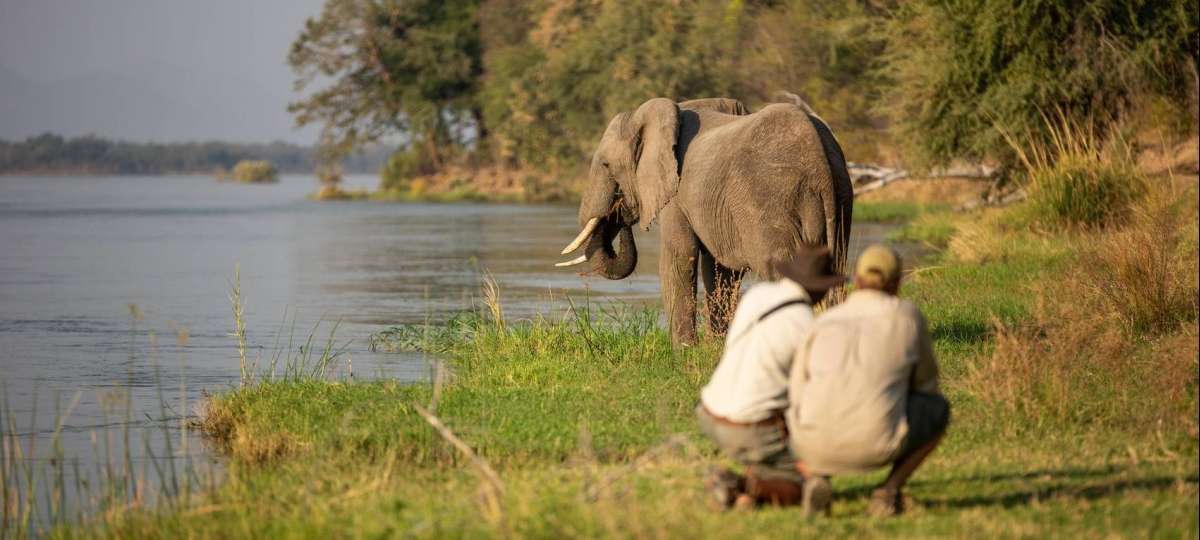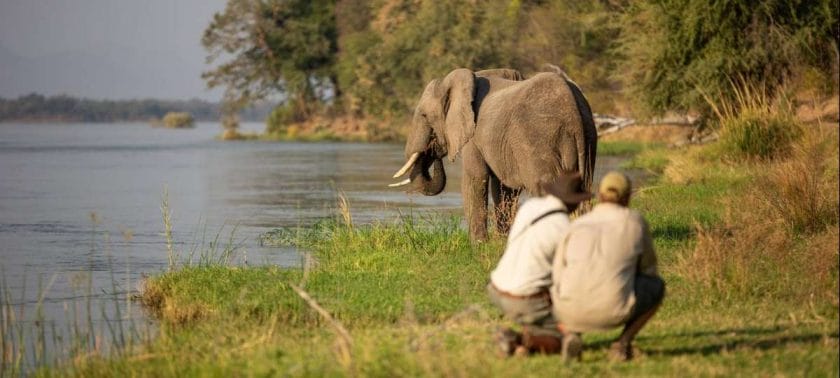 Walking safaris on a Zimbabwe adventure tour with a qualified guide is a thrilling way to experience the bush: you can choose to just walk for a few hours when you stay at a safari camp or embark on a Zimbabwe walking safari adventure for a few days – an amazing way to immerse yourself in the sights and sounds of the bush and see big game on foot.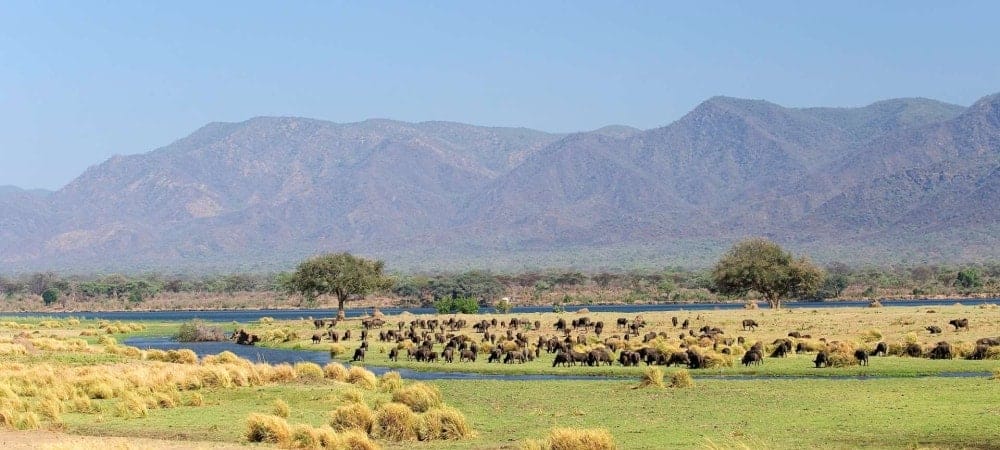 Zimbabwe is home to some remote and rugged national parks which are only accessible with 4x4s. If you're up for a self-guided safari adventure in Zimbabwe and have some 4×4 experience, then head to Gonarezhou National Park in the south-east. This is where you'll find rough roads, unfenced campsites and not many other tourists in a beautiful landscape.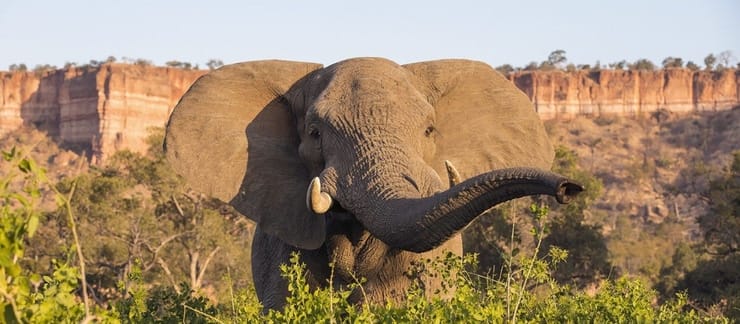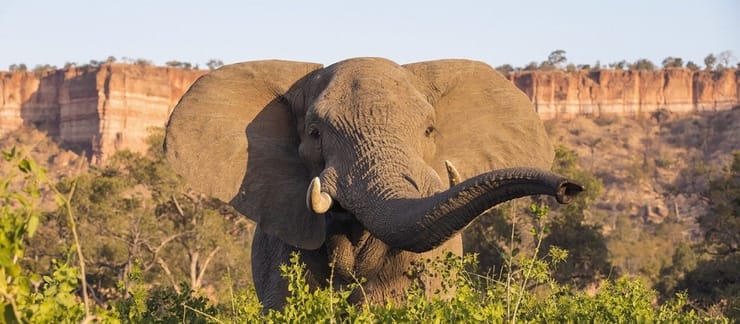 Another 4×4-only Zimbabwe adventure tour can be had in one of Zimbabwe's most remote wilderness areas, Chizarira National Park, where you'll find dramatic scenery, fantastic birdlife and – when you need a break from the car – excellent walking safaris.