Romantic Getaways in Zimbabwe
Your honeymoon is something that only happens once in a lifetime, so you want to make it a vacation that you'll remember.
The only issue is that there are so many places to see in Zimbabwe that it might be overwhelming. That's where we come in – keep reading for our picks for the best Zimbabwe honeymoons.
A romantic getaway in Zimbabwe can be a romantic dream whether you're into luxury or intrepid adventure: think picture-perfect sunsets in huge expanses of wilderness, dinners for two by candlelight in the bush, sipping gin and tonics on a boat cruising the calm waters of Lake Kariba or the Zambezi River, sleeping under the stars on a remote river island and camping in the wild.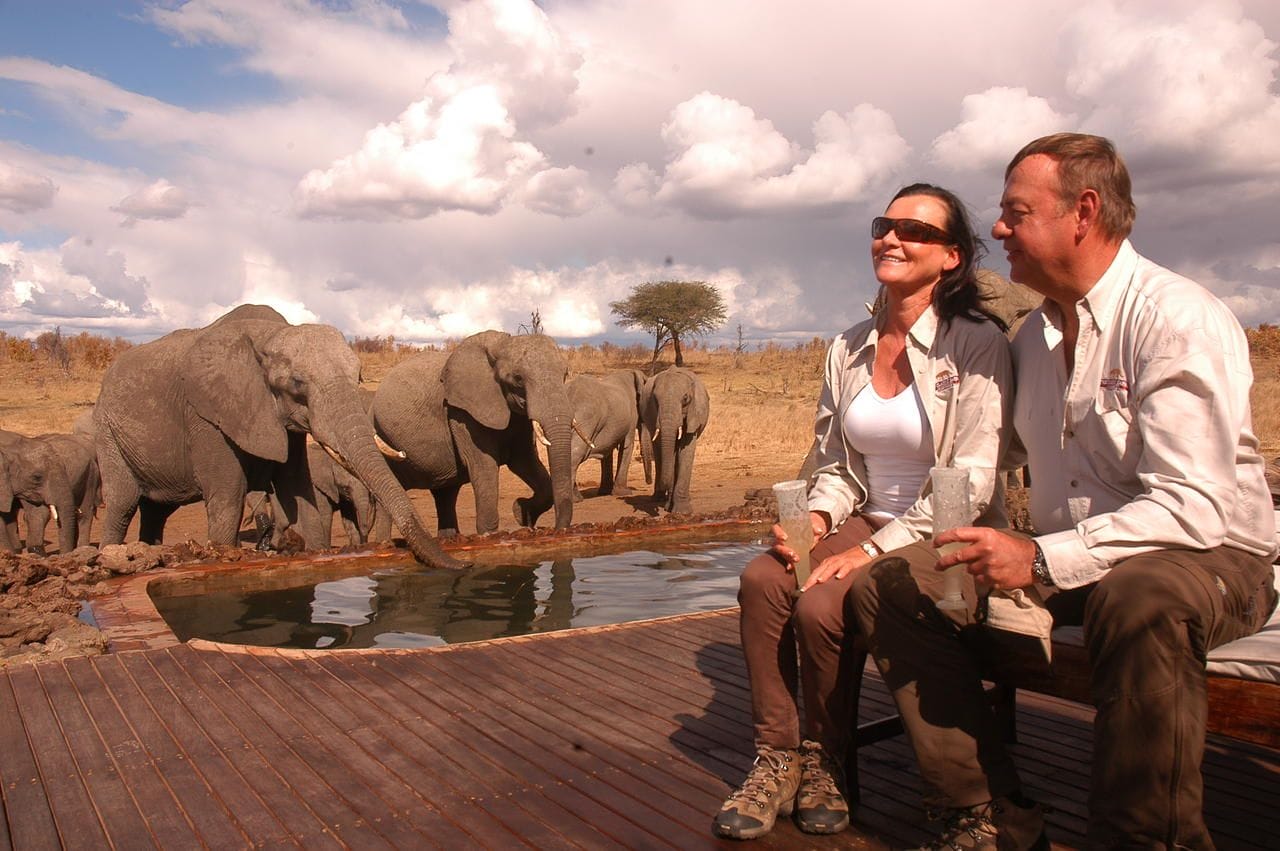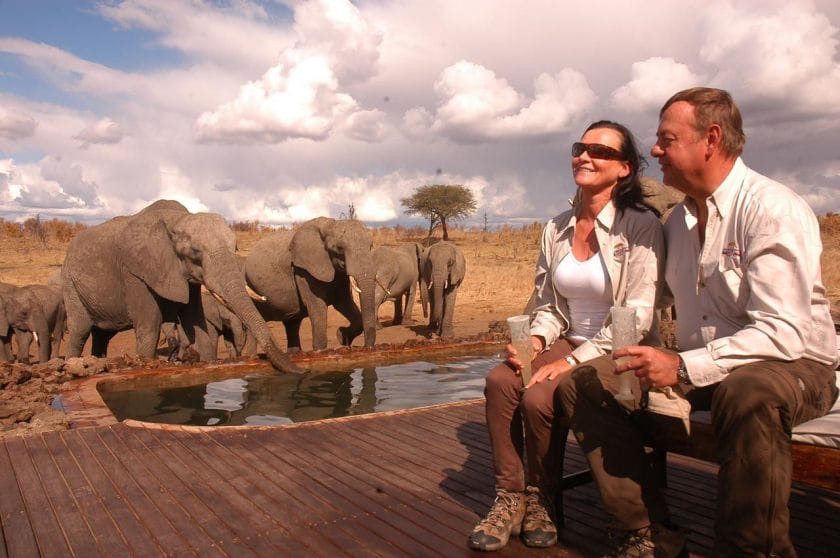 Many of Zimbabwe's luxury lodges and camps are tucked away on private concessions all over the country and have been set up with exclusive intimacy in mind, which means secluded rooms with private decks, outdoor showers and plunge pools, the option of private guided game drives and private meals set out for just the two of you in your suite or out in the wild.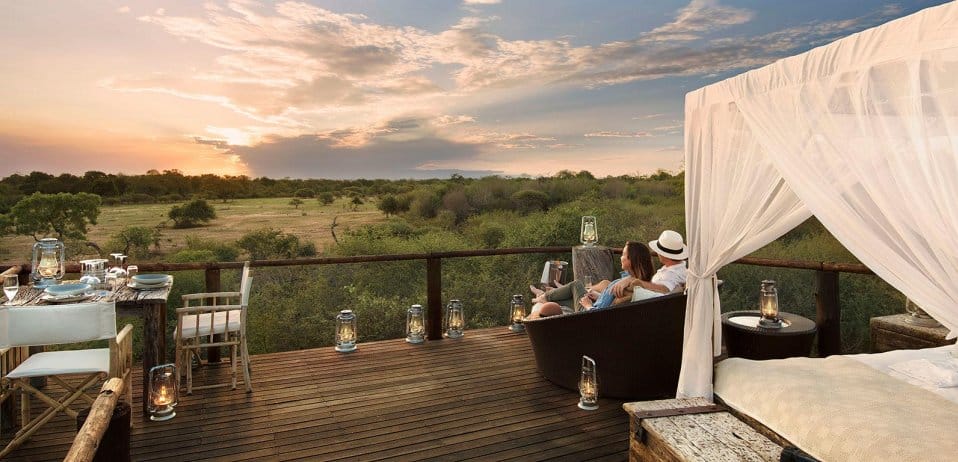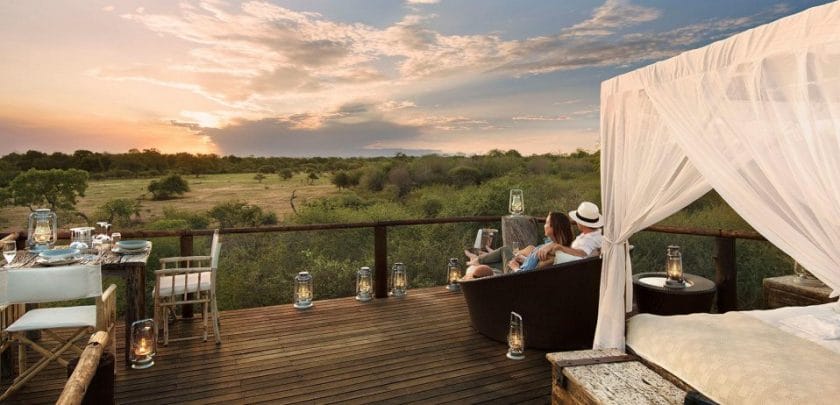 Most luxury lodgings also offer honeymoon packages and romantic touches such as relaxing spa treatments and sleep-out platforms, where you can spend a night in a comfortable bed on an elevated ledge with just the two of you, surrounded by the sounds of the bush.
If your idea of a romantic getaway in Zimbabwe is getting off-grid and back to basics, there's plenty of that in Zimbabwe. Hire a 4×4 and head off for the remoter corners of the country such as Gonarezhou National Park, where you'll feel like you have the wilderness all to yourself, or book one of the exclusive campsites on the banks of the Zambezi River in Mana Pools National Park to experience a pocket of this untamed wilderness all on your own.
Honeymoon places in Zimbabwe to stay at
Kaingo Camp – We recommend this Camp for your first stay in the South Luangwa, surrounded by tall ebony trees on the Luangwa River. This camp is definitely one of the best romantic places to visit in Zimbabwe. The wildlife is flourishing, and you may select from five photography hides.
Somalisa Camp –  is a great romantic getaway in Zimbabwe, Hwange. This nicely restored tent is nestled in a camelthorn acacia island on the brink of an old stream.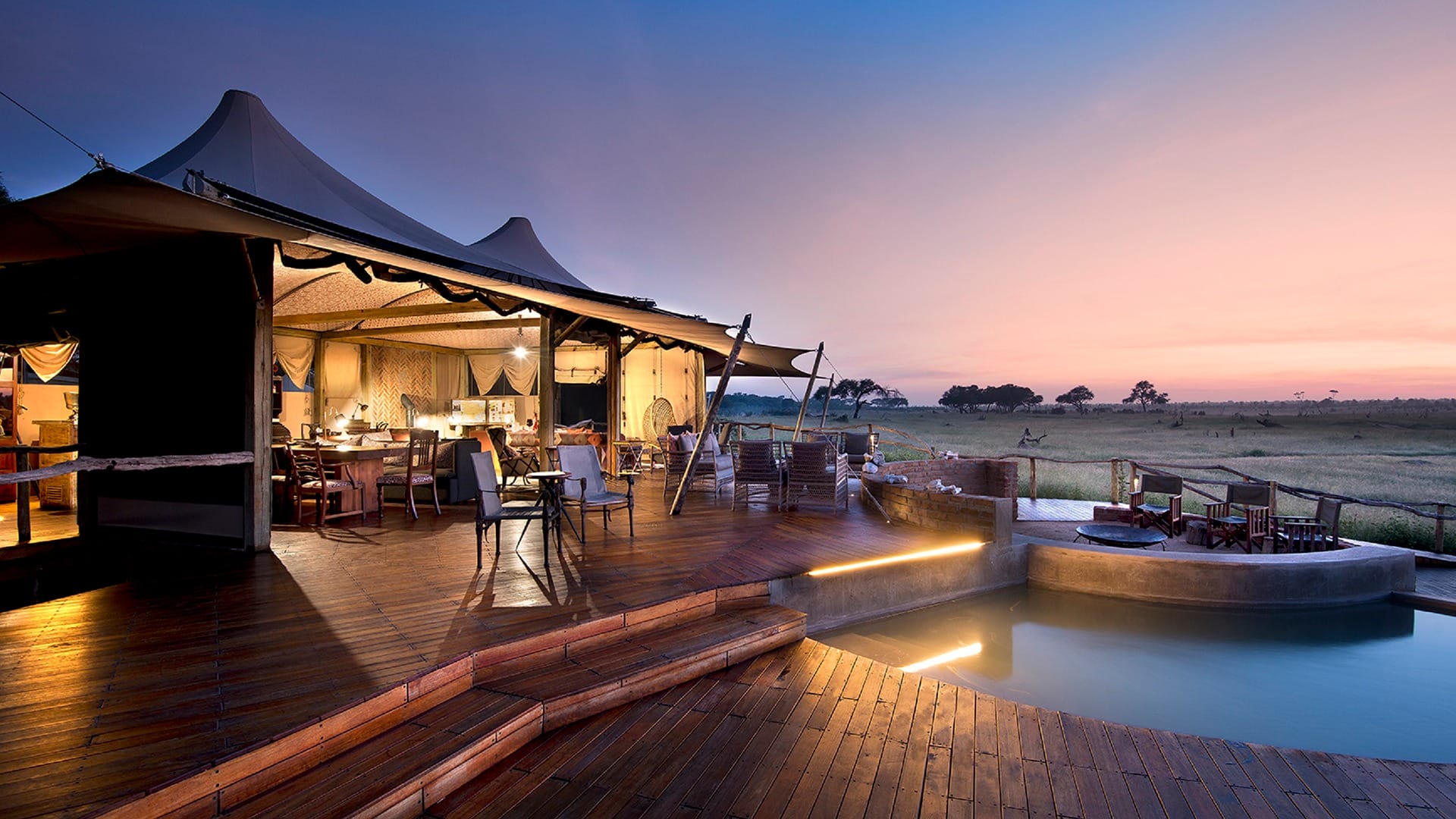 Nyamatusi Camp – Enjoy this honeymoon place in Zimbabwe at the Mana Pools. The lodge's small location means you'll be completely pampered – and you could even share your plunge pool with an elephant or two!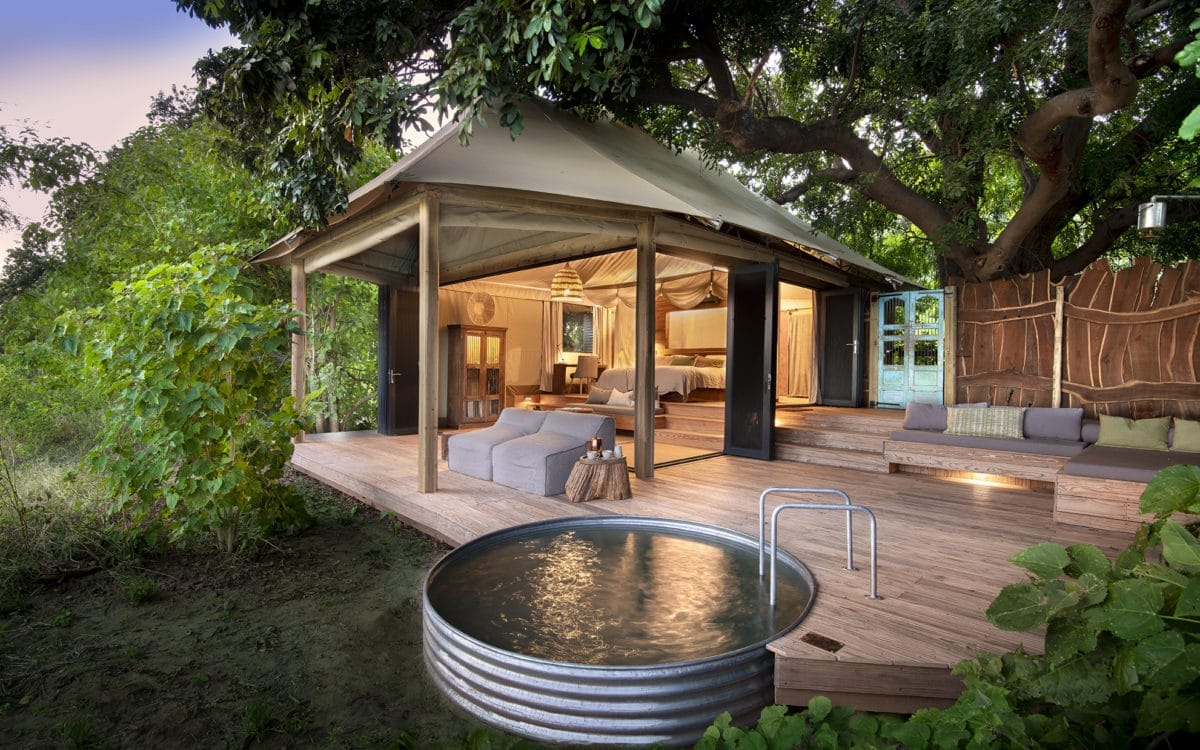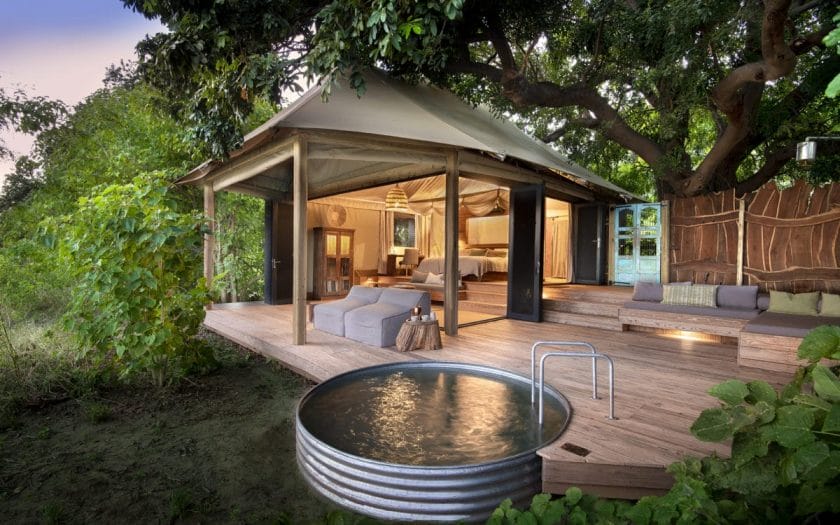 Victoria Falls Island Lodge –  is ideal for couples. The lodge's Treehouse Suites are joined by an elevated winding path, with the murmur of the Falls in the background.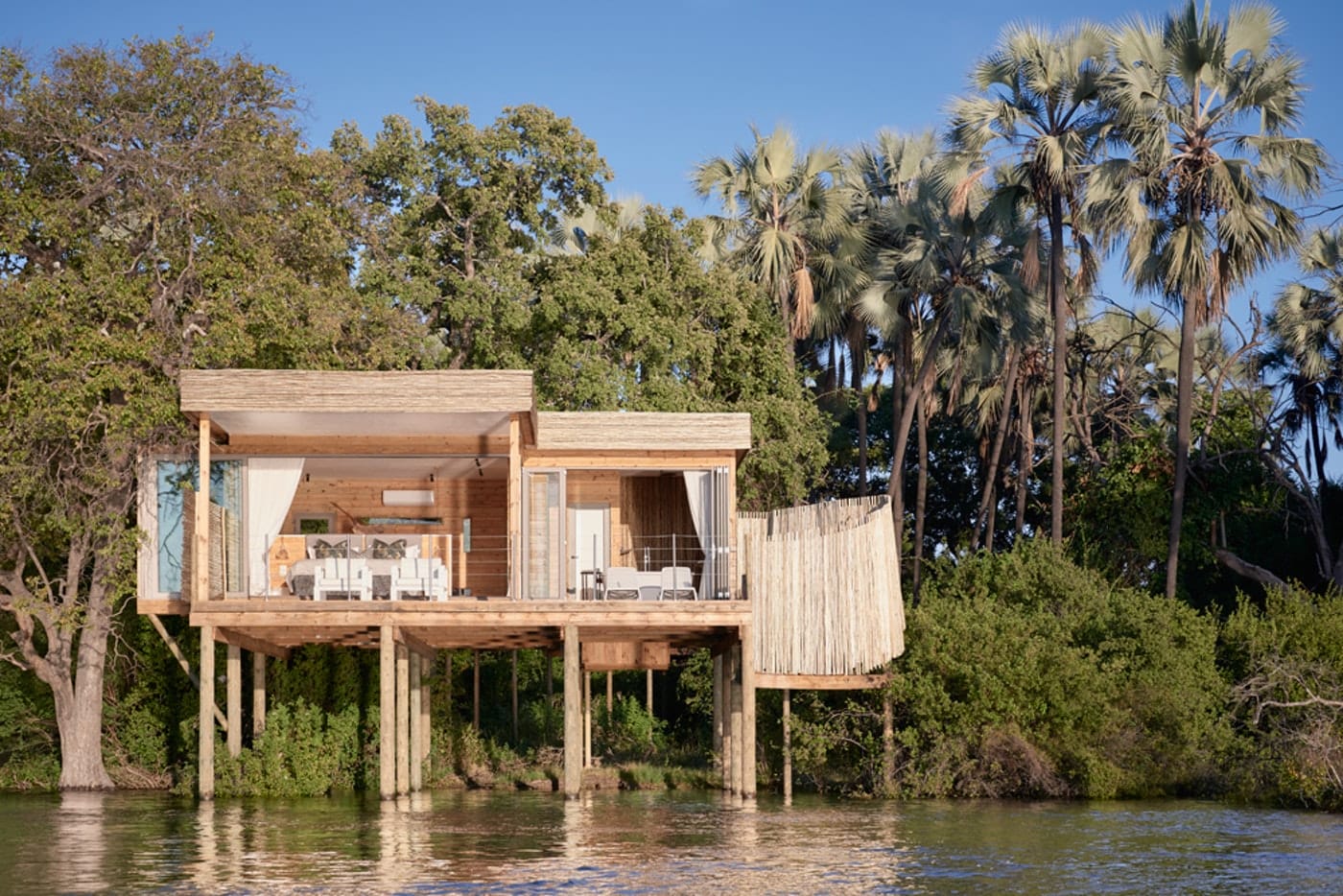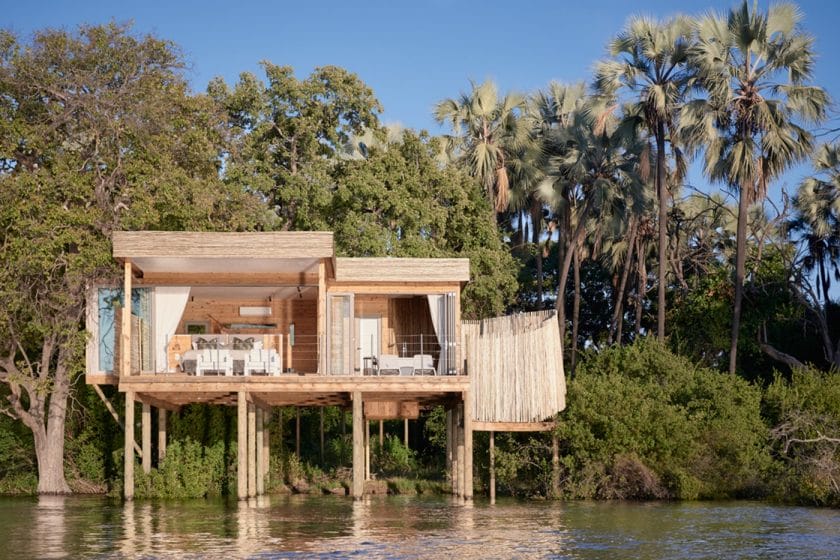 The Stanley and Livingstone Boutique Hotel –  in Victoria Falls provides bush hikes and unique black rhino conservation game drives, as well as a lovely colonial-modern fusion style.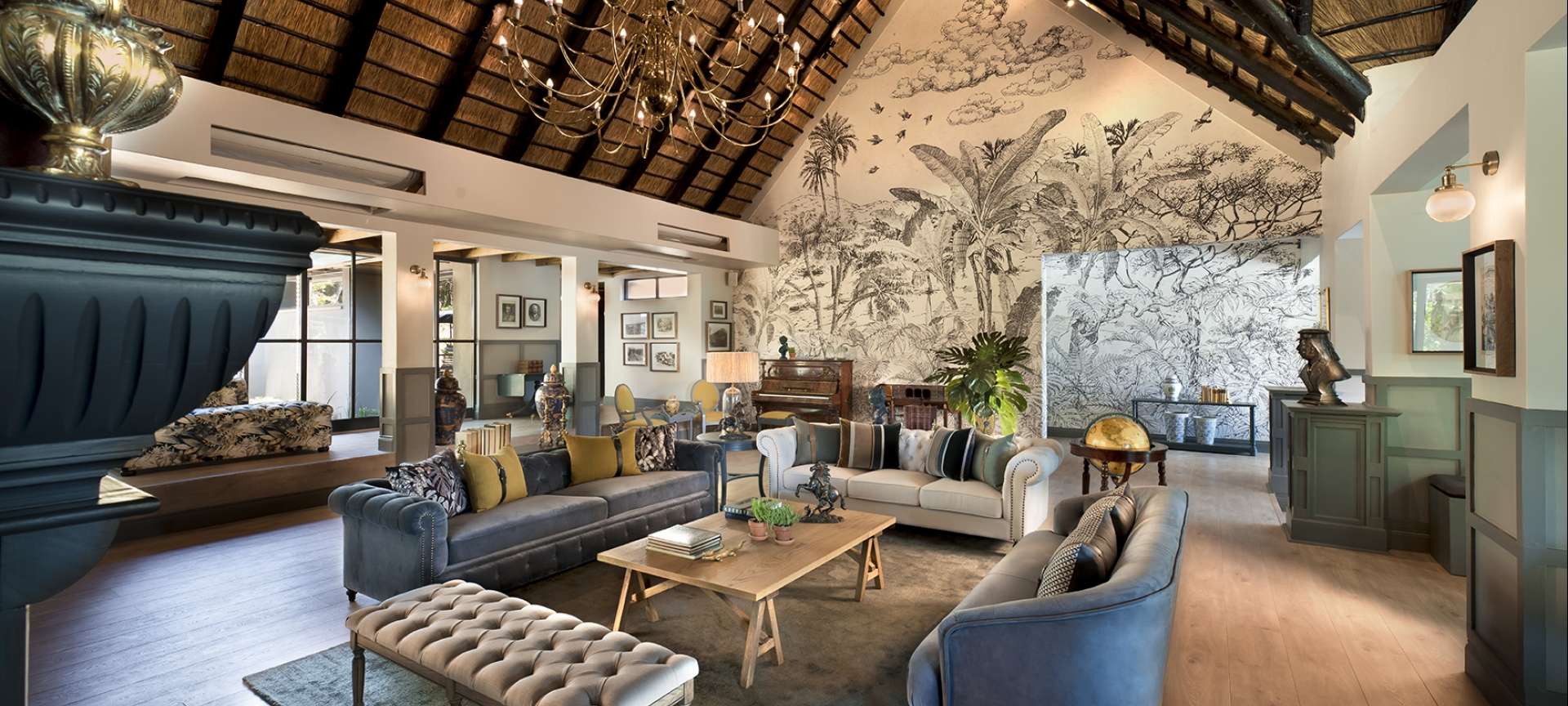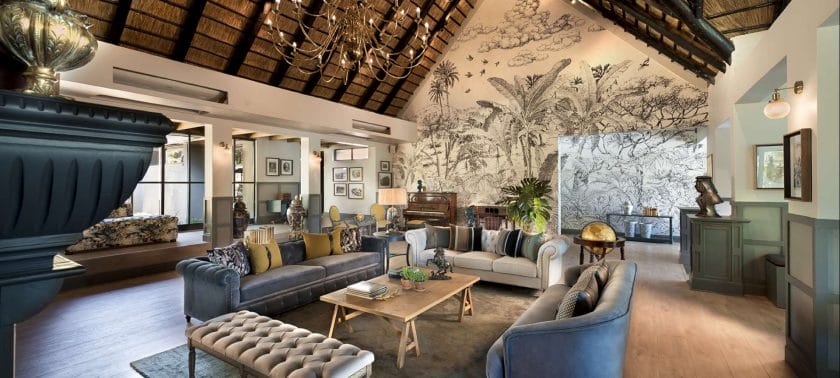 Victoria Falls River Lodge – Book an Island Treehouse Suite for a romantic getaway near Victoria Falls. Imagine modern décor, butler service, and a river-view bathtub!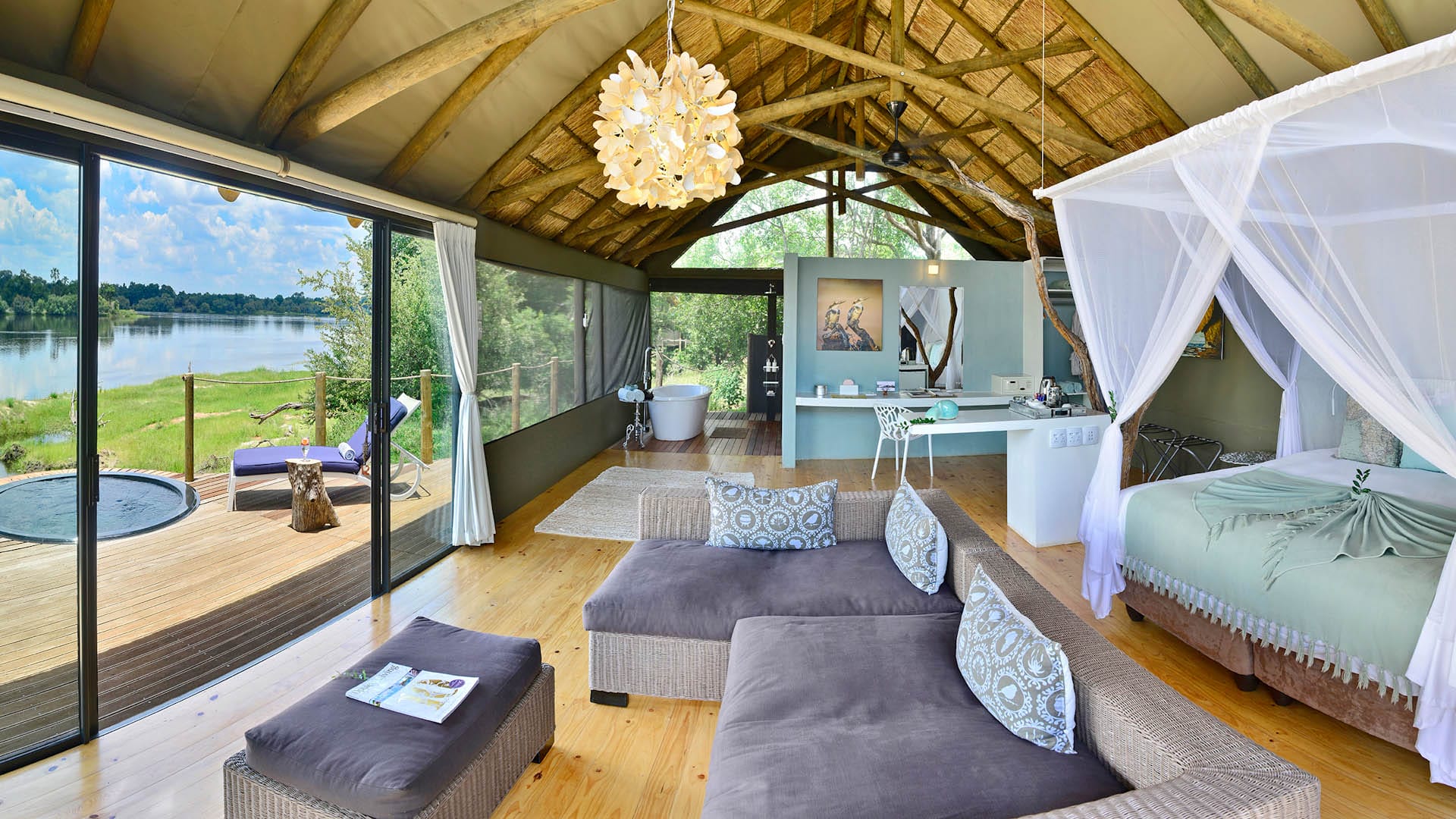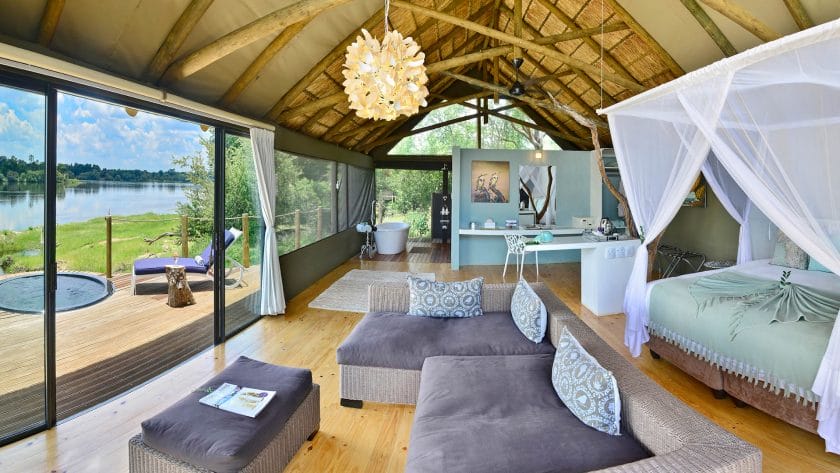 John's Camp – Named after legendary safari guide John Stevens, offers a very unique trekking experience in Mana Pools. Enjoy staying in one of just five Meru-style tents along the riverbed and walking safaris with some of the best guides around. Best of wild romance!