Zimbabwe Wildlife Expedition (7 days)
Zimbabwe Wildlife Expedition (7 days)
Spot huge herds of elephants in the Hwange National Park; and enjoy kayak trip down the Zambezi through the Mana Pools National Park
Start your Zimbabwe journey in Hwange National Park, Zimbabwe's biggest reserve. Hwange is home to a profusion of wildlife - including giraffe, lion, zebra and approximately 40,000 elephants. Visitors will be given the opportunity to enjoy game drives, guided walks, and horseback safari.
The life-giving power of the Zambezi River makes Pools National Park one of Zimbabwe's most lush and flourishing regions, designated as the country's second World Heritage Site and known as one of the continent's premier game-viewing regions.
Canoe trips are offered year round and provide a unique and memorable way for visitors to experience the area's striking scenic beauty and diverse fauna, while guided walks are a great way to take its pristine riverside forests.
AprLow
MayLow
JunLow
JulPeak
AugPeak
SepPeak
OctPeak
NovLow
Costing tip: When comparing with other companies, remember most of them only show the low season rate. How pricing works >
What to Expect on This Safari
This popular itinerary can be customised to match your budget and travel dates by adding/removing a few days or selecting different lodges
Welcome to Zimbabwe
When you arrive at the Victoria Falls International Airport, you will be met and transported to the Somalisa Camp. This will be your home for the next three nights with all your meals, drinks and activities included.
The camp is set in the heart of Hwange National Park and is known as the land of the giants for its big elephants herds. Nestled in a stunning location tucked away on an acacia island along the edge of an ancient seasonal flood plain. Somalisa provides guests with breathtaking views of the savannah plains across the famous Kennedy Vlei line and guests can also overlook the "Elephant pool" as well as a natural waterhole - where herds of game congregate to drink.
Highlights includes, guided walks lead by qualified and passionate guides who will share their knowledge and love for the bush with you, morning and night game drives, bird watching and cultural tours to the local villages. Spot animals such as elephants, kudu, sable antelope, zebra, wildebeest, gemsbok, the rare and endangered roan antelope, buffalo, giraffe, lion, leopard, hyena and many other wildlife species.
Meals: Full Board
Transport: Included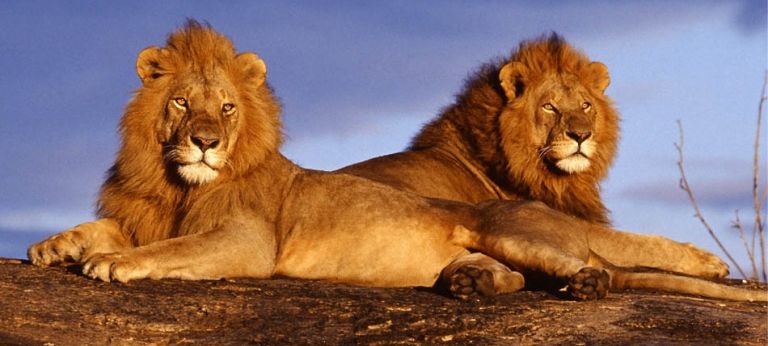 Explore Mana Pools National Park
After spending three nights in the Somalisa camp, you'll be transferred to the Kanga Camp, where you'll spend three nights with all your meals, drinks and activities included.
The camp is set in the most remote part of the World Heritage Site in the Mana Pools National Park. Kanga has two Honeymoon Tents with outdoor showers overlooking the water hole.
However, Kanga itself is the only known water source in the area available throughout the year, making it a hub for wildlife and a delight to explore on foot. Pristine and underdeveloped, this area will give you a pure, unspoiled, private African safari experience. Enjoy game drives, walking excursions, bird watching and explore canoe in the Zambezi floodplains in the Mana Pools National Park.
Meals: Full Board
Transport: Included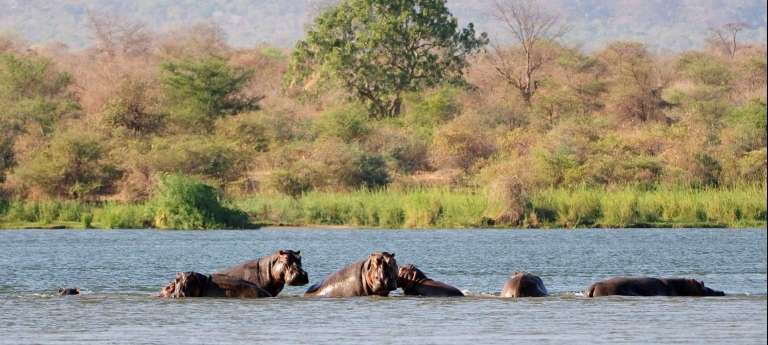 End of service!
Enjoy your scheduled activities and breakfast, as you're transferred through to Harare International Airport for your scheduled flight back home.
Recommended Iteniraries and Tours