A Relaxing Safari Holiday in Zimbabwe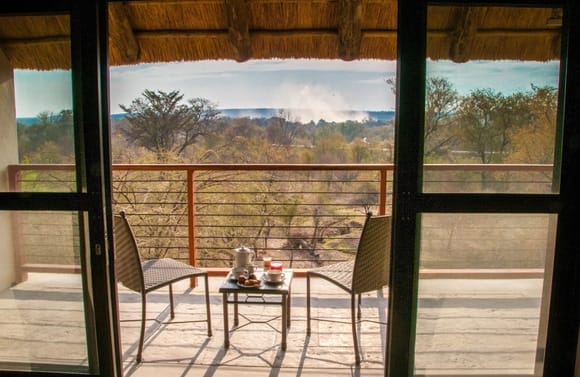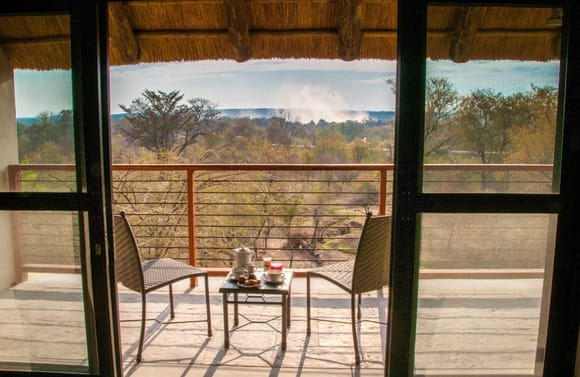 There are plenty of ways to take it easy and enjoy Zimbabwe's natural beauty without breaking a sweat. Victoria Falls is a good place to start: stay at a luxury hotel and spend your days exploring the falls, having afternoon high teas and relaxing massages, and sipping drinks on a boat cruising languidly down the Zambezi as the sun sets. It's easy to get a road transfer to nearby Hwange National Park, where you can stay at an intimate luxury camp, and going on guided game drives or just doing nothing much at all and just soaking up the peace of the bush.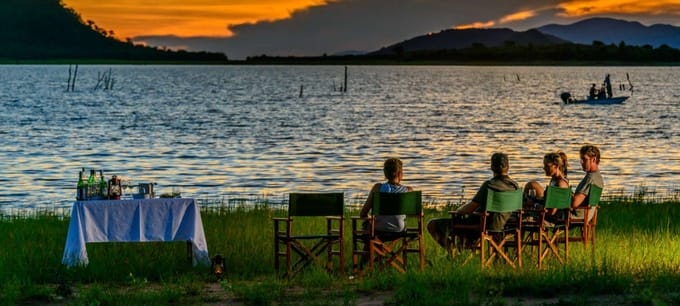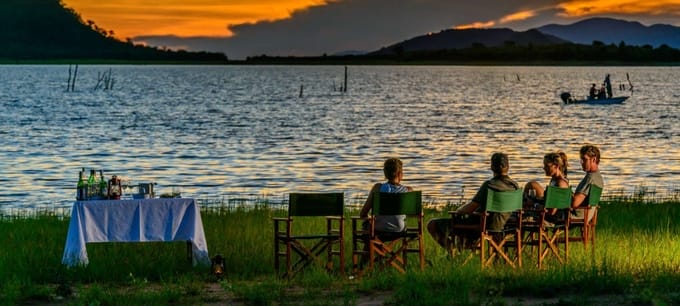 A holiday on a houseboat on Lake Kariba couldn't be more relaxing. Once you're on the boat, there's nothing to plan and very little to do, other than soak up the sun, cool down in the swimming pool, look for birds and animals on the shore with a pair of binoculars and sip cocktails while watching a glorious sunset.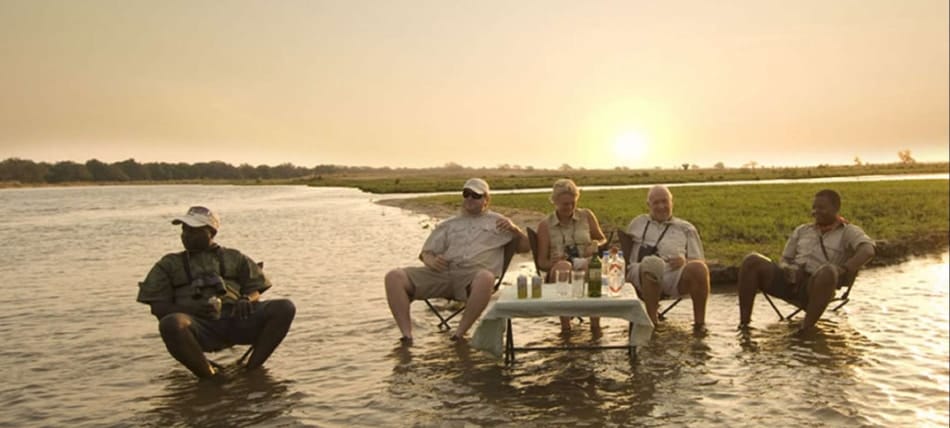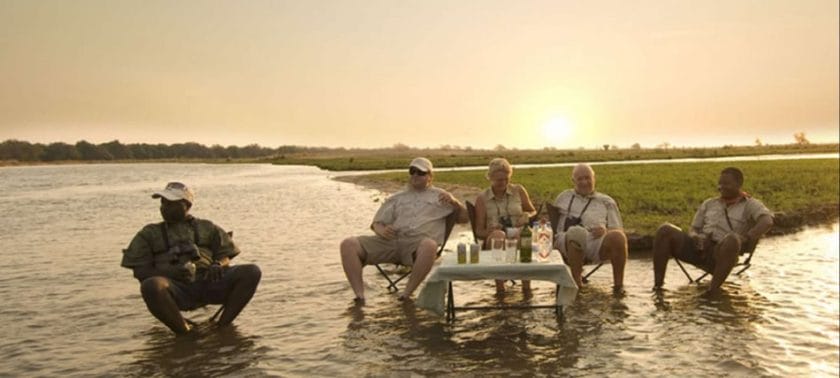 If you're wanting to explore other parts of Zimbabwe, the country is home to a host of excellent safari lodges and camps in remote wild places where you really can get away from it all and connect with nature. You can travel to by private charter plane, cutting out the hassle and time of driving.