Things to do in Zimbabwe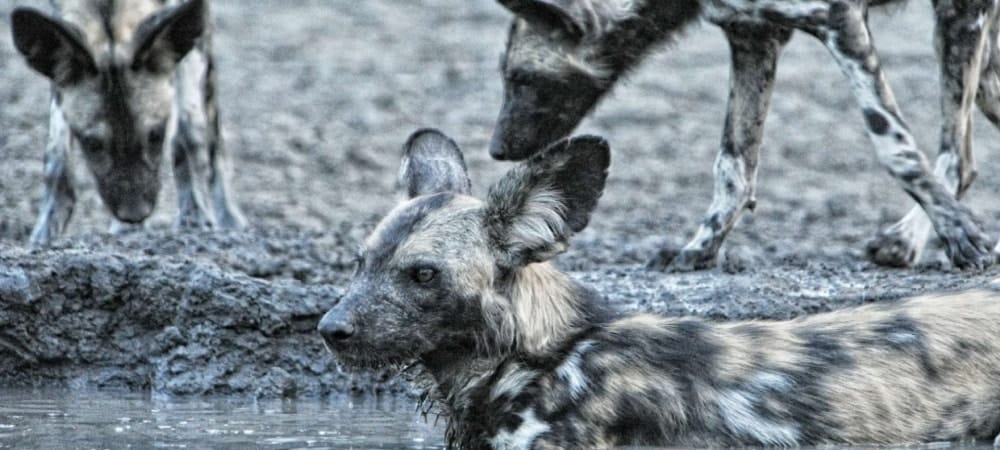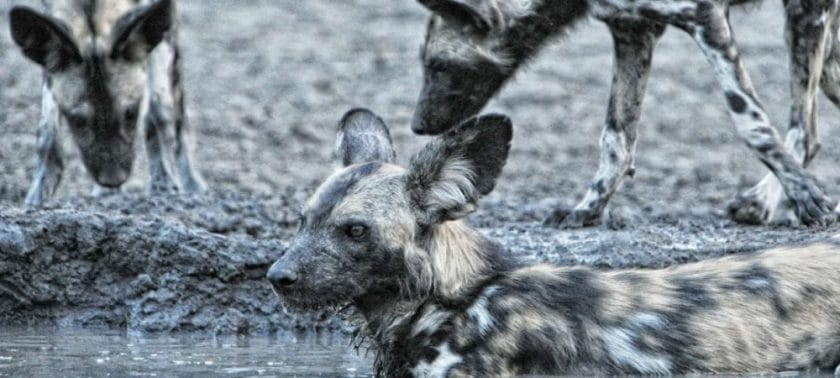 Zimbabwe is home to an incredible wealth and diversity of experiences, with something to offer just about any kind of traveller.
Zimbabwe's most popular experience – and a bucket list one for many travellers at that – is viewing Victoria Falls, the world's largest sheet of falling water and one of Africa's greatest natural spectacles. There are a few ways to see the breathtaking falls – on foot (which comes with a lot of spray), from a helicopter or on the back of a tiny microlight.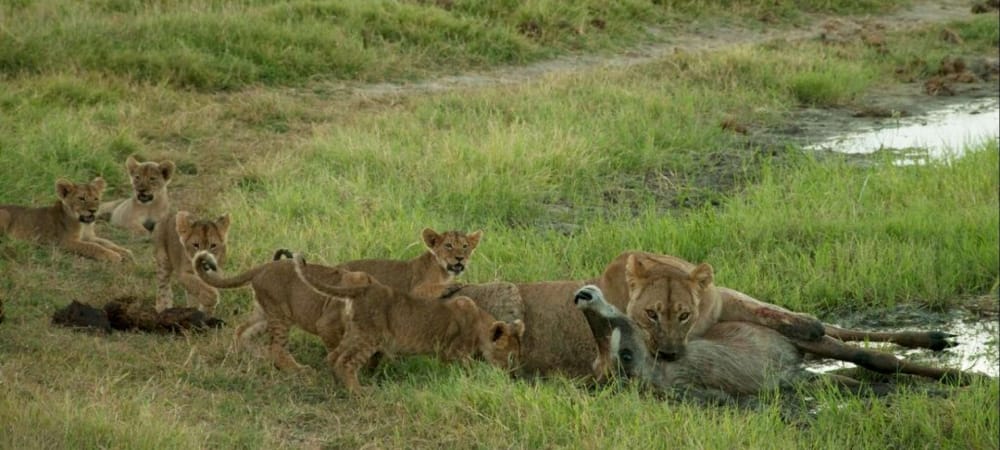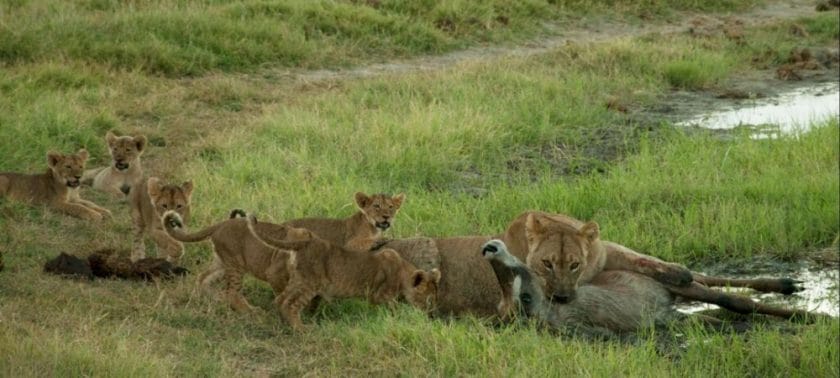 In terms of wildlife experiences, Zimbabwe's excellent game parks offer self-drive (with some adventurous 4×4 routes) and guided game driving to see the Big Five, huge herds of elephant, rare and endangered species such as wild dog and sable antelope and hundreds of bird species. But game driving is not the only way to get close to Zimbabwe's wildlife – you can also go on walking safaris and experience the wonders of the bush on foot in Mana Pools National Park, Matusadona National Park and on private concessions in Hwange National Park. Another way to explore Zimbabwe's wilderness areas is by canoe. You can do multi-day canoeing safaris on the Upper Zambezi River near Victoria Falls, or on the Lower Zambezi through Mana Pools National Park and to more the remote safari areas beyond.


If you prefer a more sedate way to spot game, staying on a houseboat on Lake Kariba is the answer. These floating hotels cruise the lake's calm waters and provide a relaxing way of seeing game on the lake shore – either from the comfort of the houseboat deck or from smaller tender boats. Fishing for tigerfish in Lake Kariba is also one of Zimbabwe's most popular activities.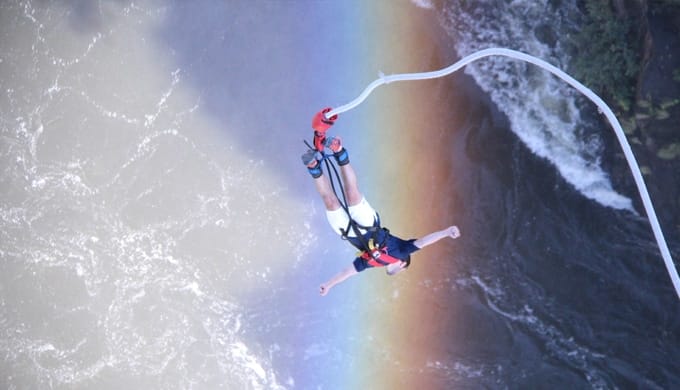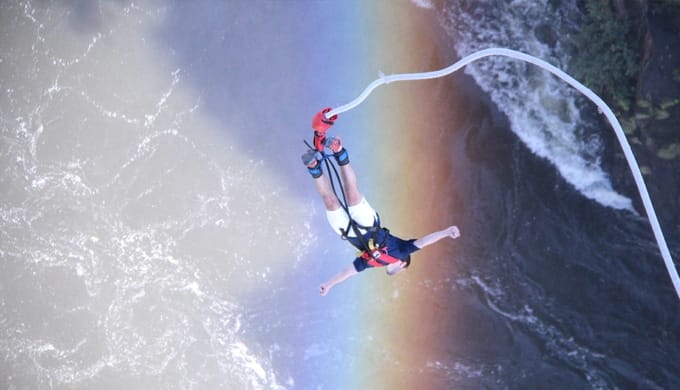 For adrenaline seekers, Zimbabwe has endless adventures to offer. In just the town of Victoria Falls alone there's white-water rafting on the Grade 5 rapids of the mighty Zambezi River, bungee jumping, horseback safaris, gorge swinging, zip lining, abseiling and crocodile cage diving. Outside of safari-related activities there are plenty of other adventures to be had across the country, from hiking and mountaineering in the forested mountains of the Eastern Highlands to exploring the Chinhoyi Caves.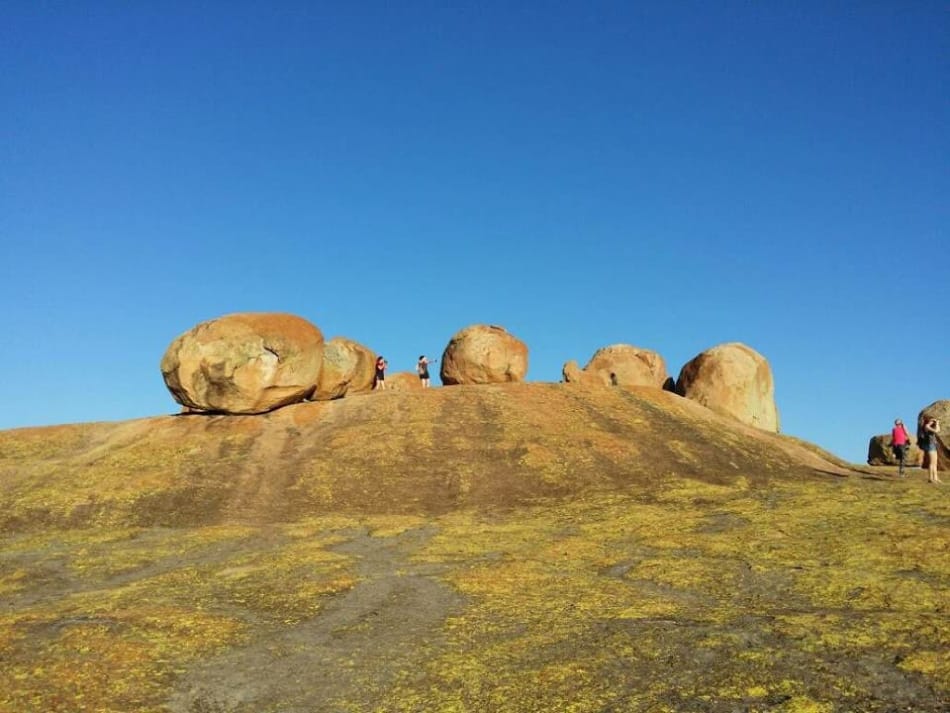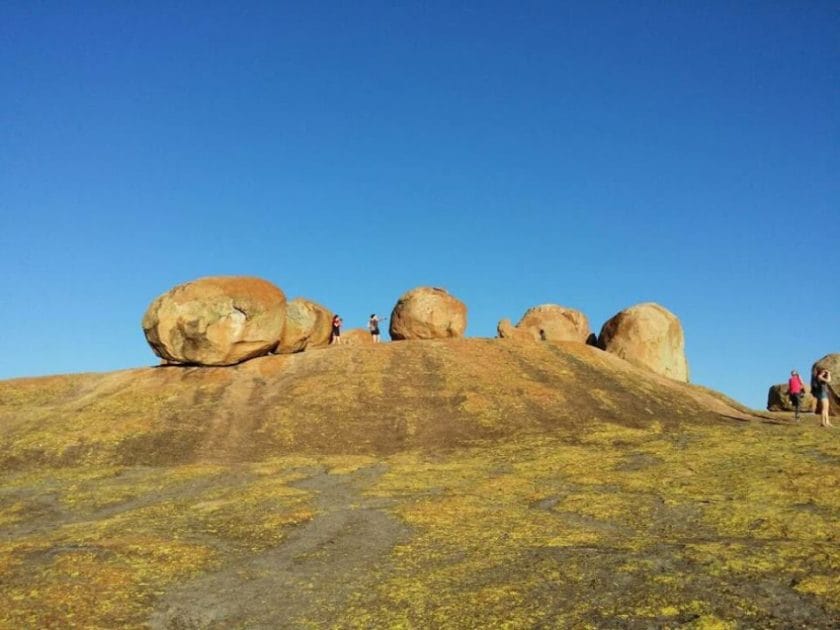 History buffs will love the ancient archaeological sites of Great Zimbabwe and the Khami Ruins, where you'll be able to walk around atmospheric stone ruins that tell fascinating stories about the country's past. Zimbabwe is also home one of Africa's greatest concentrations of rock art in the hills of Matobo National Park, where some 3000 sites (some going back as far as 13 millennia) are scattered. Going on hikes to discover these ancient works in Matobo's granite galleries is one of the best rock art experiences you can have in Africa.