Budget Travel in Zimbabwe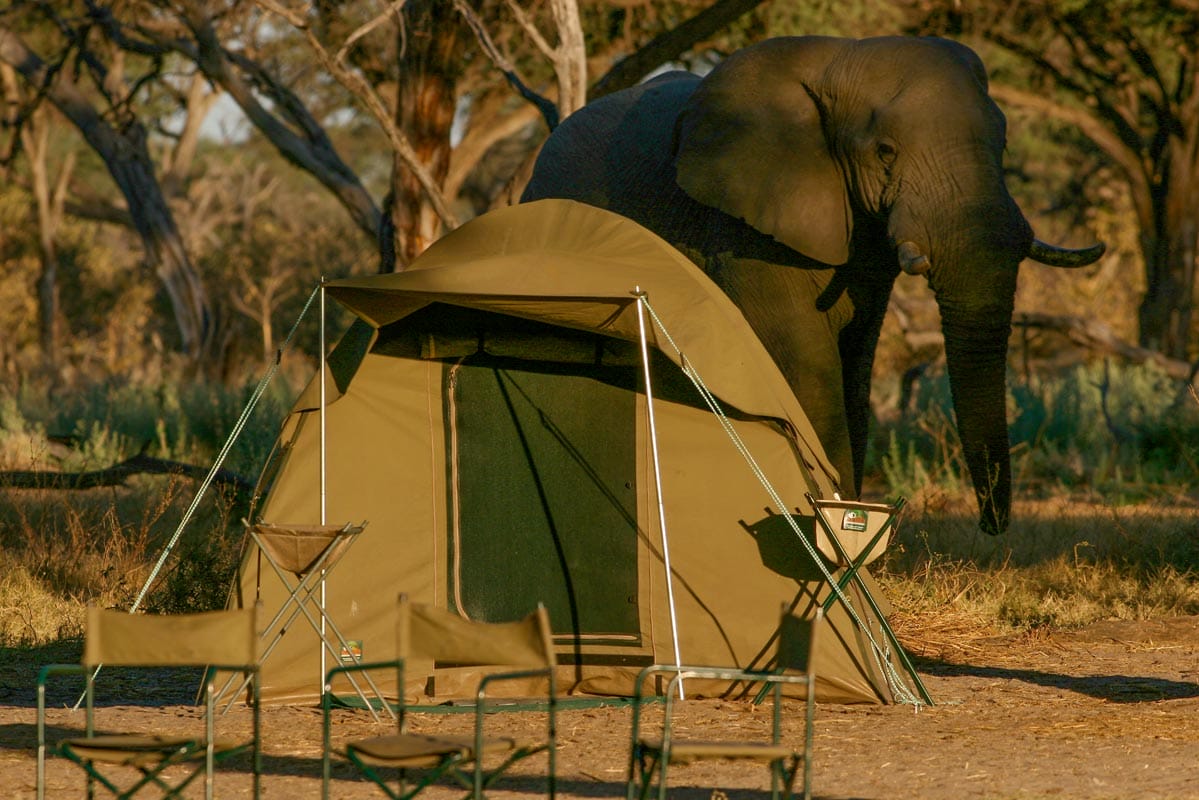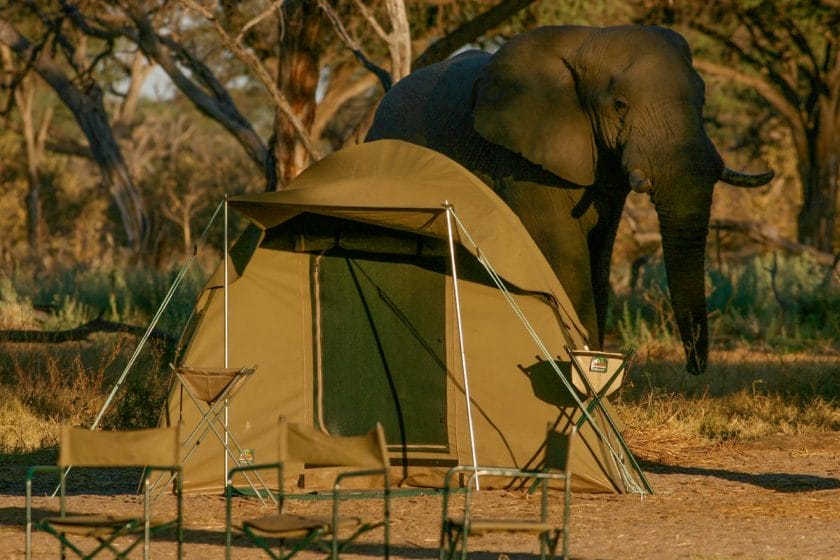 Less is more when it comes to travelling on a budget in Zimbabwe: to save money, stick to fewer destinations and spend longer in each one, rather than trying to fit lots of places into your itinerary. If you have your own tent and sleeping bag, staying at campsites is the most wallet-friendly way to explore Zimbabwe, and by choosing simple dishes at local restaurants rather eating the international fare at hotels and restaurants that cater for tourists you'll also save money. In terms of transport, your best budget option for getting around Zimbabwe is to use public buses and trains.
If you're willing to travelling to Zimbabwe during the off-peak months of November to April (which is known as the "green season" because of all the rain and the lush foliage) then you can pick up rooms at a cheaper rate than in the busier months. Some parks are inaccessible during the off-peak months (and some lodges close down) but other parks – such as Hwange – can be visited throughout the year (some lodges shut for a few months but others stay open the whole time).
If you're travelling solo in Zimbabwe, it's a good idea to team up with other travellers to share costs of accommodation and transport.