Foodie Holiday in Zimbabwe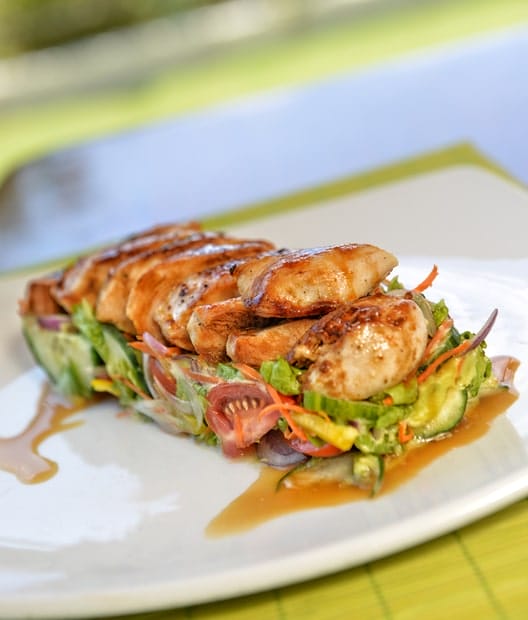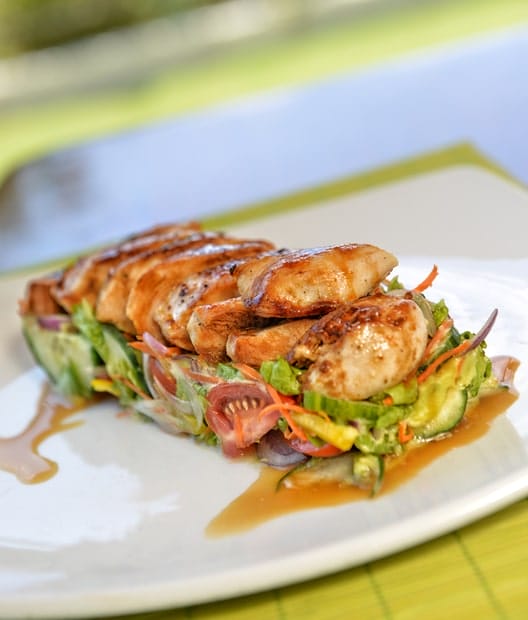 Zimbabwe is well adapted to the westernised way of dining and throughout most of Zim, one will find something familiar to satiate you. However, for the more adventurous foodies, there is a wide variety of top quality meats to sample. Vegans may have a harder time finding imaginative menus that cater for them specifically, so it would be best to specify any dietary requirements to your lodge or camp when booking. Given the often remote locations of these camps, don't wait until you arrive before stating your dietary needs, as it will then be too late for them to cater accordingly.
The staple starch for Zimbabweans is maize (corn), although millet and sorghum are alternative grains grown mainly in the low-lying areas. Sadza, a heavy mash made from ground maize and water, forms the basis of every meal, supplemented with a relish – essentially anything that is available to impart a different flavour. Generally the sadza is rolled by hand into a small ball, moulded into a slight cup shape and dipped into the relish. Common relishes are vegetable-based, frequently green leaves like rape, either cultivated or collected wild, with tomato or onion if available.