An Affordable Safari in Zimbabwe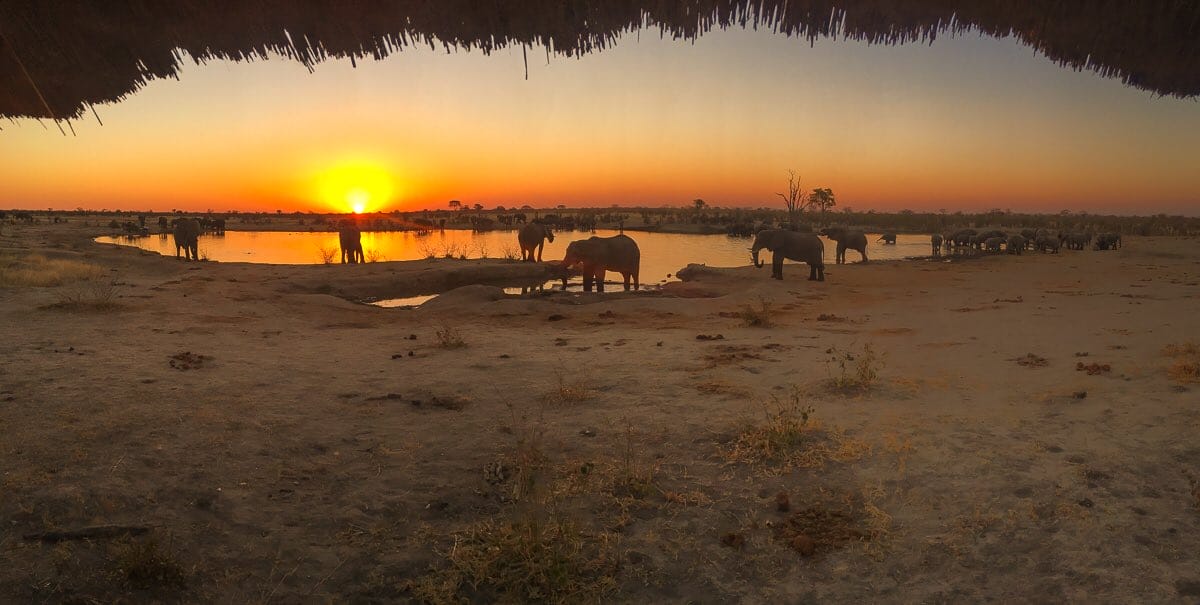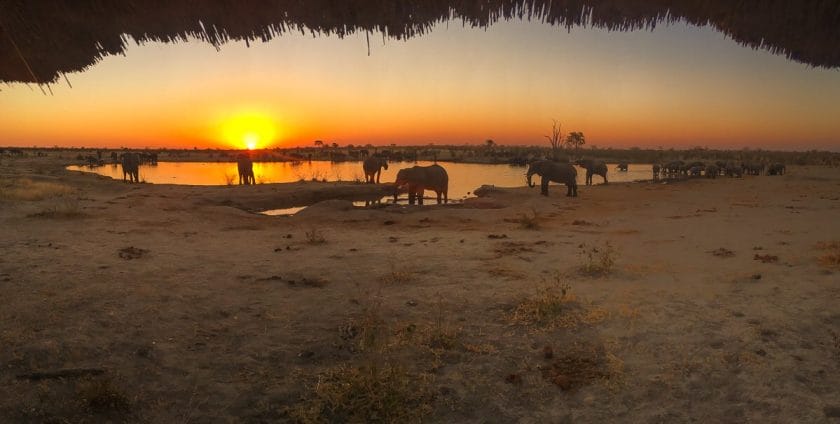 Zimbabwe is an excellent value for money destination, with accessible parks such as Hwange offering much lower park fees than neighbouring countries, as well as a range of affordable lodging options. Hiring a car and doing a self-driving trip will offer the best value for money, and national parks campsites offer the most budget-friendly lodging option, although self-catering cottages are also affordable.
Getting the best possible value for money in Zimbabwe, however, means exploring the beautiful corners of the country that don't see many tourists. The destinations that are most popular with travellers, such as Victoria Falls, are the most expensive in terms of lodging, food, activities and park entrance fees. Some parks such as Victoria Falls, cost $30 entrance, but other more remote parks such as Chizarira only cost $10.