Active Safaris in Zimbabwe
Zimbabwe is a perfect destination for an exciting active holiday: the country is full of outdoors activities in the bush and the mountains.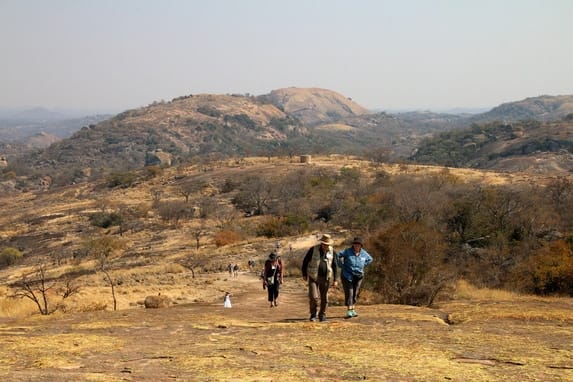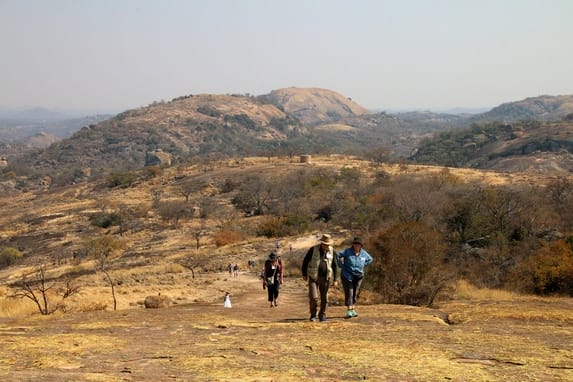 If you had to choose one base for doing as many heart-pumping activities as possible, it would be Victoria Falls. The town is Zimbabwe's adventure capital, offering just about every kind of adventure activity under the sun, including bungee jumping, white-water rafting, kayaking, gorge swinging, cage diving with crocodiles, abseiling, zip lining, canopy tours and hiking.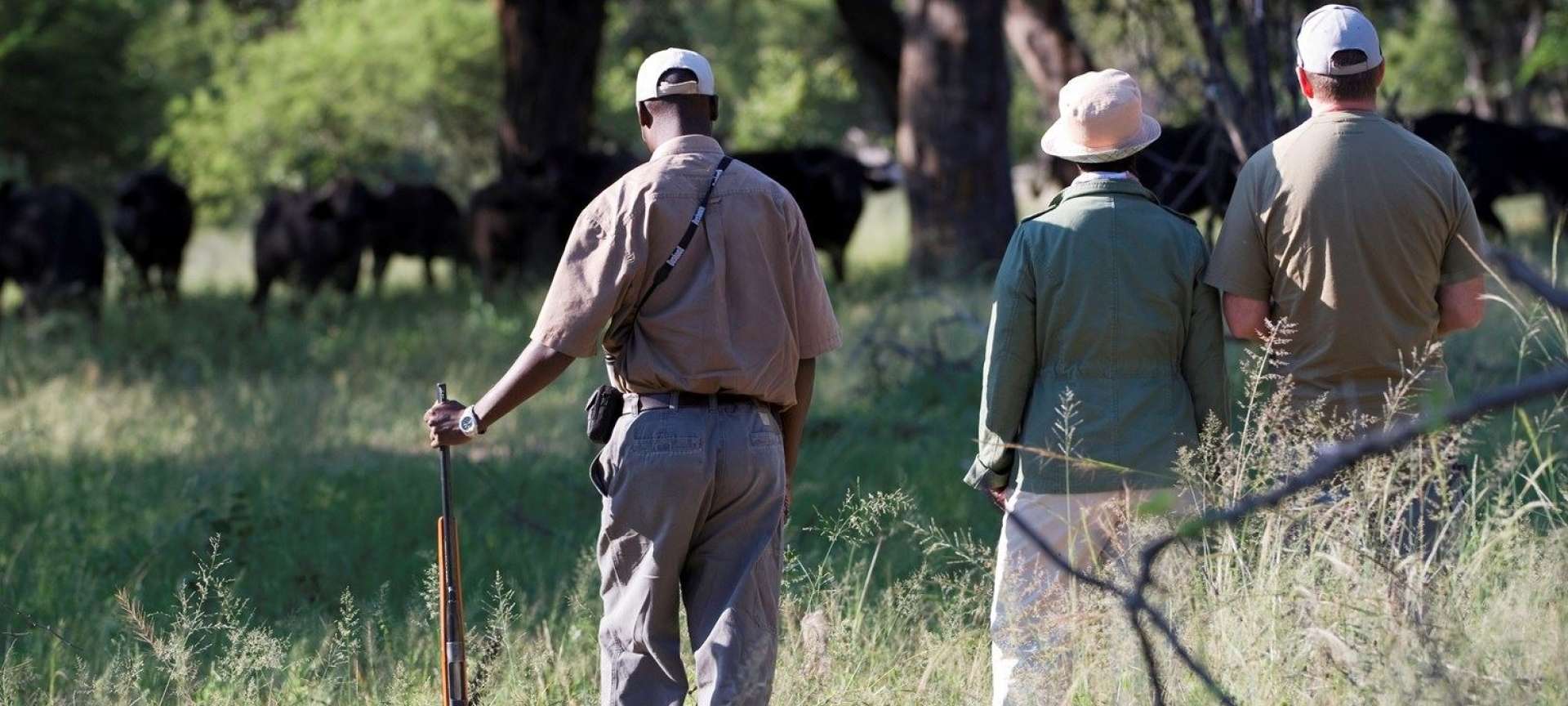 In terms of safari activities, Zimbabwe has far more to offer than just game drives. It's one of the best African countries to go on walking safaris – a thrilling and immersive way to experience the bush and wildlife on foot. In Mana Pools National Park, you can walk on the floodplains without a guide – one of the only national parks in Africa where this is allowed – although unless you're very experienced in the bush, it's advisable to only do guided walking safaris.
Zimbabwe also offer fantastic multi-day canoeing safaris in wilderness areas. Paddling along the Zambezi River gets you up close to water animals such as hippos and crocs, while you also get to spot animals, such as elephants, drinking at the river and on the shore from a much closer vantage point than on a game drive. You'll also get to explore wild islands and camp under the stars. Canoeing safaris on the Upper Zambezi River, near Victoria Falls, are fairly sedate and suitable for children of seven and up, while Lower Zambezi Canoe Safaris in Mana Pools and remoter safari areas are more strenuous – the minimum age limit is 14.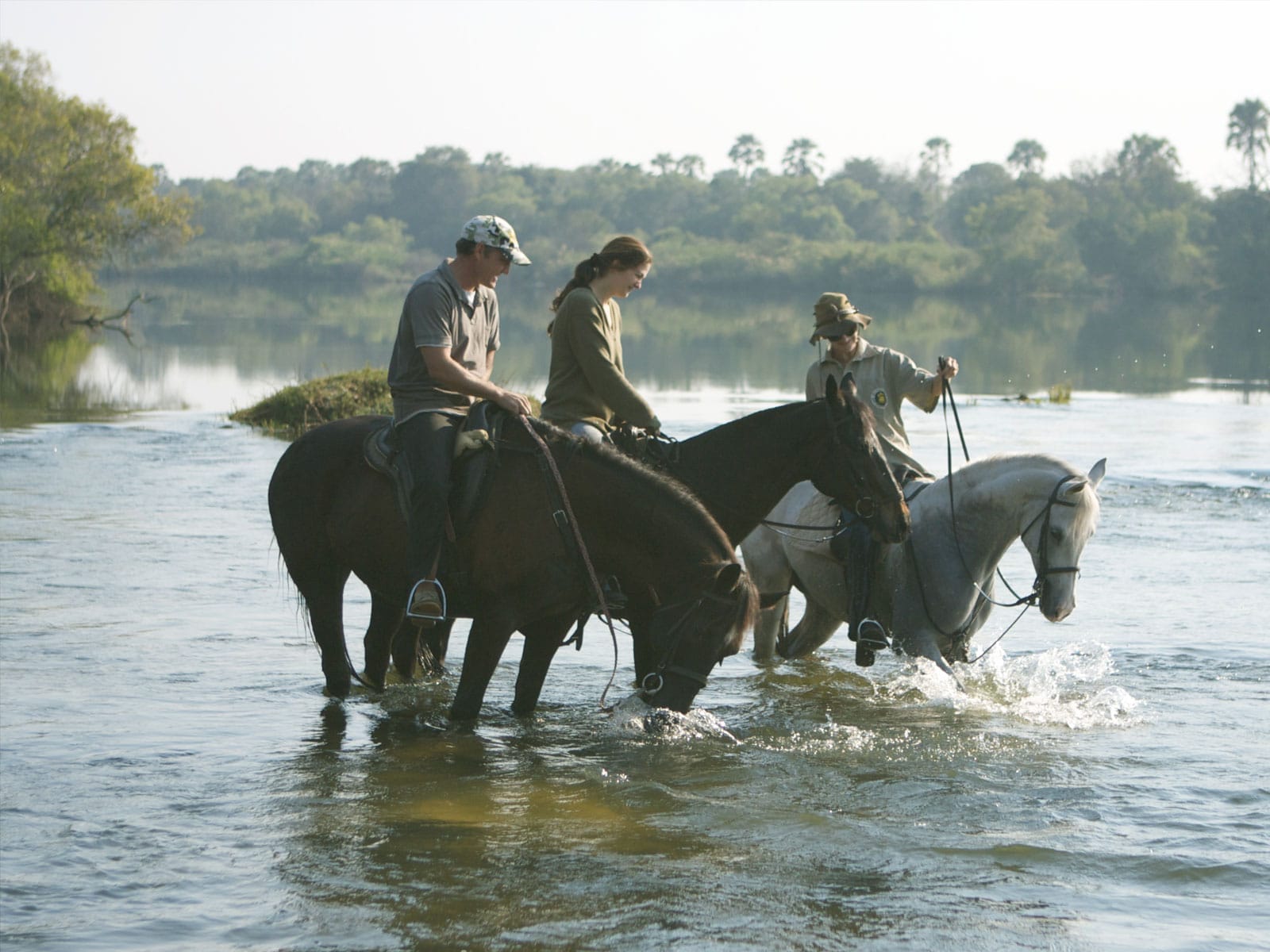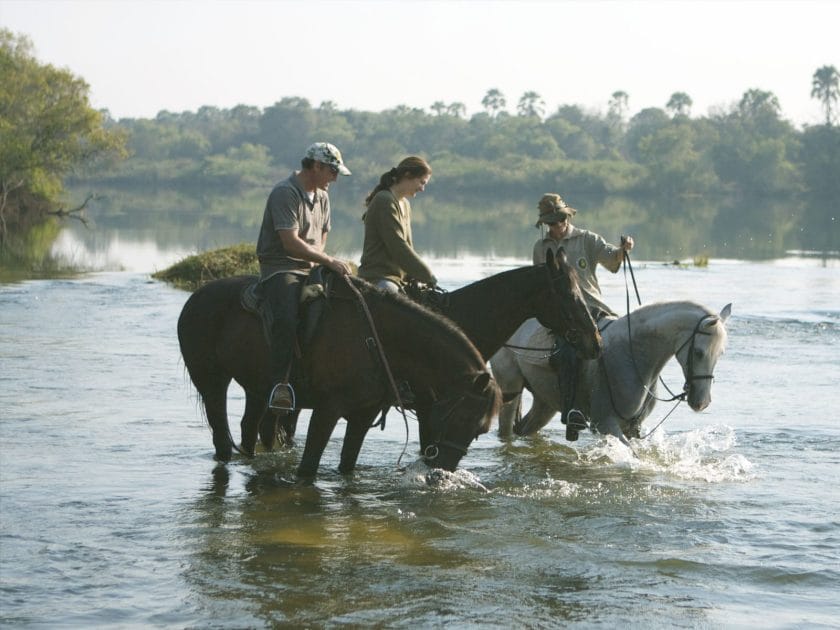 For another way to experience the bush, you can do a horseback safari – just a few hours or several days – in the Zambezi National Park near Victoria Falls, exploring the park's beautiful landscapes and spotting game along the way.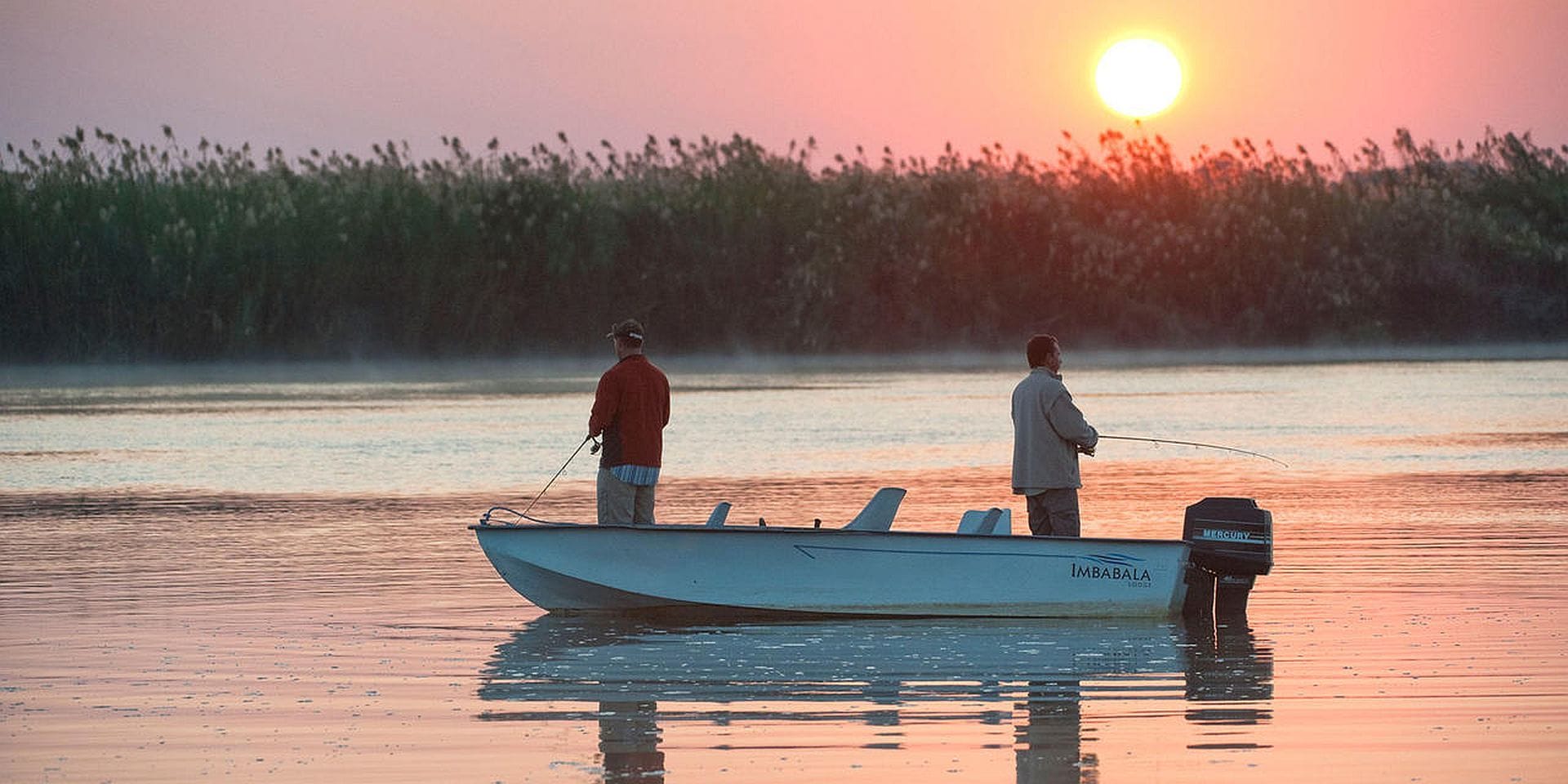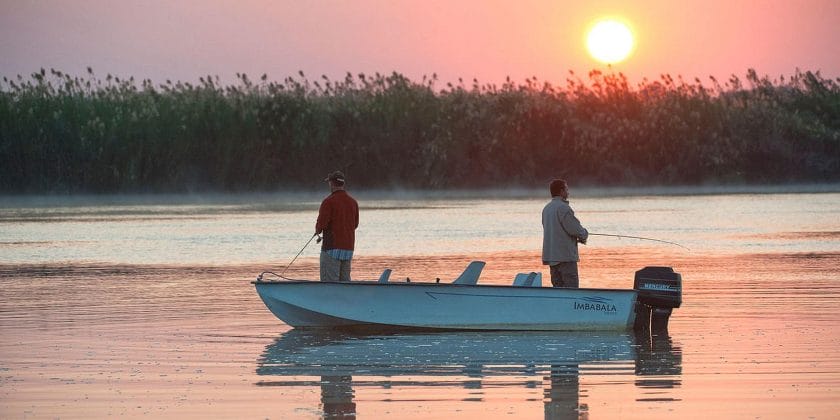 Fishing is a popular activity in Zimbabwe, and there are several places where you can cast your line: catch tigerfishes, catfish and bream in the Upper and Lower Zambezi River as well as in Lake Kariba – the setting for an international tigerfish tournament in October – and fish for trout in the streams of the Eastern Highlands.
The forested mountains of the Eastern Highlands are the best place to go hiking in Zimbabwe. Whether you want a gentle walk of just a few hours or a strenuous multi-day hike, there are some fantastic trails that take you through incredible scenery of peaks, forests, valleys, gorges, rivers and waterfalls.