Who Should Visit Zimbabwe?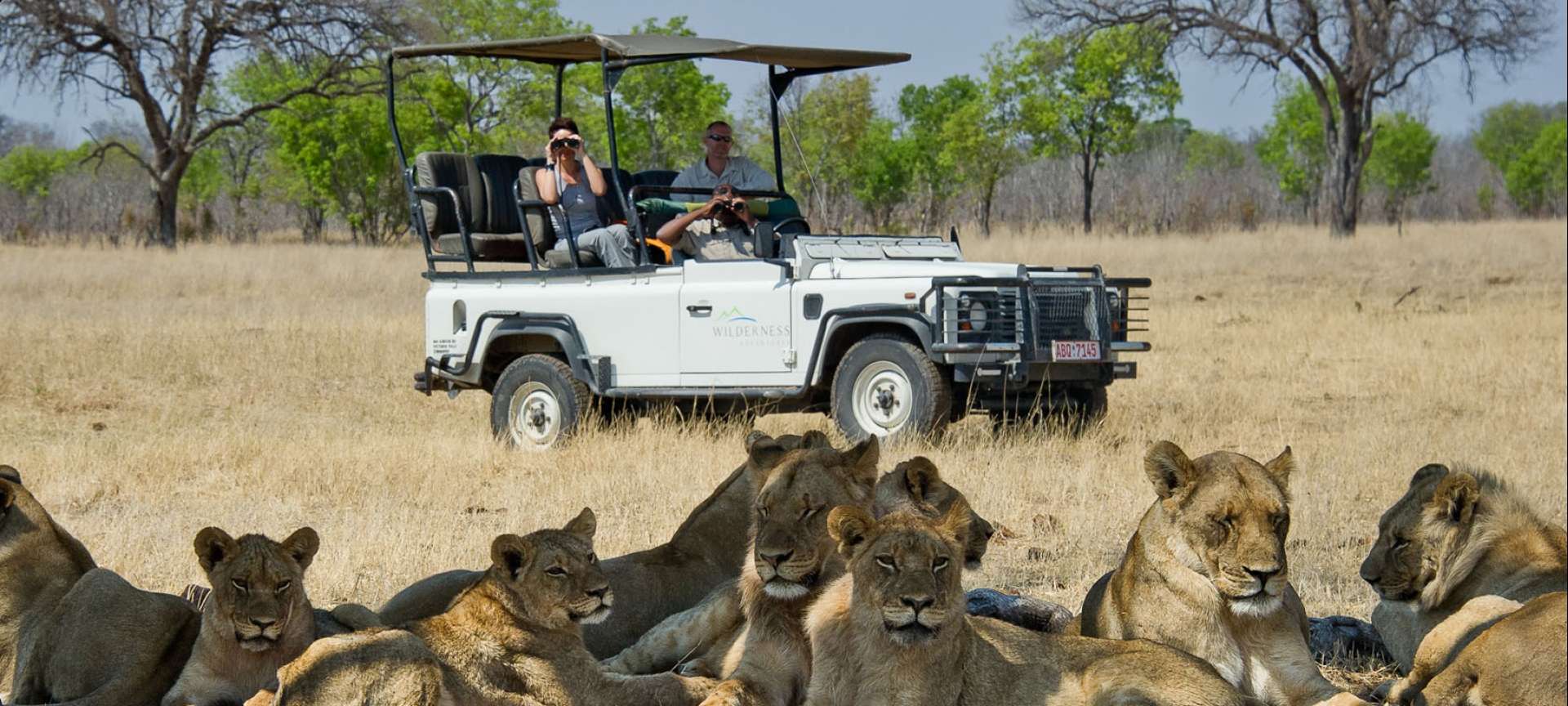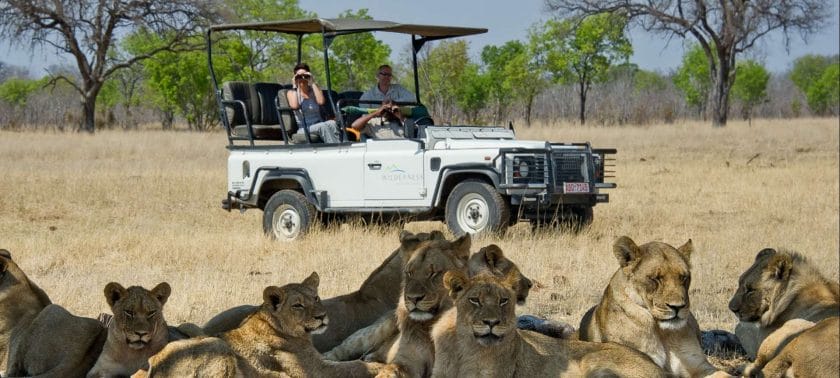 Zimbabwe attracts wildlife enthusiasts, active holidaymakers and lovers of the outdoors with its game parks, beautiful wilderness areas and exciting outdoors activities such as canoeing and walking safaris, but there's also more to the country for other travellers. History and culture buffs will love exploring the fascinating archaeological ruins of Great Zimbabwe, as well as discovering the ancient rock art of Matobo National Park, while walkers and hikers will find their mecca in the beautiful rainforests and mountains of the Eastern Highlands.
While Victoria Falls and Hwange National Park are easily accessible destinations for anyone, if you're going to be exploring other areas of the country on a self-driving holiday, it helps if you've got a taste for adventure, as travelling around Zimbabwe does come with some challenges.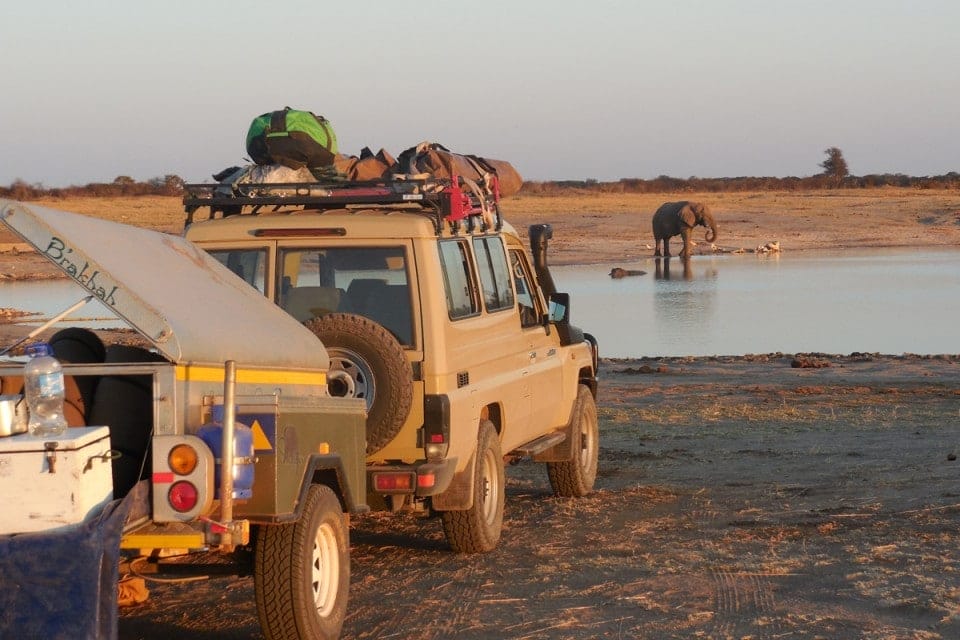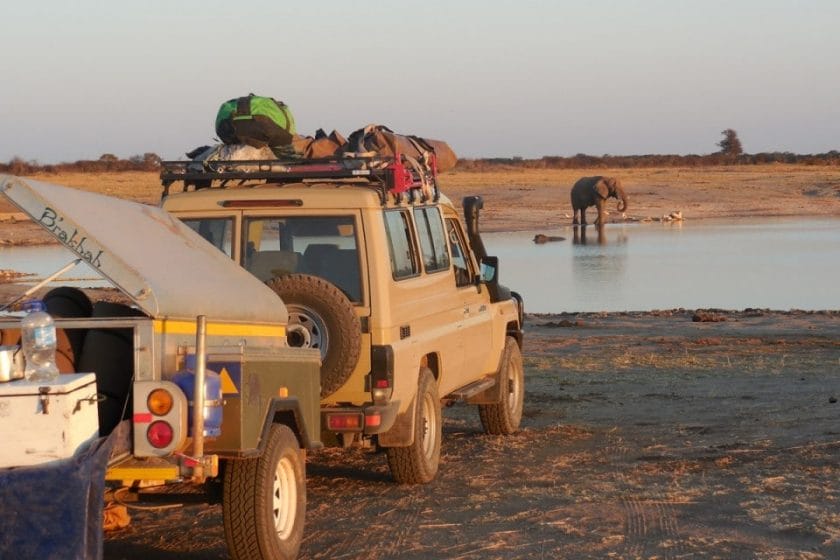 However, Zimbabwe does suit all travel styles, whether you like to stay in luxury camps and lodges and explore the country's parks and reserves by chartered plane, or if you prefer to get off-grid, driving your own 4×4 on muddy tracks in remote wilderness areas where you can camp in the wild.