Photographic Safaris in Zimbabwe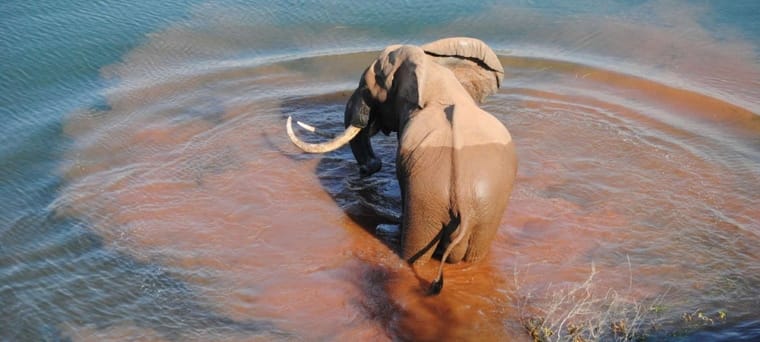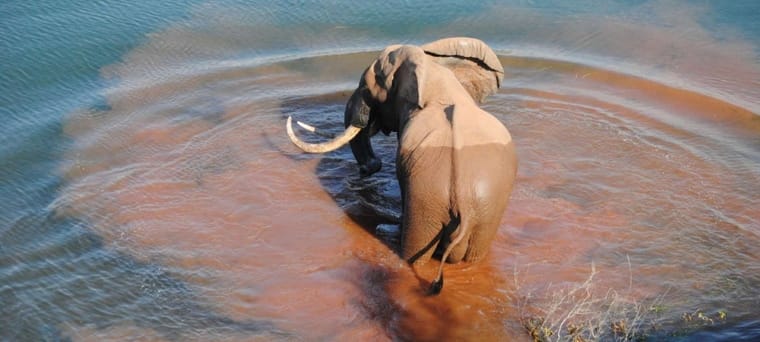 For wildlife and landscape photography, Zimbabwe is a dream. Visit during the dry winter months of July to October for the best chances of photographing hordes of animals – especially elephants in Hwange National Park – gathering around waterholes. For bird photographers, November to April is the best time to visit to catch hundreds of migratory species. August to November are the best months to photograph Victoria Falls, when the river is low and skies are clear – you'll have the best chance of capturing this natural wonder without the spray and mist of earlier in the year, when the river is higher.
Particular photographic highlights include the rock art sites and dramatic granite outcrops of Matobo National Park, the breathtaking riverine landscapes of Mana Pools National Park, the atmospheric stone ruins of Great Zimbabwe and Victoria Falls from the air.
Be sure to bring all of the equipment and accessories that you will need on your trip before coming to Zimbabwe, as you can't count on being able to buy what you need once you're travelling. If you're going to be shooting wildlife and landscapes, bring along a variety of lenses. Having a tripod will really boost your landscape images and help you get the perfect shot at a waterhole or hide.