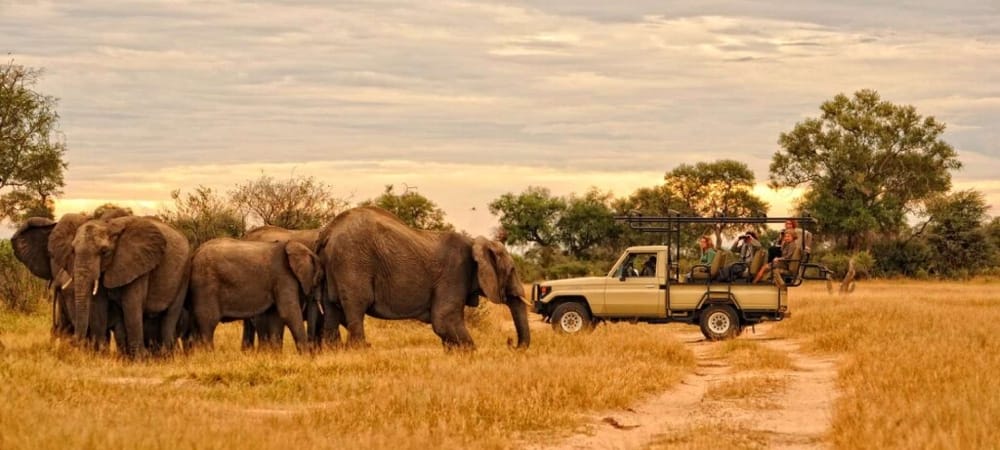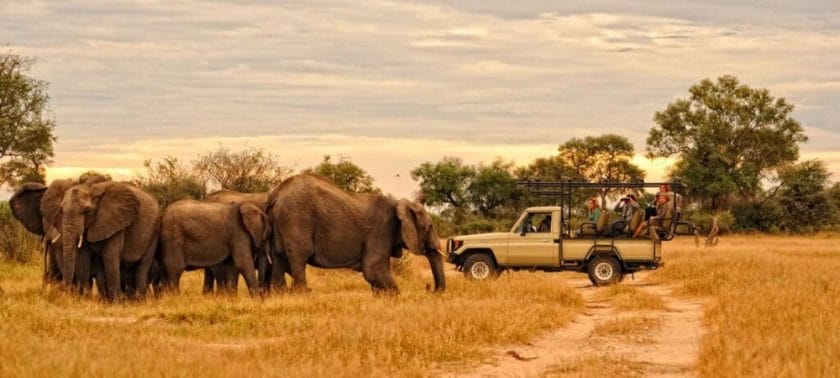 Northern Zimbabwe is the most visited region of the country. As it's home to two of the country's most popular attractions – the bucket list sight of Victoria Falls and wildlife-teeming Hwange National Park – as well as the water wildernesses of Lake Kariba and Matusadona National Park and the untamed landscapes of Mana Pools National Park, it's easy to see why northern Zimbabwe attracts so many visitors.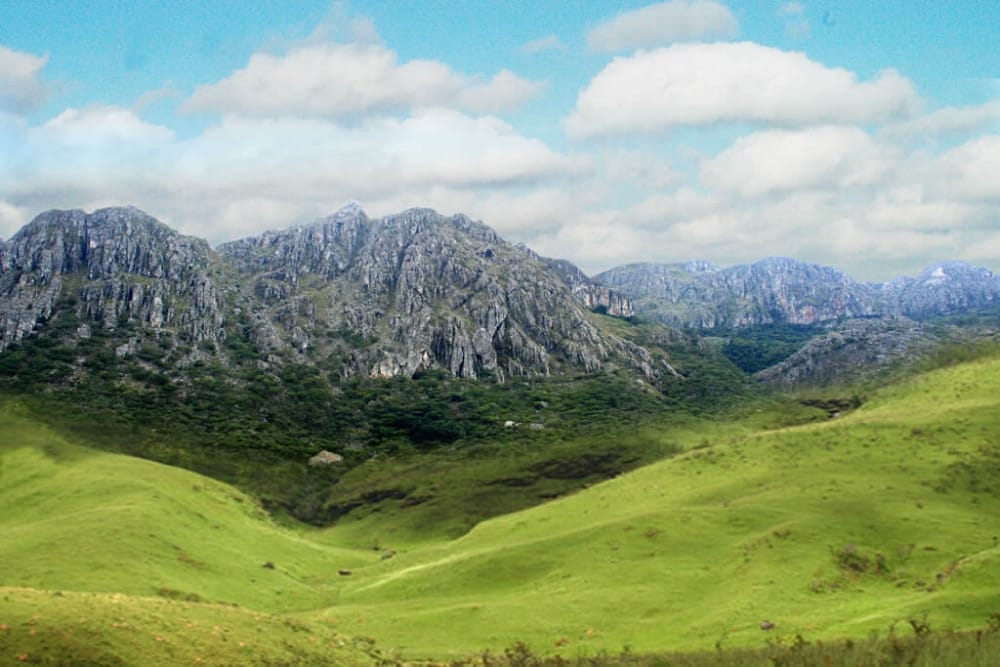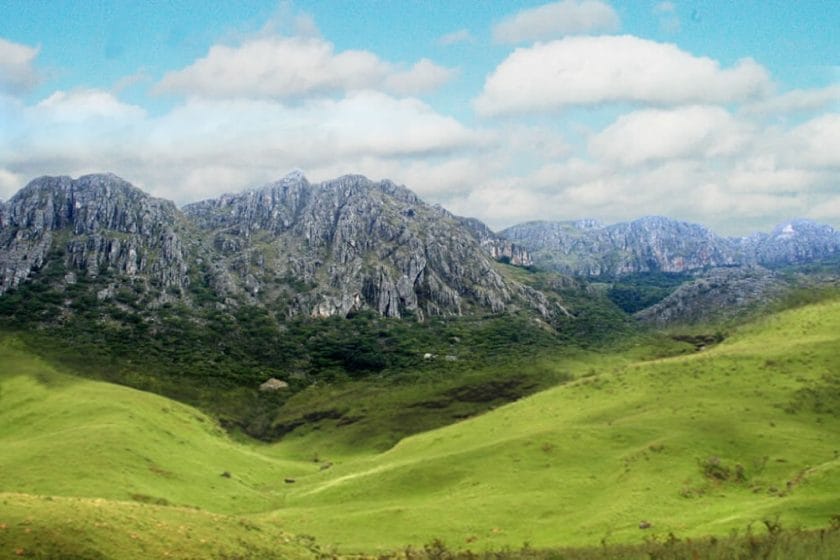 For very different landscapes from the savanna of the north, the mountainous Eastern Highlands, which runs along Zimbabwe's border with Mozambique, is a photogenic region characterised by lush verdant forests, rolling hills, misty valleys and dramatic peaks. The national parks and mountain ranges that make up the Eastern Highlands have plenty of opportunities for birdwatching, hiking, horse riding, fishing and playing golf.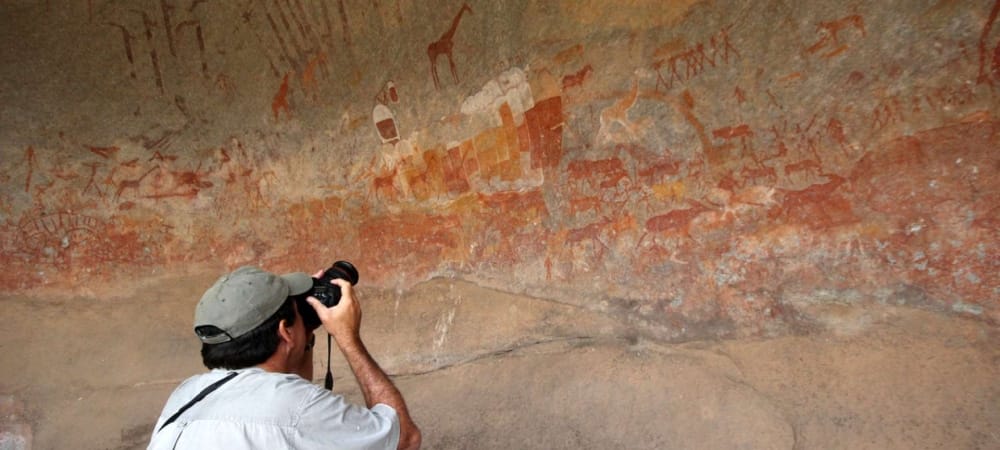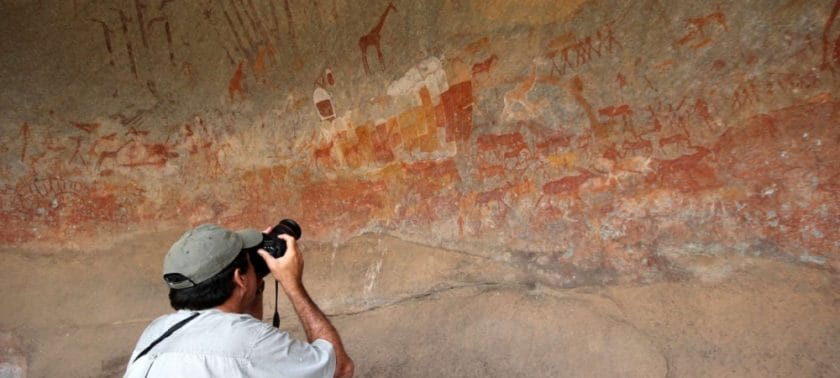 While southern Zimbabwe is less visited than the north, the region has many attractions, beautiful scenery and magnificent parks. The ruins of Great Zimbabwe and Khami, both UNESCO World Heritage Sites, offer a fascinating glimpse into Zimbabwe's ancient past, while the millennia-old San rock art in the hills of beautiful Matobo National Park is unmissable. Laid back, attractive Bulawayo, the country's second biggest city, is a great place to spend a few days exploring, while more intrepid safari travellers will find their mecca in the raw wilderness of Gonarezhou National Park.