Travel in Zimbabwe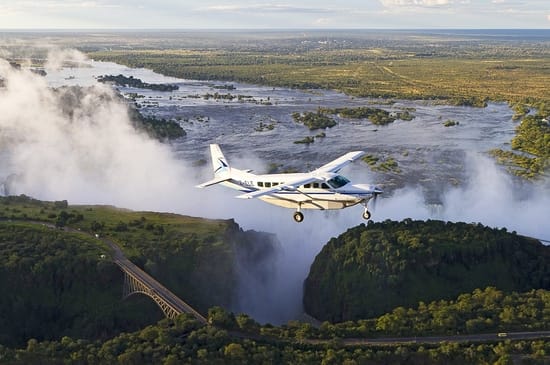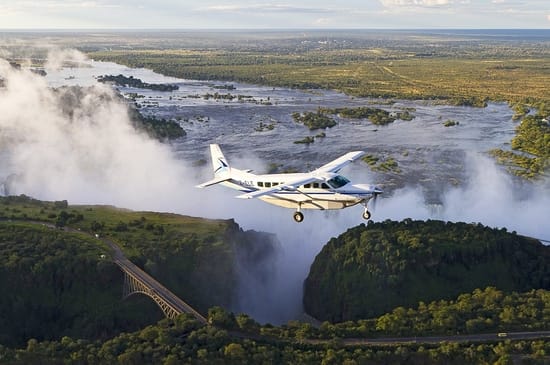 There are domestic flights between Harare, Bulawayo and Victoria Falls, and private charter flights between luxury camps and other destinations within Zimbabwe, as well as an air taxi service that flies between Victoria Falls, Hwange National Park, Lake Kariba and Mana Pools National Park. Most travellers choose not to use Zimbabwe's unreliable public transport options, instead opting for private road transfers between destinations such as Victoria Falls and Hwange National Park, private bus companies or car rental.
Driving yourself is the best way to explore the country and get off the beaten track. The tarred roads are generally in good condition and after many years of fuel shortages, petrol and diesel are usually available (although it's a good idea to fill up whenever you can and carry and extra jerry cans of fuel with you). One of the main challenges of a self-drive holiday in Zimbabwe is the number of police roadblocks all over the country. As long as everything in your car is in order and you have the right paperwork then you shouldn't have a problem at the roadblocks. If you do have to pay a fine, you should ask for the receipt.
You don't need to hire a 4×4 to drive around Zimbabwe, but you will need a car with high clearance if you're planning on driving in the national parks.
It's a good idea to have both a GPS as well as a paper map book for navigating.