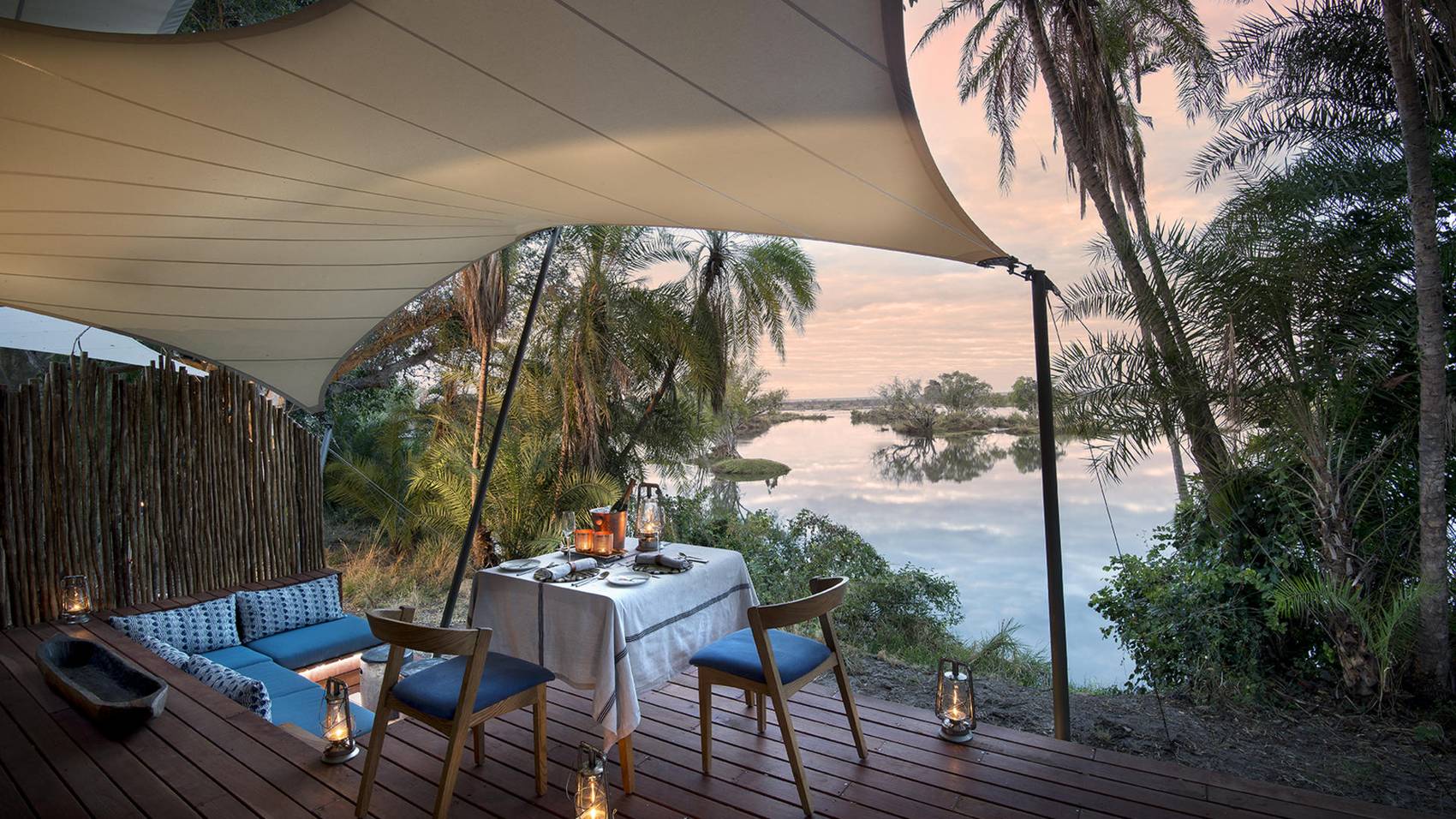 View Photos
Health Care in Zimbabwe
There are private clinics in Harare and Bulawayo, and you should only use a private clinic if you have an emergency or health problem. Private clinics require patients to pay in cash before they are treated.
Travel with Peace of Mind
Plan your safari with confidence. Refundable deposits and flexible rebooking terms standard on your African safari.
Refundable
Rebookable
Flexible
Authentic
Why travel with us?
Recent reviews from travellers who planned and booked their Africa trips with Discover Africa Safaris
© Copyright Discover Africa Group