Travelling as a Couple in Zimbabwe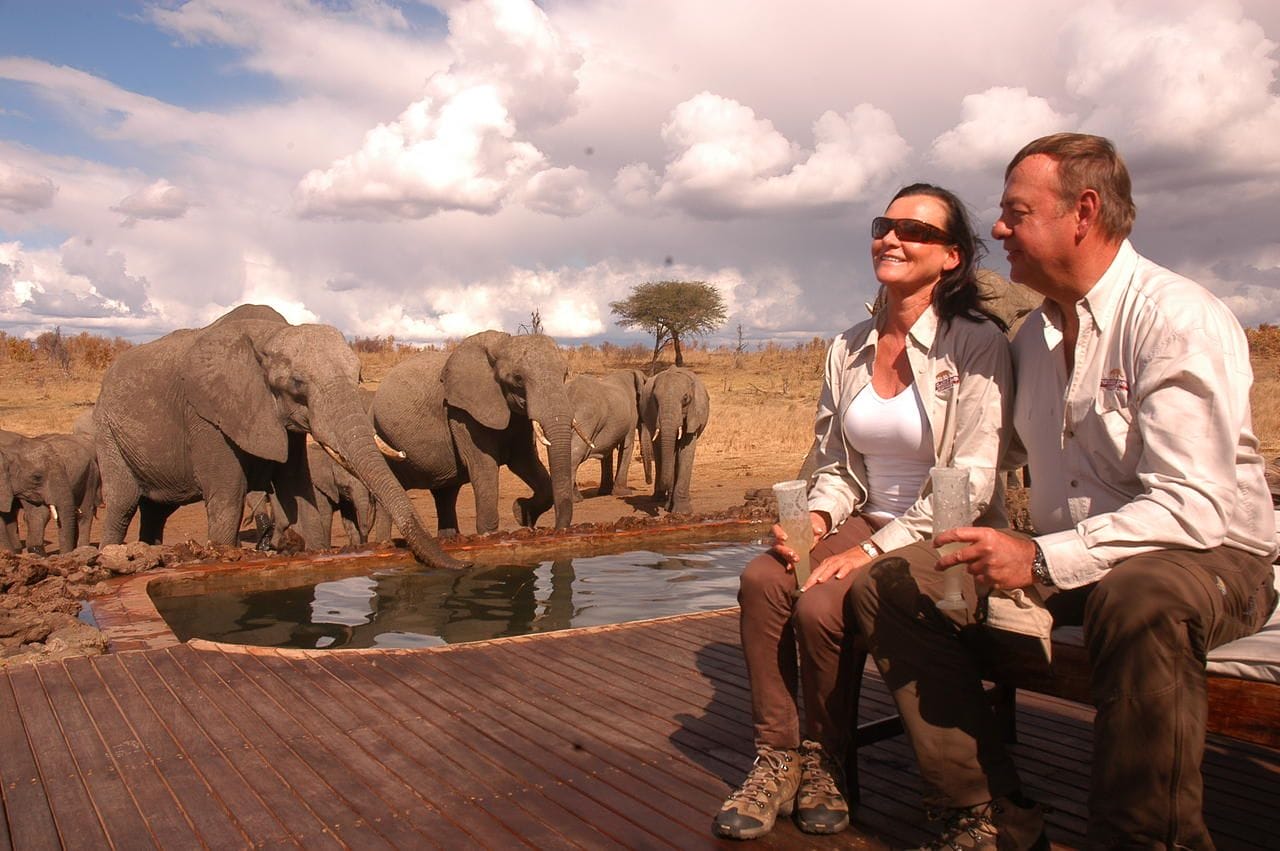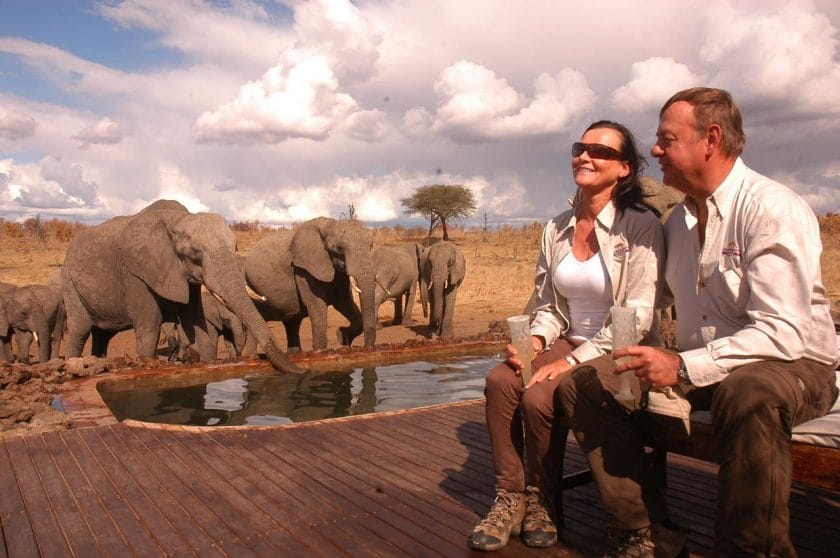 Intimate camps in beautiful wildernesses, astounding experiences and blockbuster wildlife and sights are just some of the reasons that Zimbabwe is great for couples. If you want to get off the beaten track and as far away from other people as possible, you'll find your escape in Zimbabwe's remote corners, where you can either pitch your own tent under the stars or sleep in a luxury lodge with all the romantic touches.
Northern Zimbabwe has the best concentration of attractions and destinations, from the astounding sight of Victoria Falls and the adjacent town's wealth of adventurous activities, the wildlife-teeming Hwange National Park, where excellent lodges on private concessions are all about low-key intimacy, to Lake Kariba, where staying on a houseboat and exploring the lake's animal and birdlife is one of the most relaxing ways to while away a few days in Zimbabwe. Mana Pools National Park is an excellent destination for adventurous couples looking for off-grid wilderness, where staying in one of the park's unfenced exclusive campsites is one of the country's most unforgettable wild experiences.
Highlights
Exploring rugged wilderness areas with few other tourists around, sleeping in a tent under the stars in Mana Pools National Park, romantic sunset picnics in the bush at a luxury lodge in Hwange, sundowners onboard a Lake Kariba houseboat and spending a night in a comfortable bed on a sleep-out deck in the middle of the wilderness.
Travel Tips
Trying to do too much on your holiday is a romance killer. Instead of squeezing in too many destinations and experiences, adopt a less-is-more approach to your itinerary planning. It can take much longer to travel between places than you would expect, so factor that in when deciding where you will go, especially if you're on a self-drive trip. In each park that you visit, plan to spend a few days there rather than just a night or two, so that you give yourself the chance to soak up the magic of time in the wilderness