Ever wondered how some of those – in your face wildlife images are captured? Often, the use of photographic hides plays a defining role in getting that close-up view that would be nearly impossible.
Photographic hides are just one of the elements that make the wildlife so special.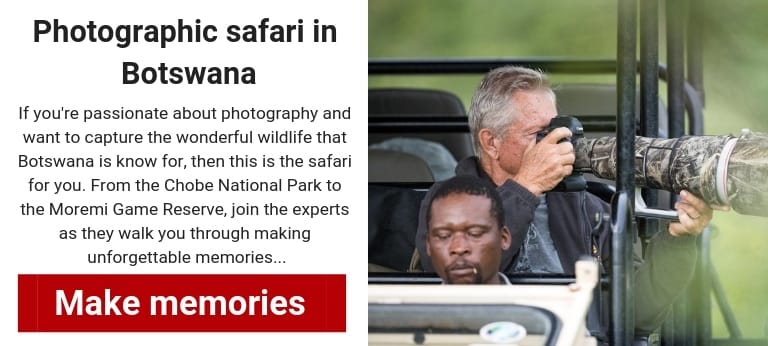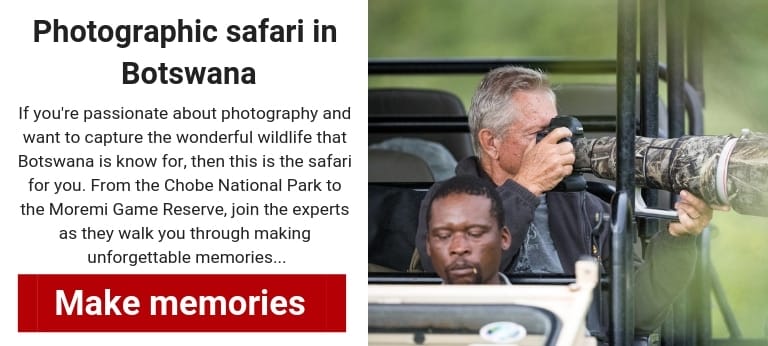 However, these hides are not just for photographers and filmmakers. They are for anyone who loves wildlife.
They provide an up-close-and-personal view into the lives of the animals, enabling you to watch them undisturbed in their natural environment. However, a Botswana safari  package will give you the opportunity to experience and try photographic hides.