Changing Money in Zimbabwe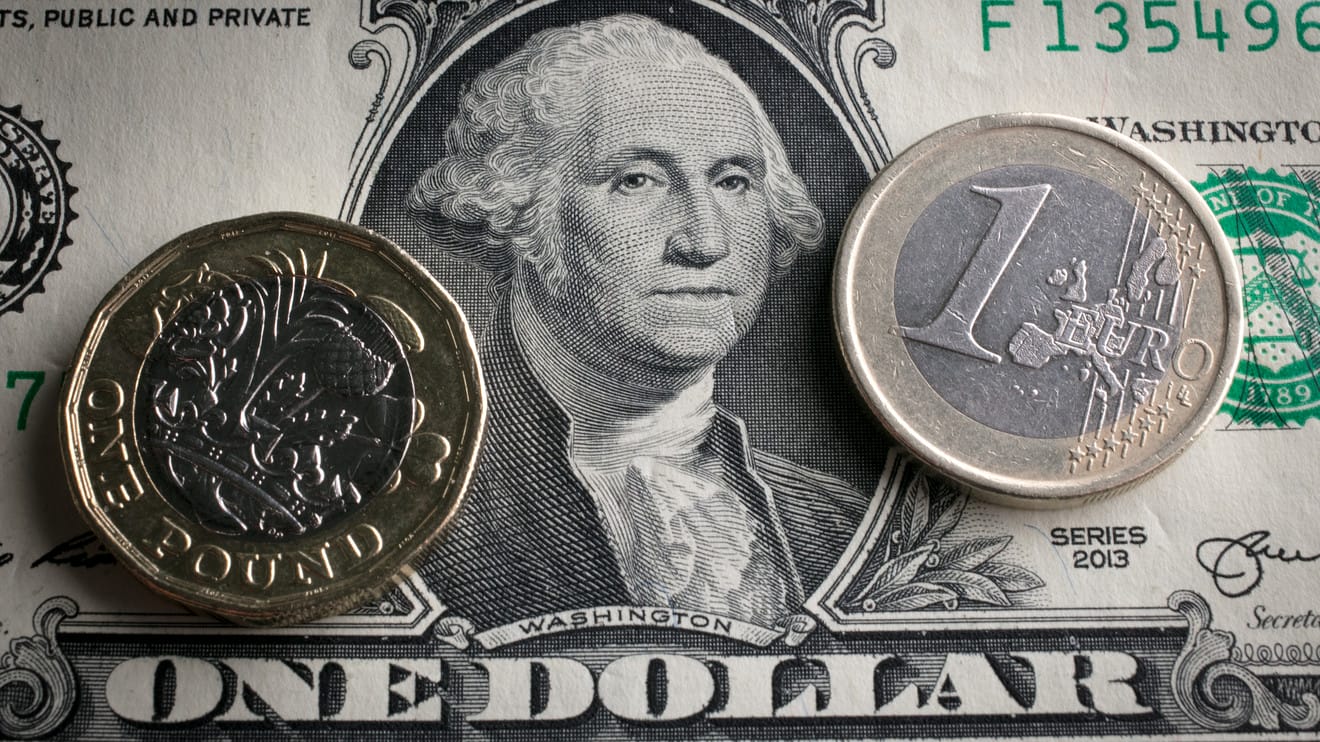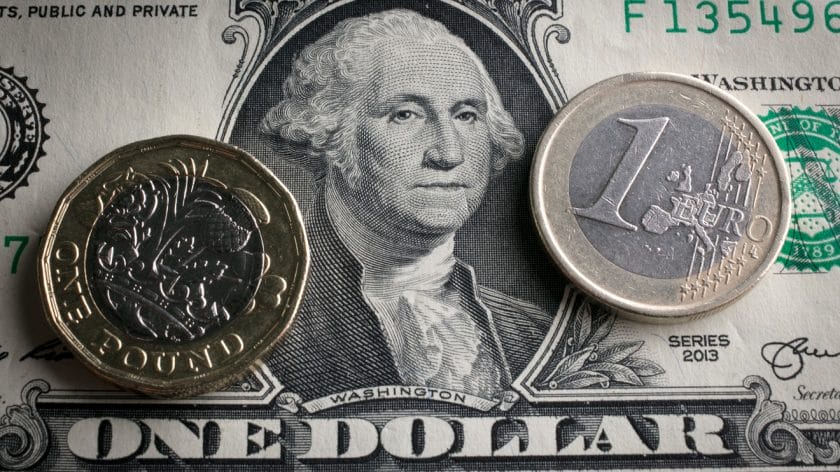 The currency in Zimbabwe is the US dollar. Some places will accept South African rands, Botswana pula, pounds and euros but you may get a bad exchange rate. Since 2016, the country has been experiencing a shortage in cash. Bond notes – worth the same as US dollars – were introduced as legal tender and can be used for any purchases in Zimbabwe but have no value outside of the country so be sure to spend them before you leave.
Because of the cash shortage, there are few ATMs that dispense cash. Instead you will need to bring along enough US dollars in cash to pay for things like fuel and other sundry items. You can pay with debit and credit cards in hotels, restaurants and lodges. We'll advise you on where you will be required to make payments in cash. Bring along plenty of small denominations for buying things like curios.