Travelling to Zimbabwe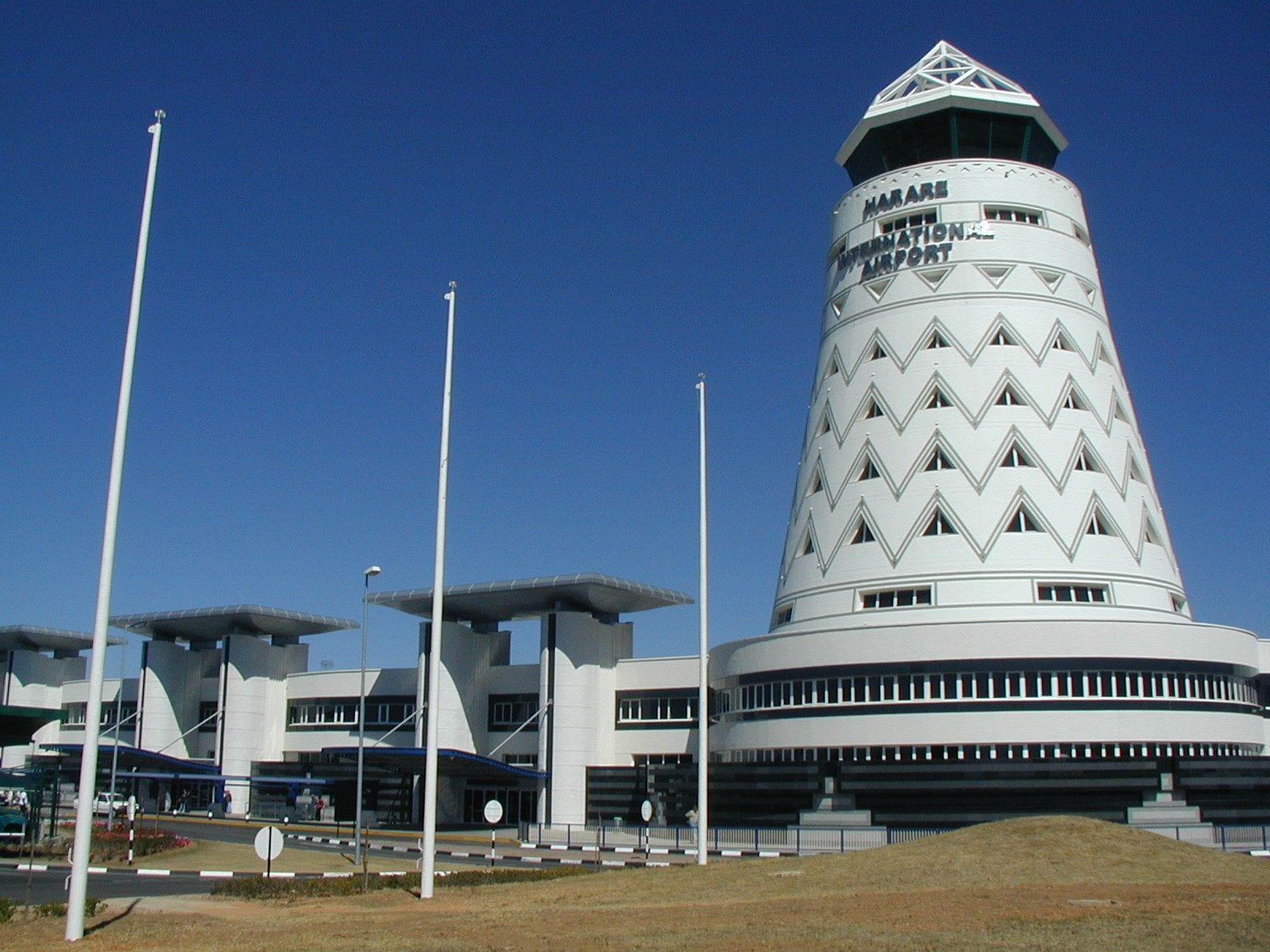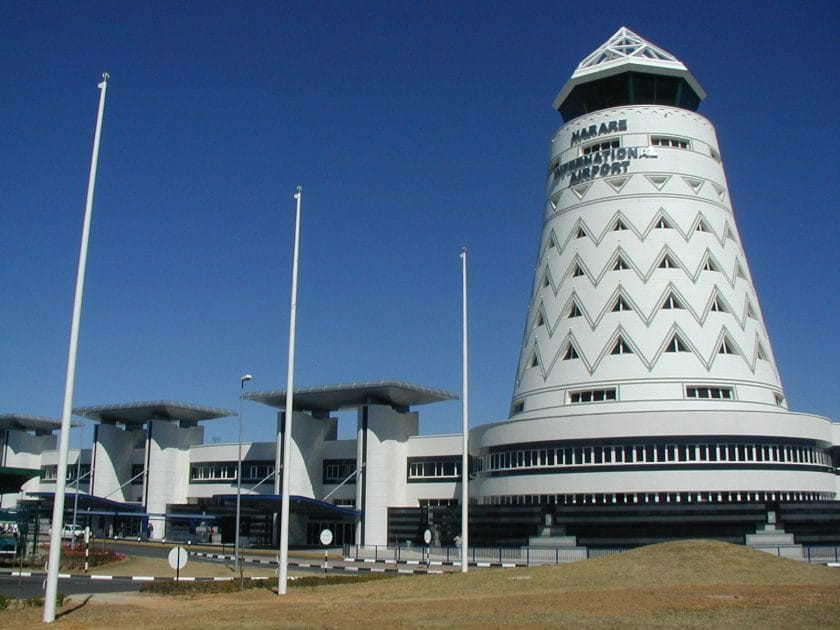 From the US or Europe you can fly to Zimbabwe via Johannesburg in South Africa. Several airlines operate two-hour flights from Johannesburg to the capital of Harare, as well as Bulawayo and Victoria Falls. There are flights from other African cities such as Dar es Salaam, Nairobi and Gaborone to Harare.
Alternatively, you can easily drive from South Africa to Zimbabwe: it's a six-hour journey from Johannesburg to the Zimbabwean border crossing at Beitbridge. If you're in a hired car, tell your rental car company that you will be crossing a border so that they provide you with the appropriate paperwork.