Kenya vs South Africa
Kenya is more of a dedicated wildlife destination than South Africa. A far more significant proportion of the country is given over to national parks and other wildlife reserves. These tend to have a wilder and more limitless feel than their fenced-in South African counterparts with their asphalt roads and village-like rest camps.
Kenya would thus be a better destination for people seeking a safari-dominated wilderness itinerary. That said, Kenya's safari circuit is far less suited to budget-conscious travelers, or to DIY self-drivers, than South Africa's Kruger National Park or Pilanesberg.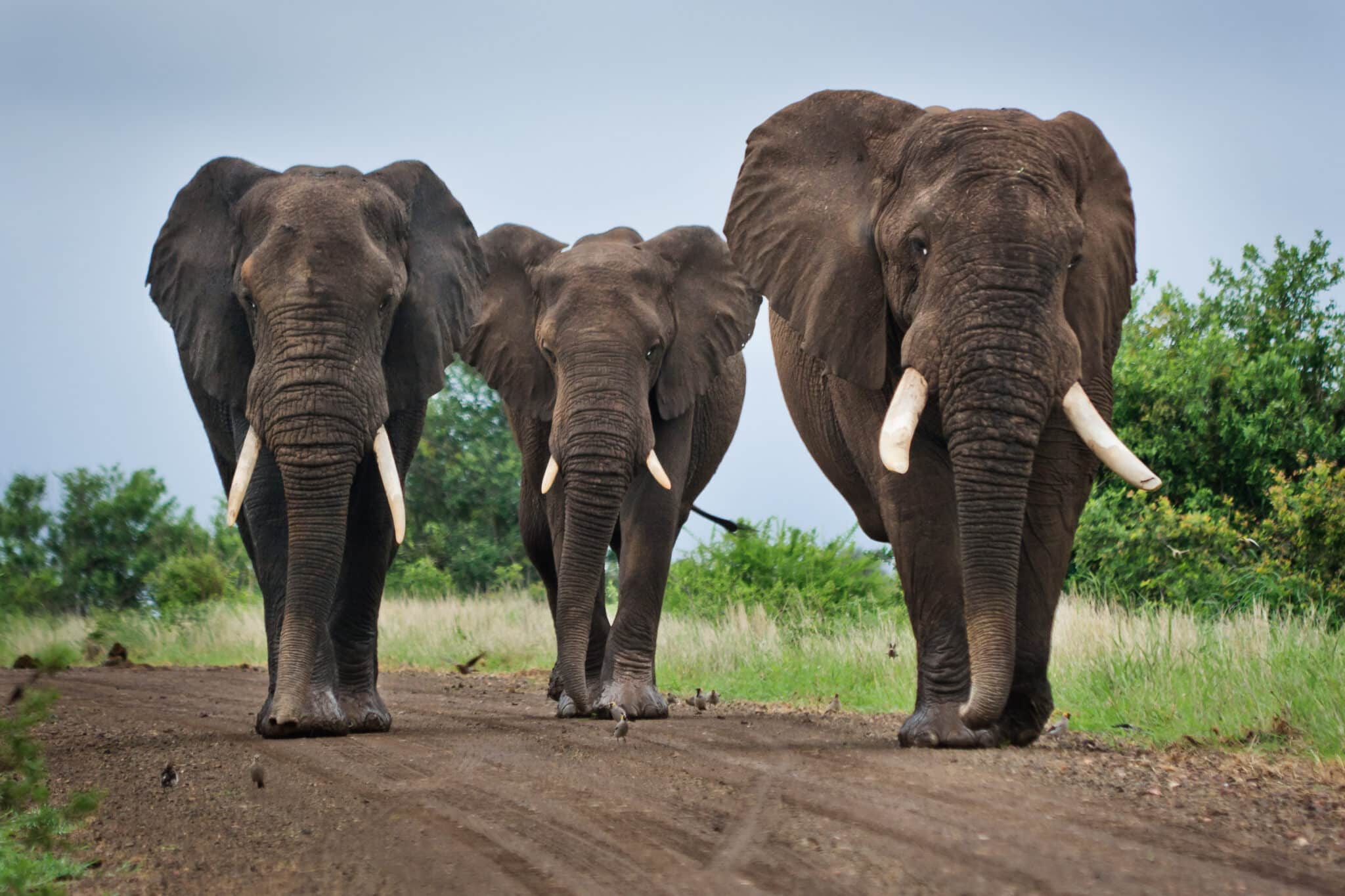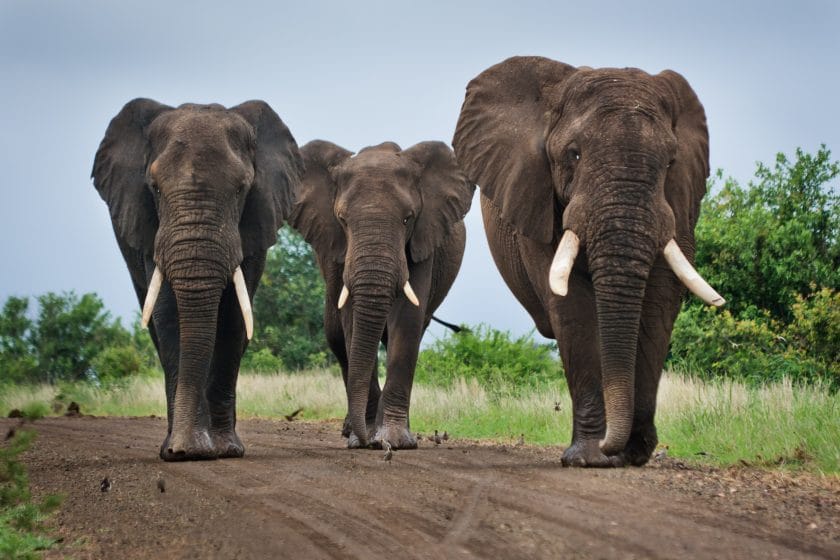 A safari in South Africa offers a far lower risk of contracting malaria, bilharzia, and other tropical diseases. This makes it a safer bet for families, first-time safari goers, and other health-conscious travelers. Indeed, South Africa is also the only country in Africa to boast several malaria-free safari destinations.
South Africa is a far more family-friendly safari destination than Kenya. Both countries have a superb coastlines, but South Africa's beach resorts tend to be better developed for families and children. In contrast, the ancient ports of Kenya have an interesting cultural dimension provided by the Swahili people and some fantastic ruins dating back to medieval times.