Kenya in April
Nairobi and the central highlands are hot by day, comfortable at night, and receive plenty of rain. Mombasa and the coast are very hot by day, rather hot at night, and receive little rain.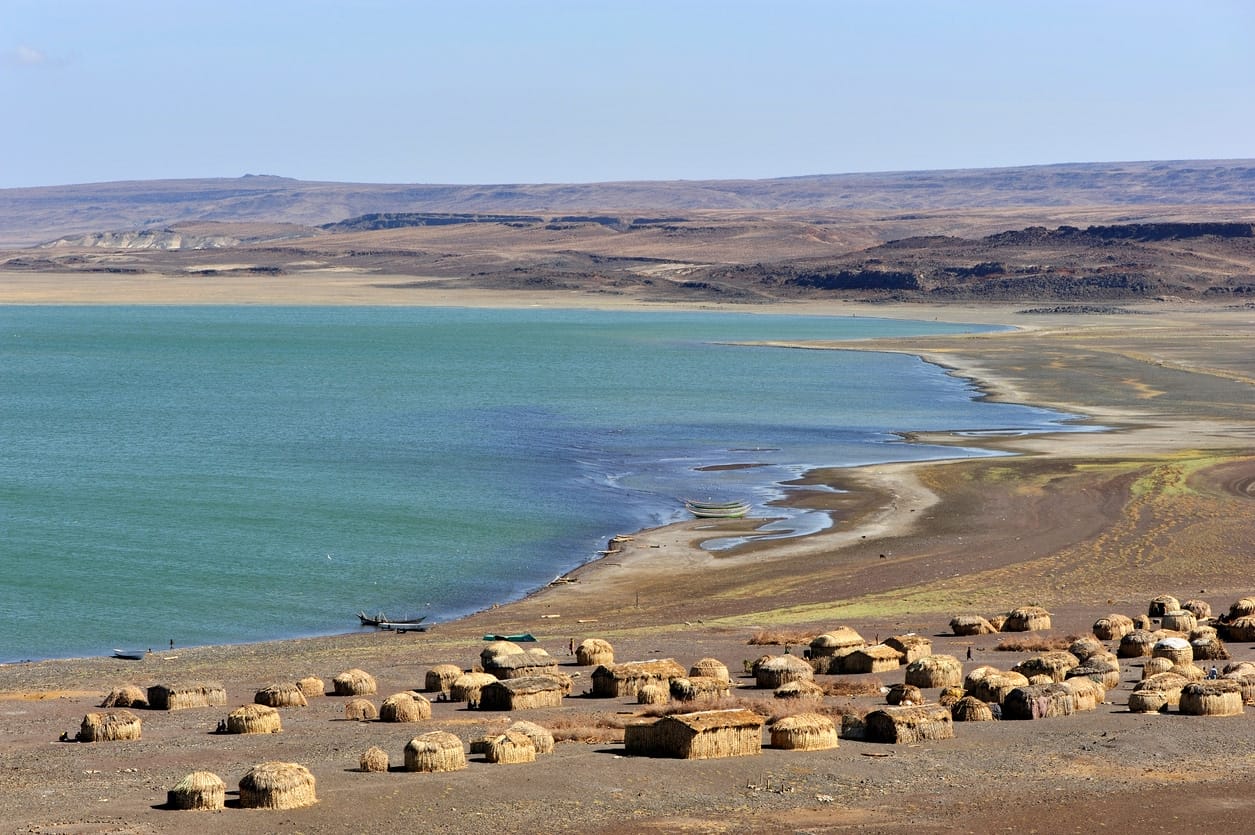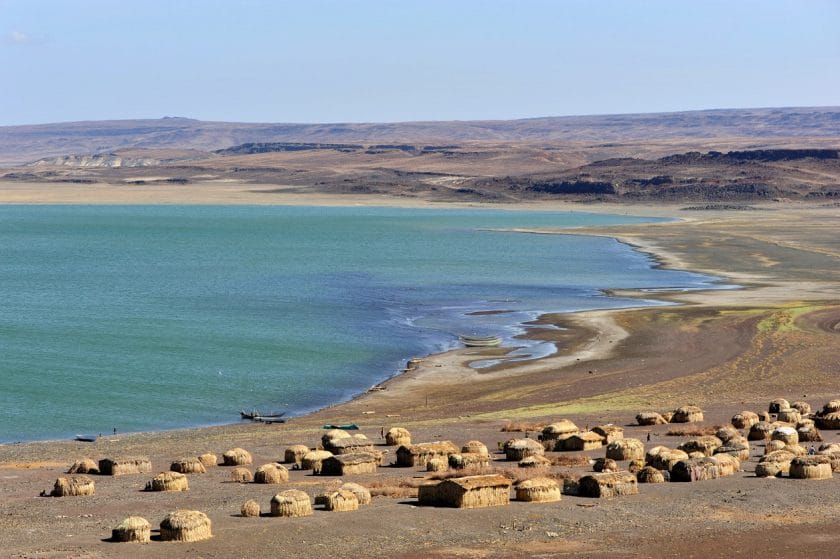 The Rift Valley and western interior are hot by day, cool at night, and receive high rainfall. April can produce some moody backdrops for wildlife and landscape photography – be sure to take the correct gear along to protect yourself and your equipment from the elements.
April is one of the wettest months on the coast and not suitable for beach holidays or underwater activities. As a result, game viewing can be challenging, as animals are dispersed away from water sources, and thick vegetation tends to reduce visibility. Minor tracks may be inaccessible when inundated with water. Most Intra-African and Palearctic migrant birds will have flown north by April.