Nairobi and the central highlands are hot by day, cool by night, and receive a moderate amount of rain. Mombasa and the coast are sweltering by day, rather hot at night, and receive very little rain.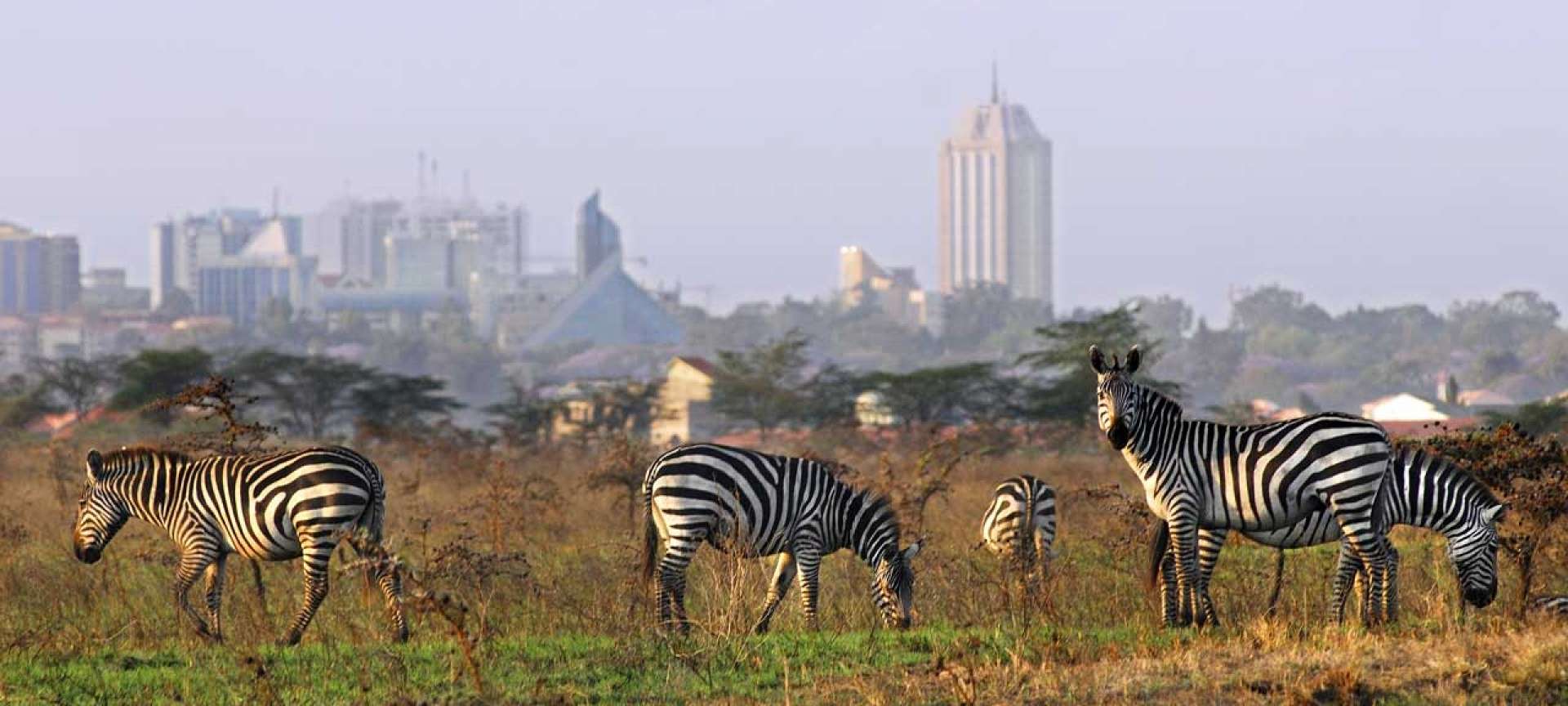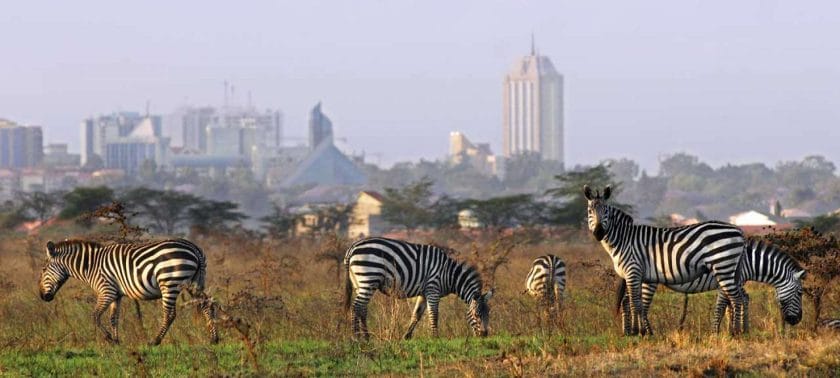 The Rift Valley and western interior are hot by day, cool at night, and receive very little rainfall.
February is a good time for beach holidays on the Kenyan coast, though daytime temperatures can get very high. Game viewing in most safari destinations in Kenya is good this time of the year, while birdlife is boosted by various intra-African and Palaearctic migrants.
February experiences the lowest precipitation levels in the Masai Mara, compared to the rest of the year, with only around three days of rain. Due to this, the chances of spotting the wildlife at the watering holes are higher.
For divers and snorkelers, February is a good month to see the larger marine creatures such as whale sharks, manta rays, and various sharks, dolphins, and turtles. Being relatively warm and dry, February is one of the best months for climbing Mount Kenya – Africa's second highest peak after Mount Kilimanjaro in neighboring Tanzania.