Kenya in January
January tends to fall in Kenya's wet season in the broader sense of the term (November to May). It lies outside of the two notable 'long' and 'short' rain periods, which means that you can expect much less rain with stunning landscapes, albeit unpredictable at times. Potential showers are generally quite short and occur in the afternoon, so they won't affect your safari.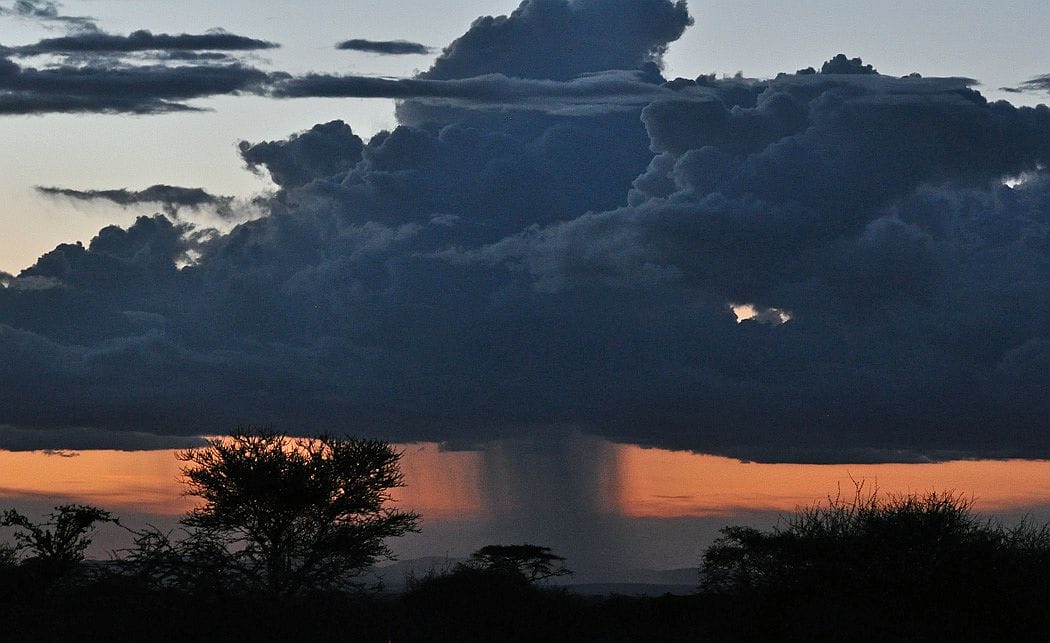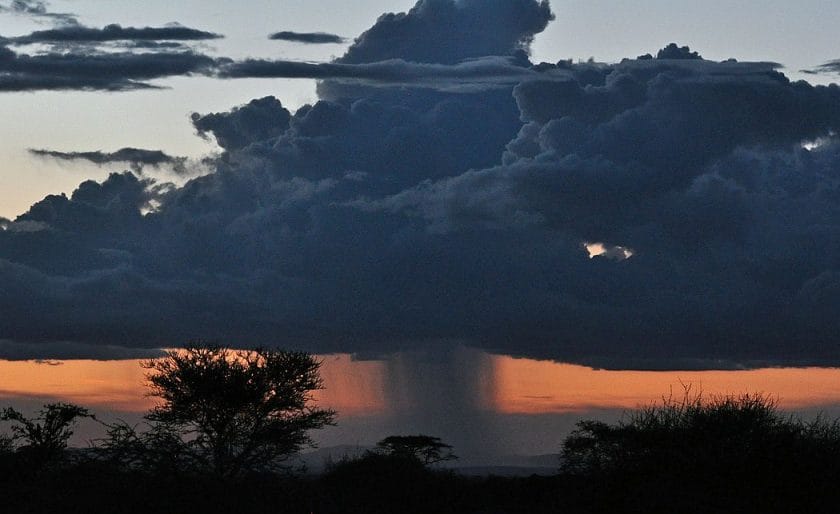 Nairobi and the central highlands are hot by day, cool by night, and receive moderate rain. Mombasa and the coast are scorching by day, rather hot at night, and receive little rainfall.
The Rift Valley and western interior are hot by day, cool at night, and receive very little rainfall.
January is a good time for beach holidays on the Kenyan coast, though daytime temperatures can get very high. This is an excellent time to visit the Mara because January is when it experiences one of its driest spells, with only around five days of rain.
Game viewing in most Kenya safari destinations is good in January. Birdlife is boosted by a variety of intra-African and Palaearctic migrants.
For divers and snorkelers, January is probably the best month to see larger marine creatures such as whale sharks, manta rays, and various sharks, dolphins, and turtles.
Being relatively warm and dry, January is one of the best months for climbing Mount Kenya.