Kenya vs Uganda
Kenya is a better destination than Uganda when it comes to quality Big Five sightings and plains wildlife in general. Its game reserves tend to be far more extensive than their counterparts in Uganda and offer a more varied selection of lodges and tented camps. Equally, a safari in Uganda offers several attractions not found in Kenya or, indeed, most other safari destinations.
Foremost among these is the opportunity to track mountain gorillas in Bwindi Impenetrable National Park and chimpanzees in Kibale National Park. Overall, Uganda offers far greater diversity when it comes to primate safaris, and it matches Kenya for general birdwatching safaris. However, it tends to be stronger on forest birds that are difficult to see elsewhere in eastern and southern Africa.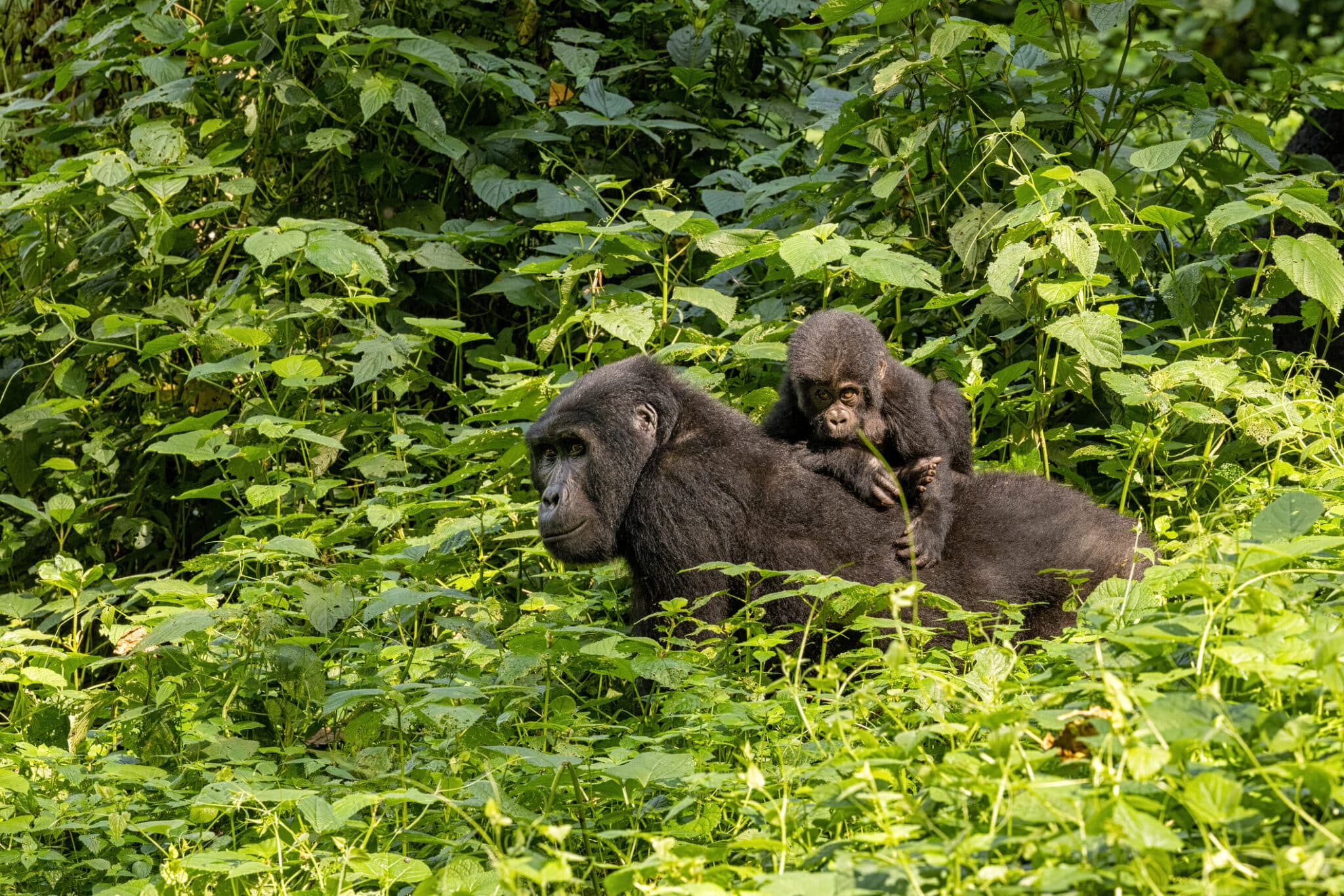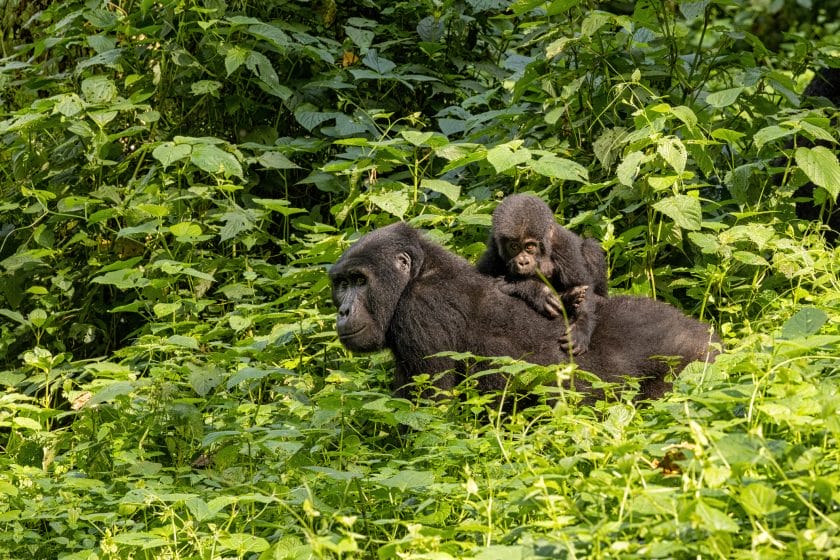 Uganda's three main savannah reserves are also wonderfully scenic and offer the opportunity to explore thrilling tropical waterways by boat. There is nothing in landlocked Uganda to compare with the Indian Ocean beach resorts such as Diani and Watamu.
Kenya is also a more visibly diverse and fascinating country when it comes to traditional cultures, be it the pastoralist Maasai and Samburu or the Arab-influenced Swahili people of the coast.