Bwindi Impenetrable National Park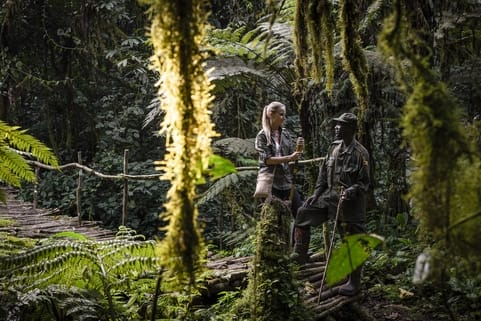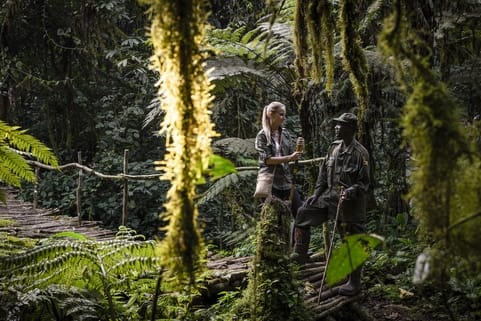 Credit: Sanctuary Gorilla Camp
In Uganda's southwestern corner, the lush, mountainous forest of Bwindi Impenetrable National Park conserves the country's most alluring natural asset: around 400 mountain gorillas, or half of the world's remaining wild population. Most people come to Bwindi – Uganda's most popular tourist destination – to track these magnificent apes (more than a hundred of which have been habituated), which involves an adventurous hike on hilly tracks through the misty tropical rainforest. Along the way there are 120 other mammals to spot, including forest duikers, rare l'Hoest monkeys, olive baboons, bushbuck and black-and-white colobus monkeys, as well as seldom seen forest elephants – an extremely lucky sighting – and an incredible number of avian creatures: 220 species of butterfly and 350 bird species.
Highlights
Getting to see a group of mountain gorillas in their natural habitat is the main reason that people come to Bwindi Impenetrable National Park, and it's one of the top experiences that Uganda has to offer. There are two options for coming-face-to-face with our great ape cousins: most travellers do the standard gorilla trekking experience, which costs US$600 per person and involves hiking to your assigned habituated group. You can then spend an hour observing the gorillas as they play, groom and eat, before you hike back out of the park. The second option, which costs US$1500 per person, is the gorilla habituation experience, where you get to spend a total of four hours with a gorilla group that is in the process of being trained to become used to spending time with people.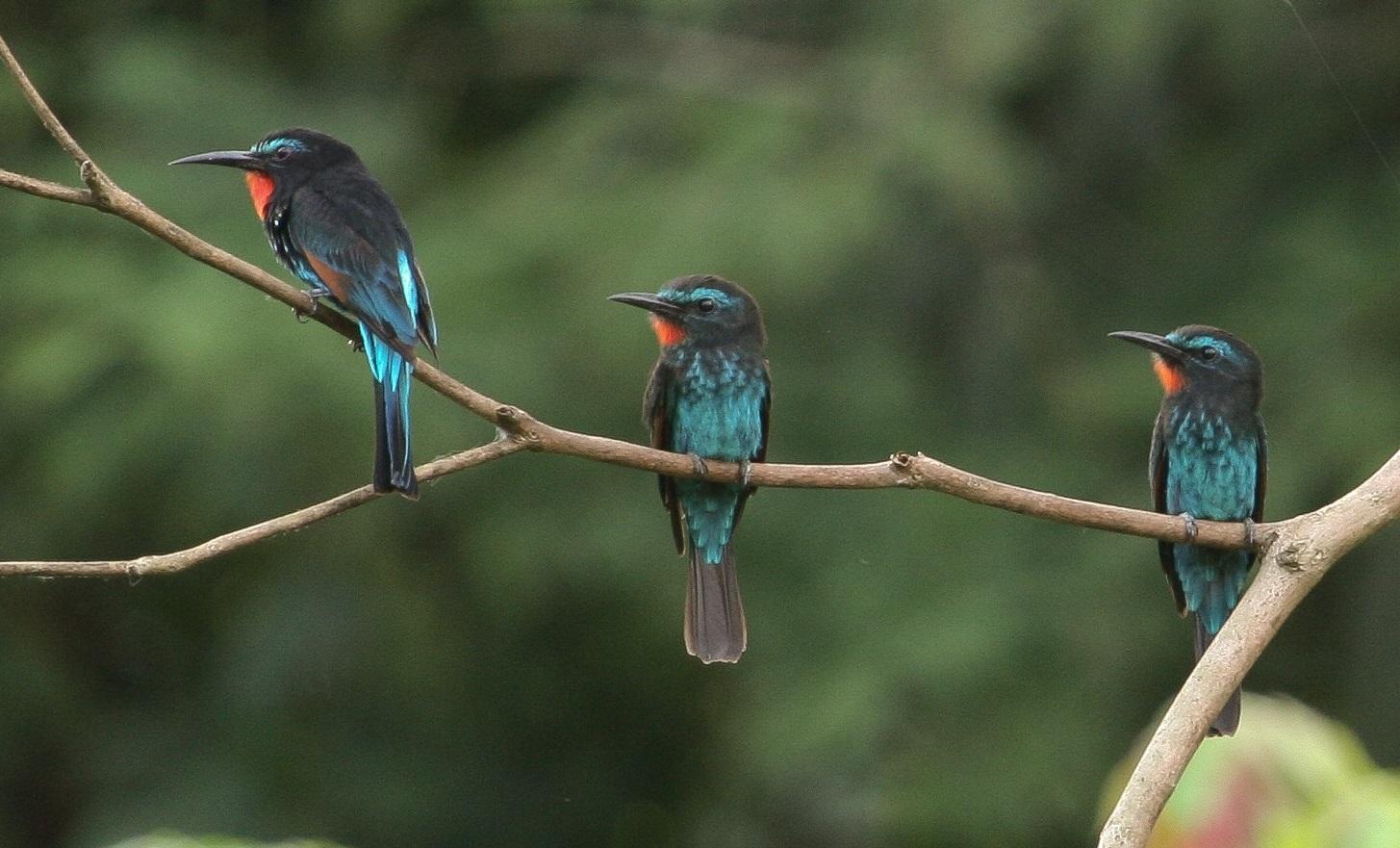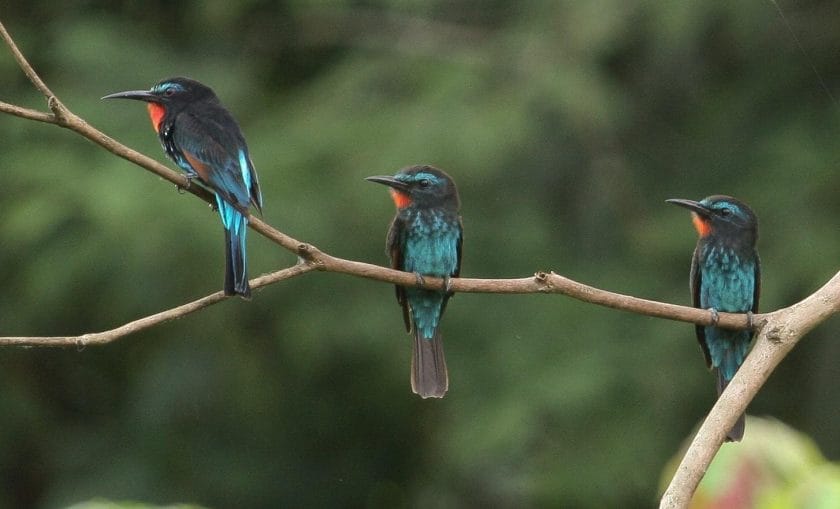 There's more to Bwindi than just gorillas though – the beautiful rainforest is home to incredible biodiversity, with 120 mammal and 350 bird species. To explore the forest and its creatures, you can do guided walks which take anything from half an hour to most of the day. Birdwatchers can book park guide with birding knowledge to lead them on walks through the forest to spot species such as Elliot's woodpecker, blue turaco, red-tailed bulbul and the black bee-eater.
Practical Information
To go gorilla tracking in Bwindi, you need to book a permit, which we will secure for you upon booking. The permit should be arranged five or six months in advance of your visit as there are only a few permits issued each day and they all get booked up during the busiest months of the year (June to August, as well as December to February). Discounted permits are offered during the rainy season months of March to May and September to November for US$450 a person.
You can go gorilla tracking year-round in Bwindi, but most travellers choose to do it in the driest months of the year – June to August and December to February. During the rainier months, the trekking is harder because of the slippery muddy trails.
Gorilla tracking can be physically demanding – the hike to reach your allocated group can take anything from just an hour to an entire day (the average hiking time is between three and seven hours). The paths in the park are steep and hilly and can be very muddy, and it's likely that you'll need to veer off track and walk through the dense undergrowth of the forest. It's essential that you have a good level of fitness, and that you wear the right gear: a comfortable pair of hiking boots with ankle support, a thick pair of socks (for biting ants), long trousers to protect from stinging nettles and a durable waterproof jacket. Some people also wear garden gloves to protect them from the nettles. If you don't have your own hiking poles, you can rent a stick from the porters – it will really help with keeping you upright on steep, slippery sections.
You need to be over the age of 15 to go gorilla tracking if you're travelling as a family. If you're feeling sick on the day of your trekking experience, you should volunteer to stay behind. Human illnesses can be transmitted to gorillas and have the potential to kill an entire group. There are lots of rules that you need to follow when you come into contact with the gorillas – it's important to stick to all of these to respect these wild animals. Your guide will explain all the rules before you go trekking, but remember that it's important to keep at least seven metres away from the gorillas, and that you should never touch them. Don't use flash photography, don't eat or drink in front of them, keep your voice down, and cover your mouth and nose and turn away from the gorillas if you need to sneeze.