Food and Tipping in Uganda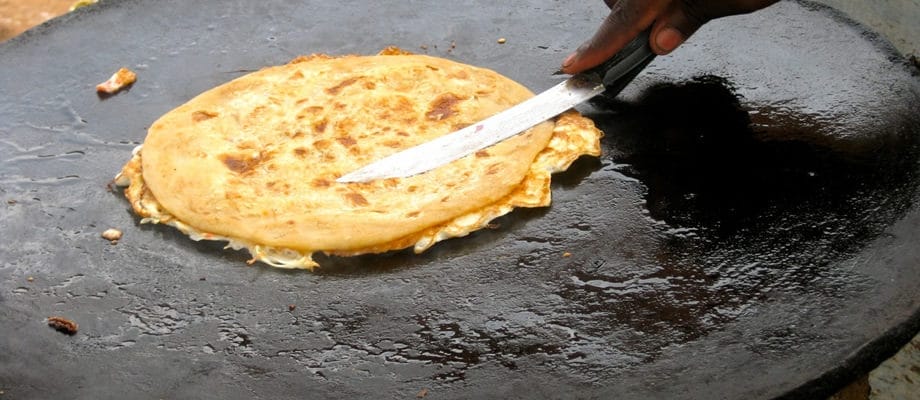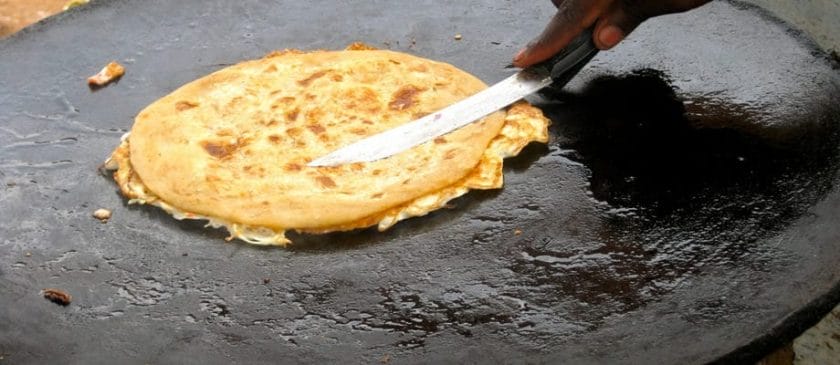 Tipping in Uganda is not obligatory but many travellers do leave tips – and this extra money really helps boost the income of people working in the tourism industry. For restaurants, you can tip 10% for good service, and if you want to tip a taxi driver, then you can round up your fare.
It's usual to tip drivers, safari and gorilla tracking guides and porters at the end of a safari or hike. For guides, you can tip between USD$10 to $20 per day per guest, and for a porter US$5 to US$10, and for a private driver you can tip US$20 to US$30 per day for the group. Most travellers also leave tips for the lodge staff (US$5 to US$10 per guest), and many lodges have their own tip box where you leave money to be shared out amongst the staff.
In terms of food, you'll find the usual international fare at tourist restaurants and hotels. For local food served at eateries and restaurants, the most common main dish is a stew of meat, beans or groundnuts served with posho (maize meal) and matooke (mashed green bananas). Cassava, sweet potato, white potato, yam and rice are also common starches. Street side snacks include things like chapati (flat bread) filled with eggs and onions (known as a rolex), mugati naamaggi (a pancake filled with minced meat and egg), and samosas.
Popular drinks are tea (try the chai-spiced tea) and coffee – two of Uganda's crops – as well as lager beer, banana and millet beer and fermented banana wine.
If you have any dietary requirements (such as vegan or vegetarian food), be sure to notify your travel expert in advance of your stay.