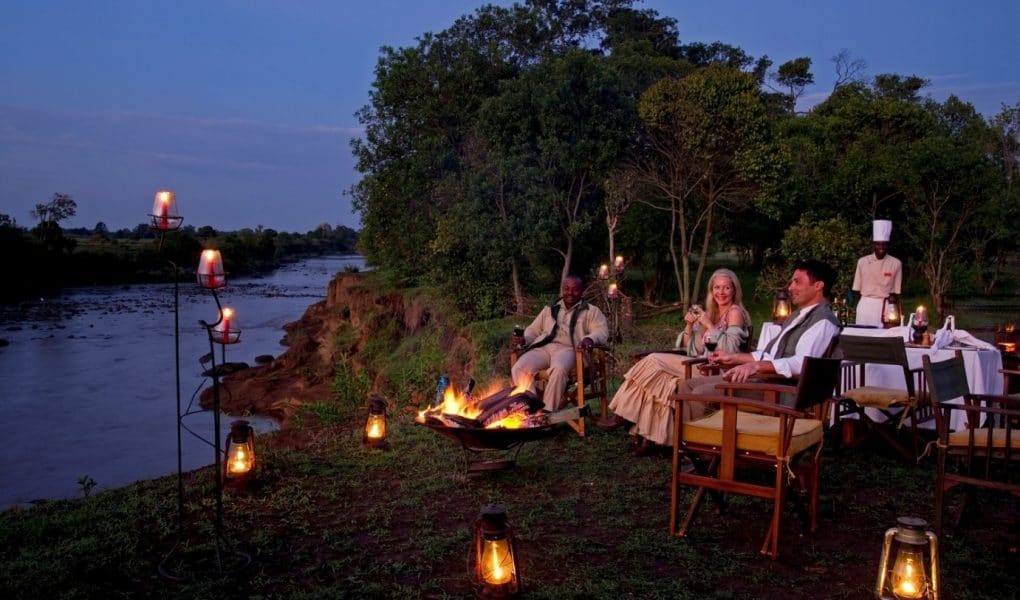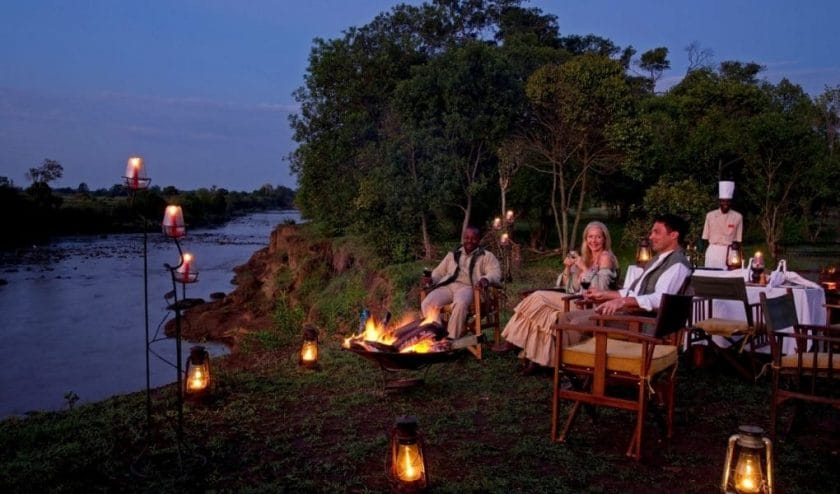 For wildlife and nature lovers, a romantic holiday in Uganda means thrilling animal encounters, wilderness adventures and exploring beautiful landscapes without the crowds.
Scattered across the most beautiful wilderness areas of the country – in national parks and rainforests, nestled on private islands and on the shores of picturesque lakes –
Uganda's luxury lodges offer intimate tented cottages and spacious suites serviced by butlers with extras such as private plunge pools and special touches such as romantic meals and picnics in the bush for just for two of you.
While you can do a self-drive holiday in Uganda, the roads can be challenging and short distances can take a long time. Other more relaxing alternatives for a romantic holiday include hiring a driver to transport you between destinations, joining a guided tour or travelling between national parks by plane and then getting transfers organised by the lodges you're staying at.