Kampala tours & holiday packages
Uganda's largest city
Custom Kampala
Describe your dream trip
We'll source the best value
Book when you're ready
Uganda's capital city has been through hard times but recent economic revitalisation has seen a boom in new construction, from hotels to shopping malls
Kampala, with a population of around 1.5 million, is Uganda's largest city and its capital. The land it stands on today was originally chosen by Kabaka Mutesa I of the Buganda Kingdom as his favourite hunting grounds – an area of hills and wetlands that was an ideal breeding ground for game, especially impala. The city grew as the capital of the Buganda Kingdom and, like Rome was originally built across seven hills.
The name derives from the Luganda expression 'Kosozi Kampala', meaning 'Hill of Antelope'.

In the first decade after independence in 1962, Kampala was widely considered the showpiece of East Africa and its Makerere University the academic heart of the region. Its status deteriorated under Idi Amin and its infrastructure was seriously damaged during the Uganda-Tanzania conflict that ended in 1986.

Since then, however, Kampala has seen the construction of new buildings such as hotels, banks, shopping malls, educational institutions, and hospitals, as well as improvement of war-torn buildings.
Popular Kampala safaris
These popular itineraries can be customised to match your budget and travel dates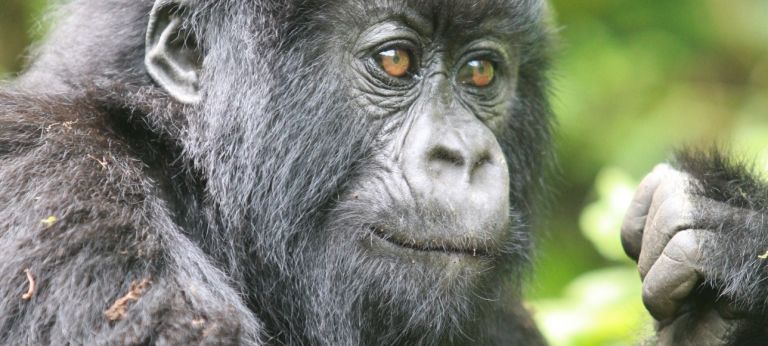 See mountain gorillas, chimpanzees, golden monkeys and tree-climbing lions, take a boat cruise and visit Rwanda's genocide memorial 
$ 9,125
£ 6,585
R 130,262
€ 7,556
per person
12 days
Megan Warrington says
"I prefer to avoid Kampala and use the more tranquil Entebbe as an overnight stop, which is also closer to the international airport."
More on Kampala holidays
There isn't much to do in Kampala. The once popular Muammar Gadaffi Mosque isn't visited anymore after the fall of the once-prominent African leader. You could go to see the ancient Kasubi tombs of former kings of Uganda, visit the Uganda Museum or Ndere Cultural Centre or enjoy good food at a local Kampala restaurant.
Kampala Map
Kampala's location on Google Maps

Frequently Asked Questions about Kampala
What vaccinations should I get?
This is all dependant on the countries that you will be visitng and due to the status of certain vaccinations changing at times, please consult our experts before getting vaccines. go there.
Is it okay to drink the water?
In some parts of Southern Africa it is safe to drink the tap water, however it is highly recommended to stick to bottled water (mostly supplied) during your trip as even drinkable African water is completely different in taste and… go there.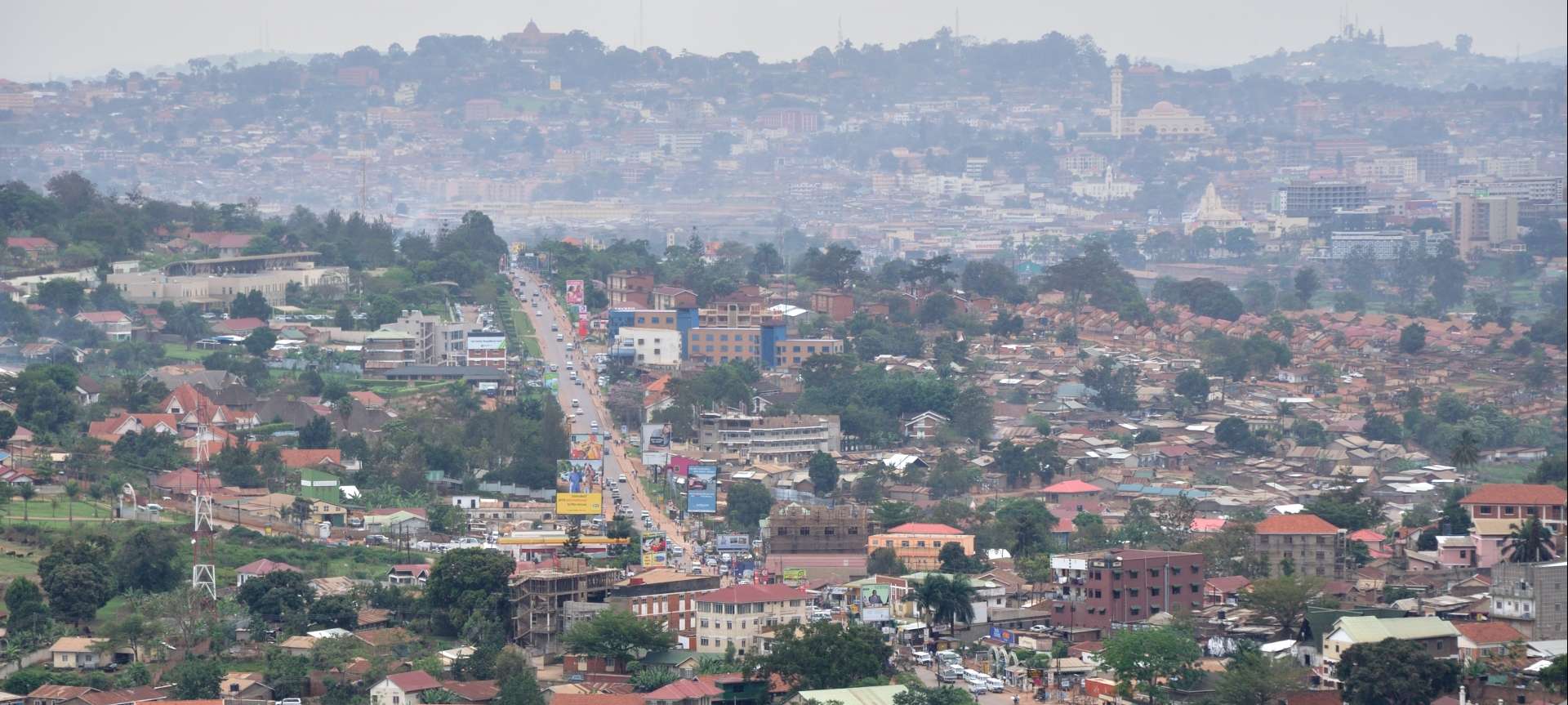 Reviews on our Kampala safaris
This was my first safari. I didn't expect to be so pampered. Everything was first class. We had everything provided for us before even asking. We had a dedicated team at our service. Megan was on call whenever we needed something and she…
Saada
from Nigeria
Tanya was an absolute delight to deal with. From the first phone call she was extremely polite, professional and very eager to facilitate my requests regarding our safari. Our 3 nights at the V & A Hotel were fabulous and Motswari Game…
Debbie
from Australia
Perfectly tailor-made tours that take all your wishes and requests into consideration. All my expectations were beyond fulfilled.
Henrik Wetterstrand
from Sweden
Living afar and trusting in an organisation with whom you have no previous knowledge can lead to feeling of mistrust and wondering whether what we have paid for actually exists. A little more proactive communication would have eased those…
Tony Russell
I just wanted to thank Discover Africa and Karl Svendsen - the safari was great - we saw many more animals than expected including cheetah, leopard, many lions and even a three-day old elephant calf. Additionally, we had our own hippo…
Margaret Dean
Planning the trip was managed extremely well especially since travel was at a busy time of year and not much notice was given. All communication was by email, and was responded to promptly and efficiently. Different options were provided…
Suzanne McKeen