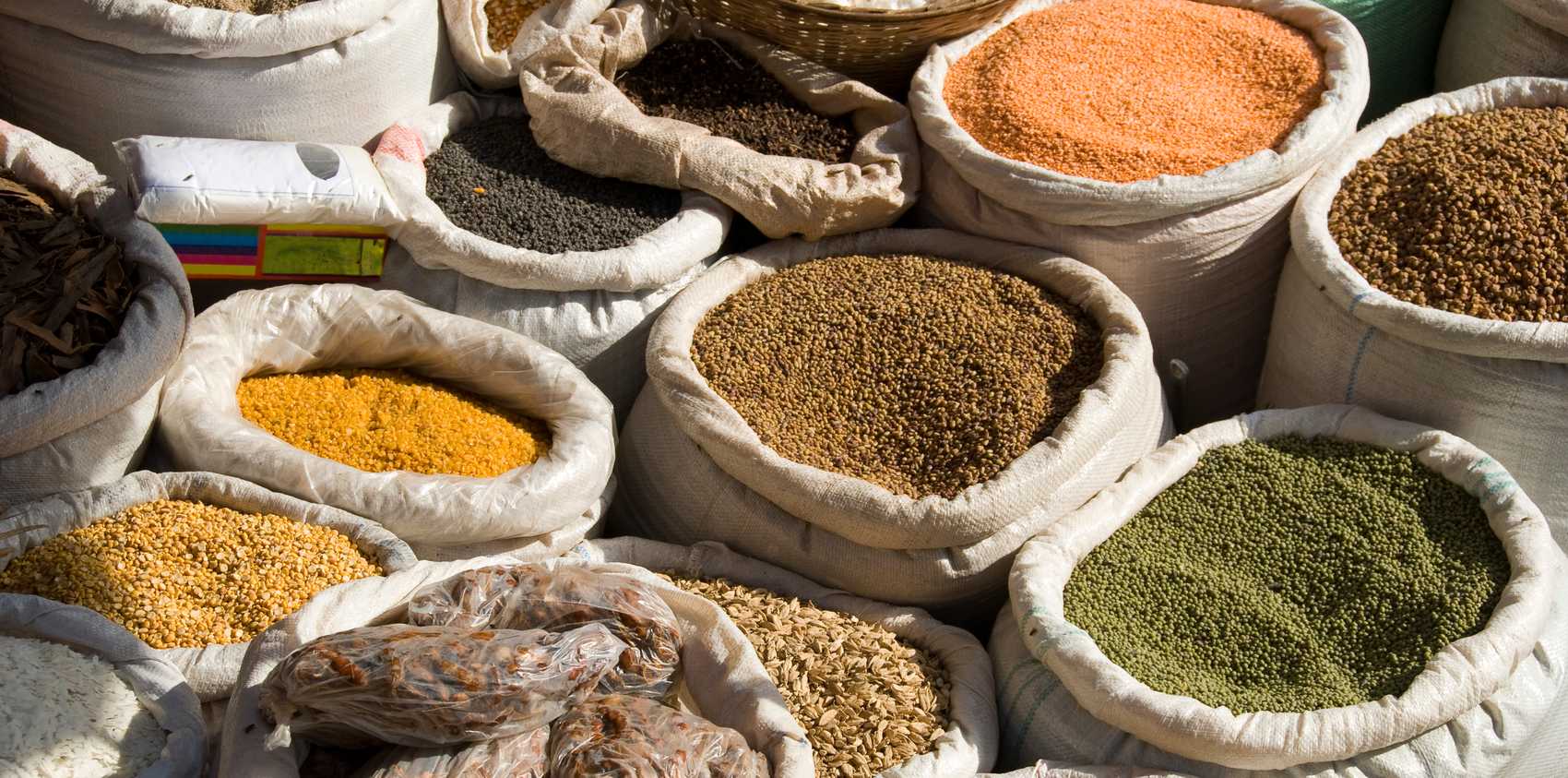 View Photos
Get to Know Kampala
Uganda's capital city has been through hard times but recent economic revitalisation has seen a boom in new construction, from hotels to shopping malls
Kampala, with a population of around 1.5 million, is Uganda's largest city and its capital. The land it stands on today was originally chosen by Kabaka Mutesa I of the Buganda Kingdom as his favourite hunting grounds – an area of hills and wetlands that was an ideal breeding ground for game, especially impala. The city grew as the capital of the Buganda Kingdom and, like Rome was originally built across seven hills.
The name derives from the Luganda expression 'Kosozi Kampala', meaning 'Hill of Antelope'.
In the first decade after independence in 1962, Kampala was widely considered the showpiece of East Africa and its Makerere University the academic heart of the region. Its status deteriorated under Idi Amin and its infrastructure was seriously damaged during the Uganda-Tanzania conflict that ended in 1986.
Since then, however, Kampala has seen the construction of new buildings such as hotels, banks, shopping malls, educational institutions, and hospitals, as well as improvement of war-torn buildings.
Travel with Peace of Mind
Plan your safari with confidence. Refundable deposits and flexible rebooking terms standard on your African safari.
Refundable
Rebookable
Flexible
Authentic
---
Why travel with us?
Recent reviews from travellers who planned and booked their Africa trips with Discover Africa Safaris
FlySafair
South African Airways
Air Seychelles
Qatar Airways
Airlink
Rwandair Express
Ethiopian Airlines
Kampala is a relatively safe city with friendly locals who are always willing to help with directions or restaurant recommendations.

With that in mind, please take the usual precautions, such as not flashing your expensive belongings and avoiding walking around alone at night.
Kampala is

Uganda's capital city. It is situated near the shores of Lake Victoria in the country's south-central region.
Show More FAQs
---
© Copyright Discover Africa Group