Kenya in October
Nairobi and the central highlands are hot by day, cool by night, and might receive occasional rain. Mombasa and the coast are very hot by day, rather hot at night, and receive moderate to high rainfall.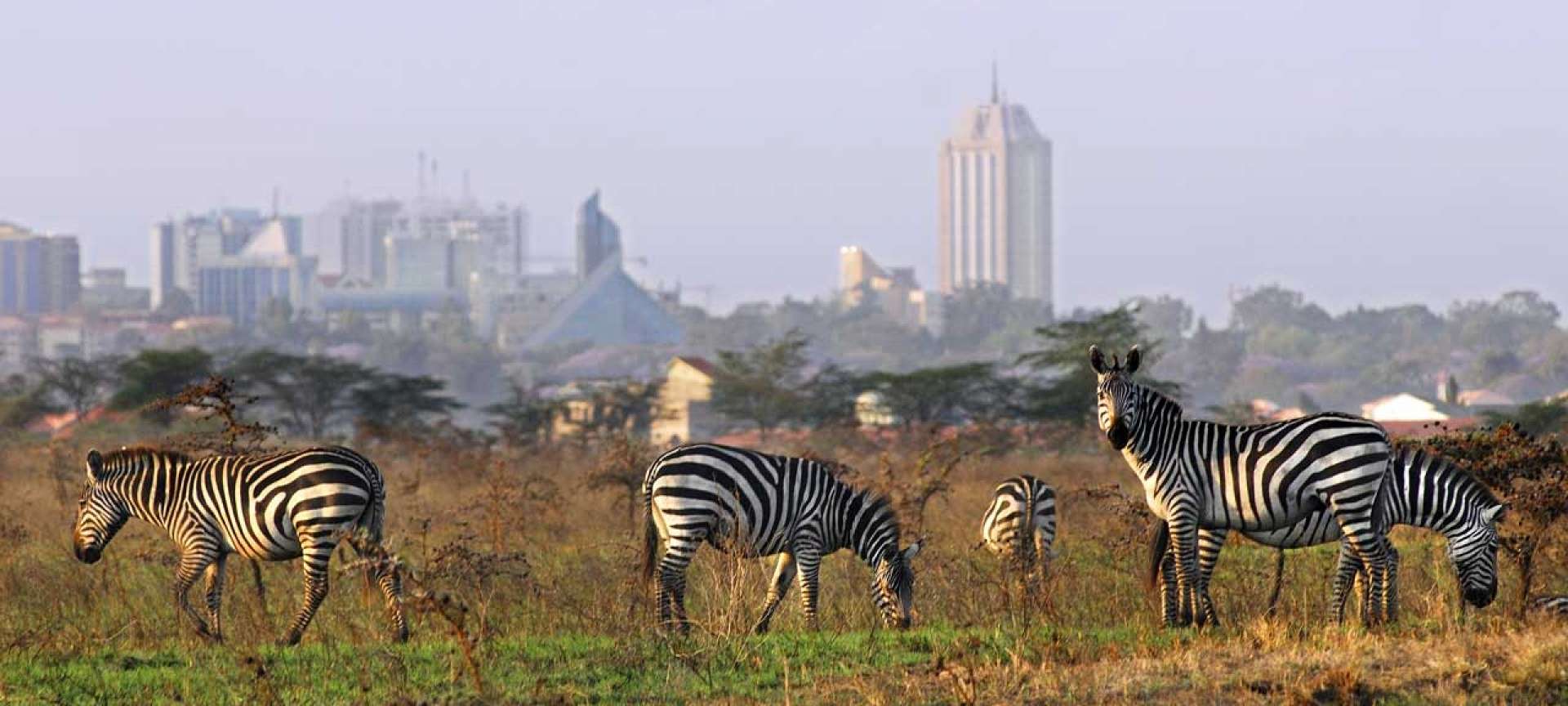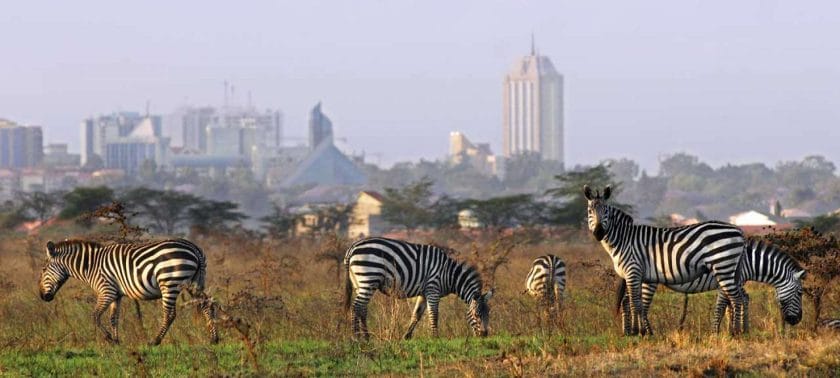 The Rift Valley and western interior are hot by day, cool at night, and receive moderate rainfall.
October is a reasonable time for beach holidays on the Kenyan coast, being relatively cool and not too wet.
Game viewing in Kenya on safari at most safari destinations is good in October. The wildebeest migration is usually still found in the Masai Mara, making it a great time to be on safari there.
The post-migration calm and pleasant climate make October a good time to visit Kenya for a safari. Wildebeest and zebra can still be seen in their numbers throughout the Mara, offering great photographic safari opportunities.