Kenya in November
Nairobi and the central highlands are hot by day, cool by night and receive a high rainfall.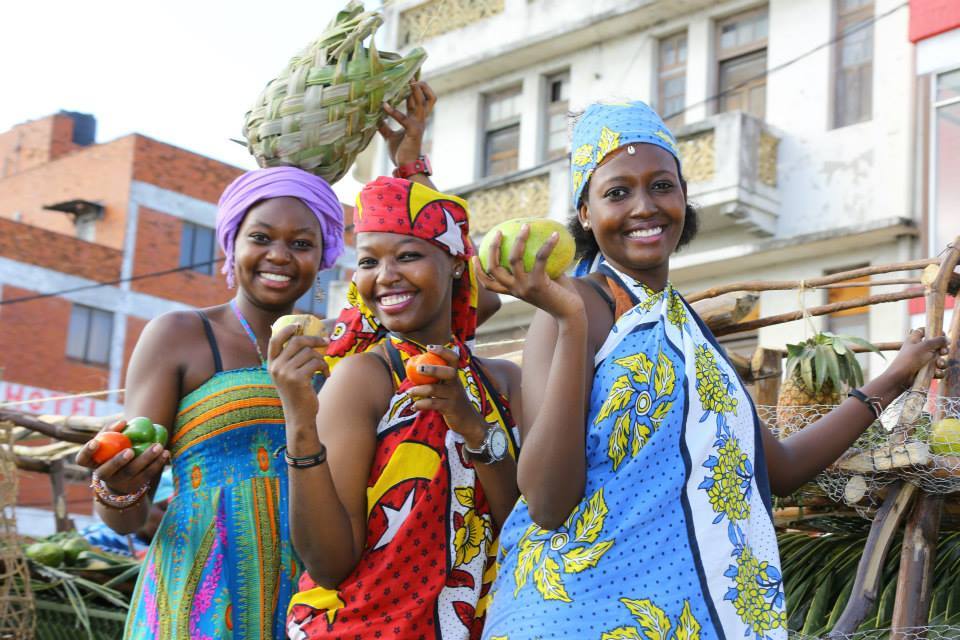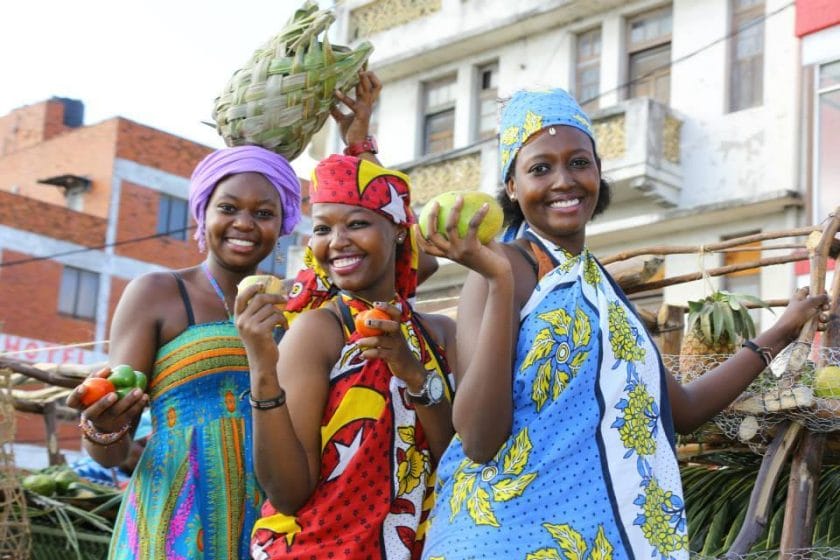 Mombasa and the coast is very hot by day, rather hot at night, and receives a moderate to high rainfall. The Rift Valley and western interior are hot by day, cool at night and receive a moderate rainfall.
November isn't the best time for beach holidays on the Kenyan coast, since it is quite wet and daytime temperatures can get very high. Game viewing in most safari destinations is good in November, though there is a risk of it being interrupted by storms during the short rains. This transitional month also usually heralds the arrival of large numbers of intra-African and Palaearctic migrant birds.
For divers and snorkelers, November is a good month to see larger marine creatures such as whale shark, manta ray, and various sharks, dolphins and turtles.
The multicultural Mombasa Carnival, Kenya's most colourful street festival, is held in the eponymous port city every November.