A Relaxed Safari Holiday in Kenya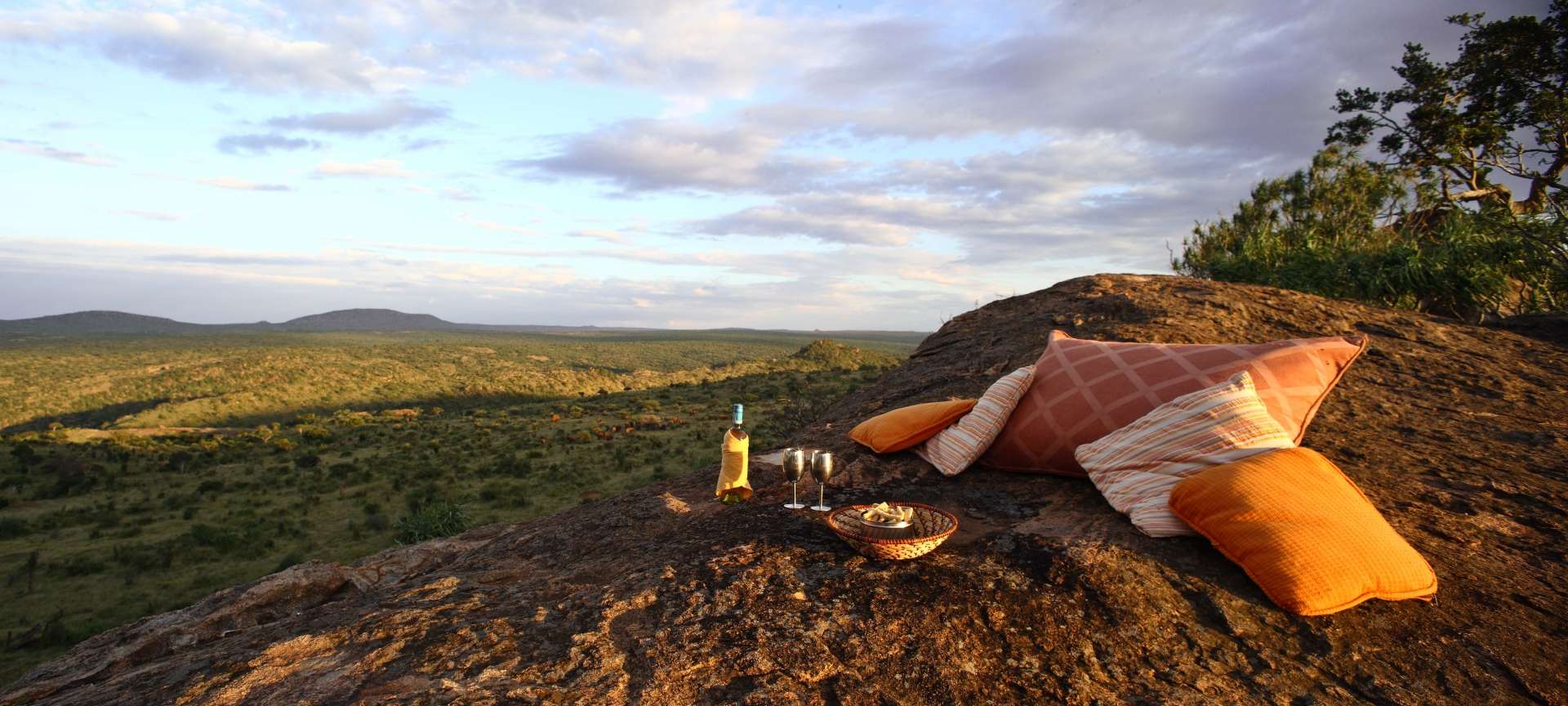 Sit back and relax in Kenya
Kenya's Indian Ocean coastline offers ideal conditions for chilling out. The most popular resorts are Diana, Malindi and Watamu. These resorts also boast a fine array of restaurants specialising in seafood and other international cuisines.
The interior of Kenya is suited to a feet-up kind of holiday. The best way to keep a safari relatively relaxed is to visit fewer places and stay at least three nights at each of them to really immerse yourself in the environment and engage fully with the wildlife.
The tree hotels of Mount Kenya and the Aberdares offer possibly the most passive and relaxing safari experience in Africa, the idea being that you wait for the wildlife to come to the lodge, rather than chasing it on game drives or walks.