A Relaxed Safari Holiday in Kenya
Kenya's Indian Ocean coastline offers ideal conditions for relaxation. The most popular resorts are Diana, Malindi, and Watamu. These resorts also boast a fine array of restaurants specializing in seafood and other international cuisines.
The interior of Kenya is suited to a feet-up kind of holiday. The best way to keep a safari in Kenya relatively relaxed is to visit fewer places and stay at least three nights at each of them to truly immerse yourself in the environment and engage fully with the wildlife.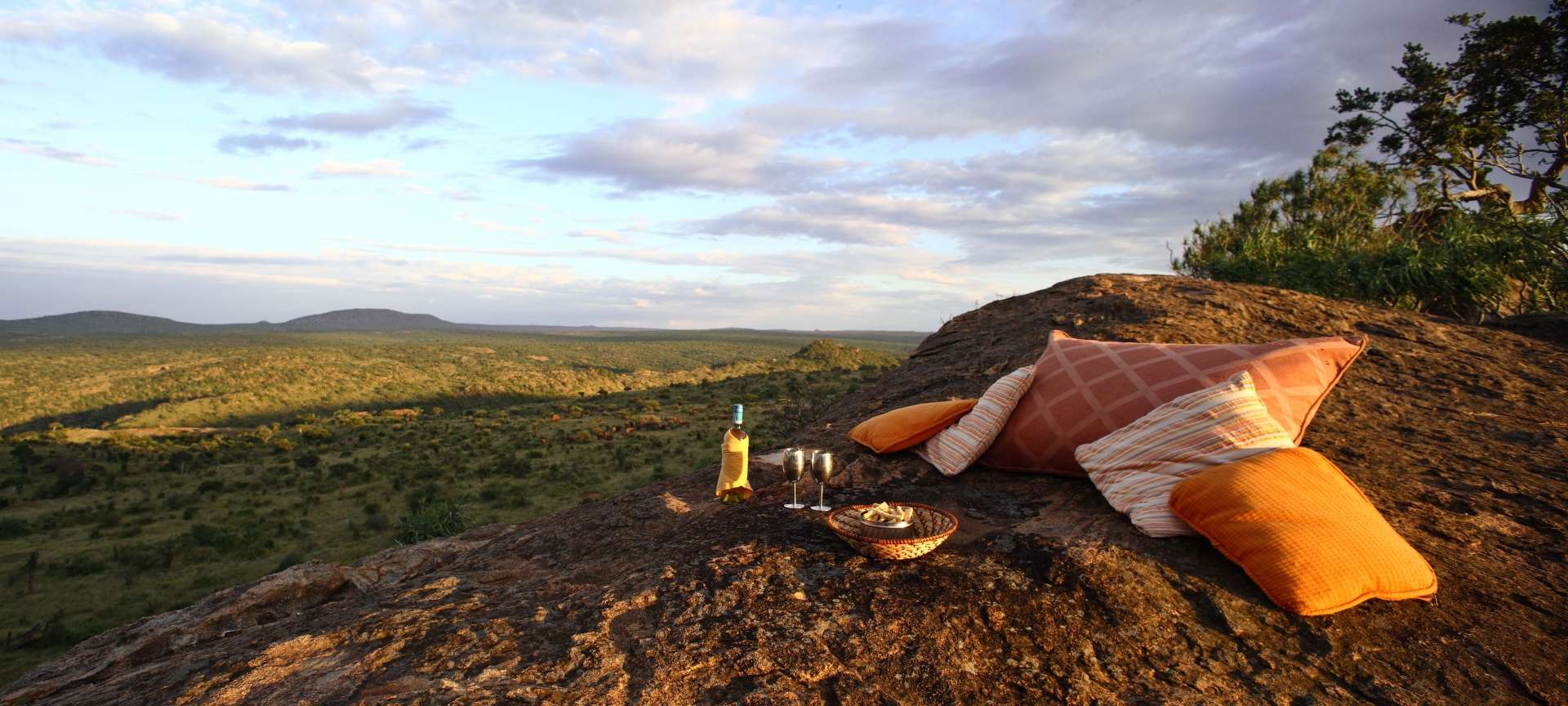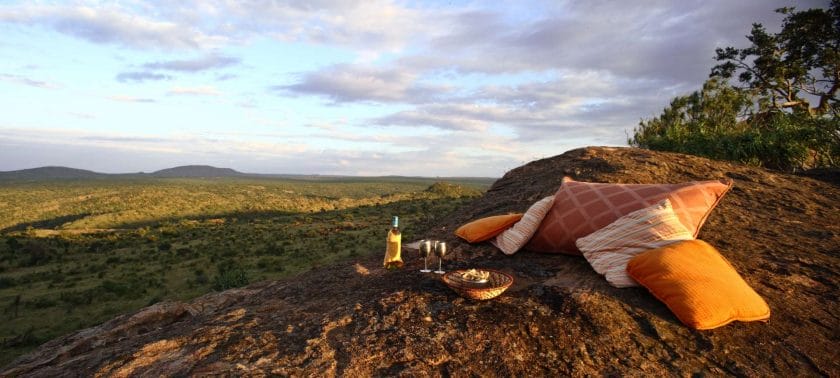 The tree hotels of Mount Kenya and the Aberdares offer possibly the most passive and relaxing safari experience in Africa, the idea being that you wait for the wildlife to come to the lodge rather than chasing it on game drives or walks.
Witness the annual Great Wildebeest Migration as it passes through the Masai Mara, the world's eighth natural wonder. Observe lions, leopards, and cheetahs as they chase down unwitting victims before retiring to the tempting turquoise waters of the Indian Ocean, learn the Masai and Samburu traditions, and dance around the campfire.