Foodie Holidays in Kenya
Kenya doesn't really qualify as a dedicated foodie destination. Still, there are plenty of opportunities to eat well. Nairobi hosts a wide variety of restaurants representing a cosmopolitan selection of cuisines, as do Mombasa and the various coastal resorts (but to a lesser extent).
Seafood is particularly recommended on the coast, while Nairobi excels when it comes to meat dishes and Indian restaurants, the latter usually offering an excellent vegetarian selection.
On a Kenya safari holiday, it's customary to eat all meals at your lodge or camp. This is because most such places offer full-board packages, and there is generally no alternative within a reasonable driving distance.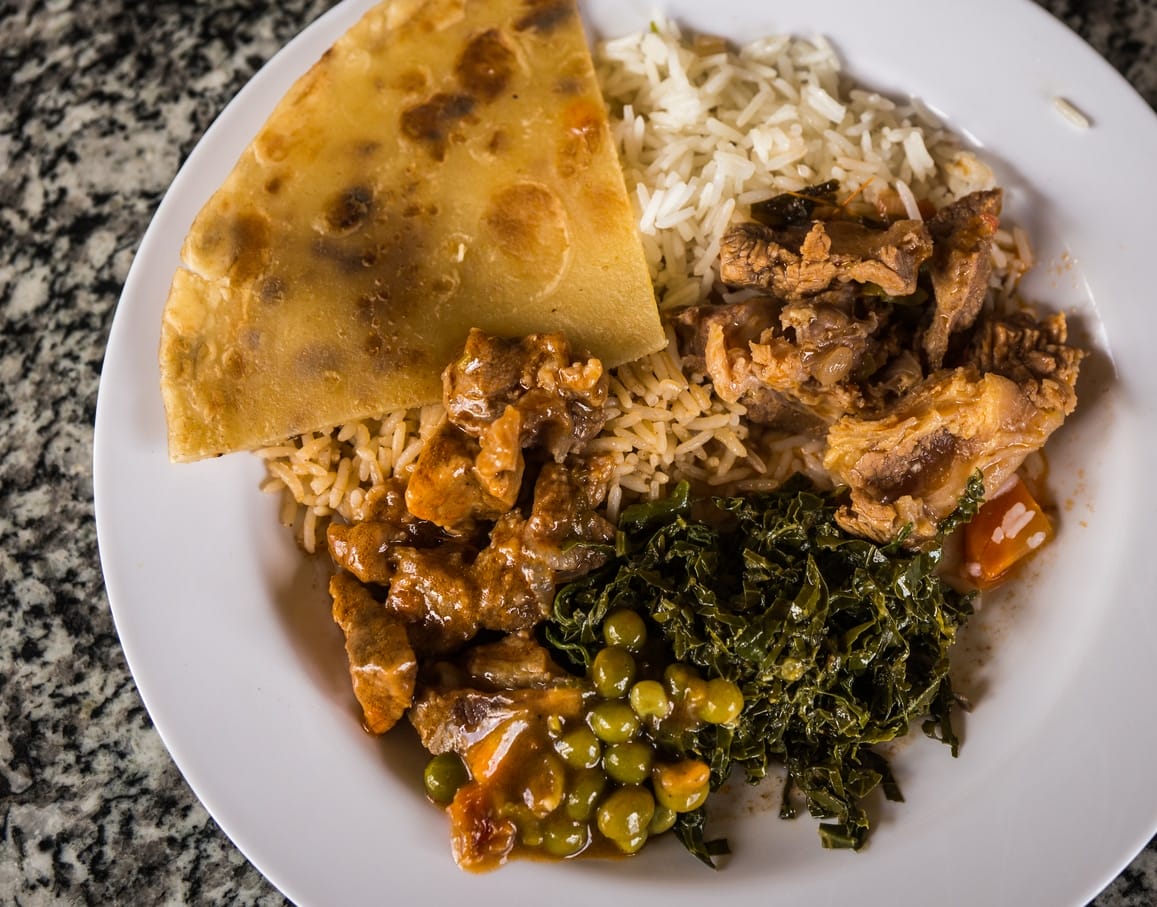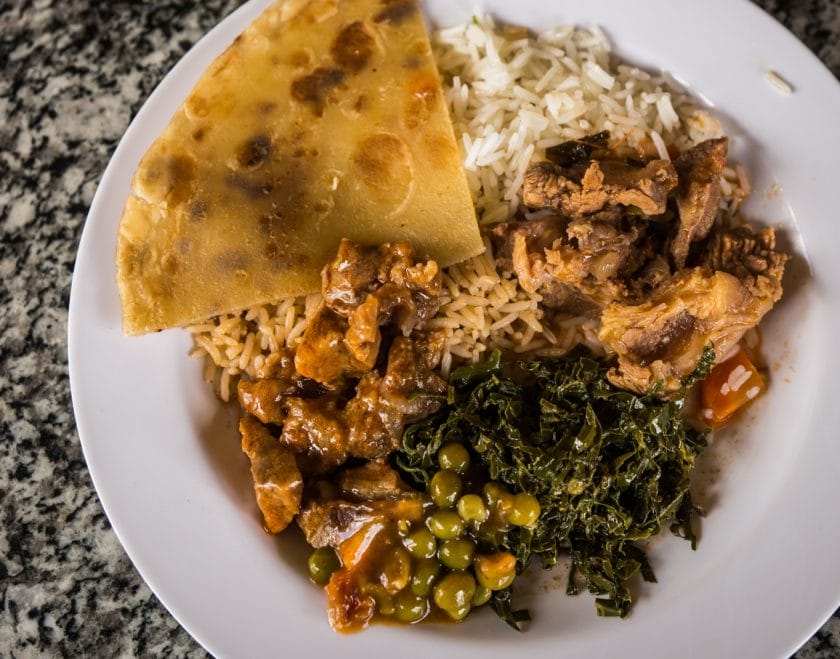 Larger lodges typically serve expansive buffet meals, while smaller lodges and tented camps generally offer three- or four-course set menus. Standards vary from mediocre at more package-like places to exceptional at certain more exclusive Kenya lodges.
The local cuisine usually consists of a lightly-spiced meat-based stew eaten with rice, ugali (stiff maize porridge), or chapati, a flat Indian-style bread. Whole fried or grilled fish is often available in coastal towns and around the great lakes. The distinctive Swahili cuisine of the coast makes generous use of coconut milk and is far spicier than other Kenyan food.