Budget Safari Holiday in Kenya
Kenya is relatively easy to travel through on a tight-budget safari holiday tour, with two main provisos. The first is that high daily entrance fees at game parks, and the need for a 4×4, make most safari-oriented reserves difficult to explore cheaply, so you would need to focus on other attractions.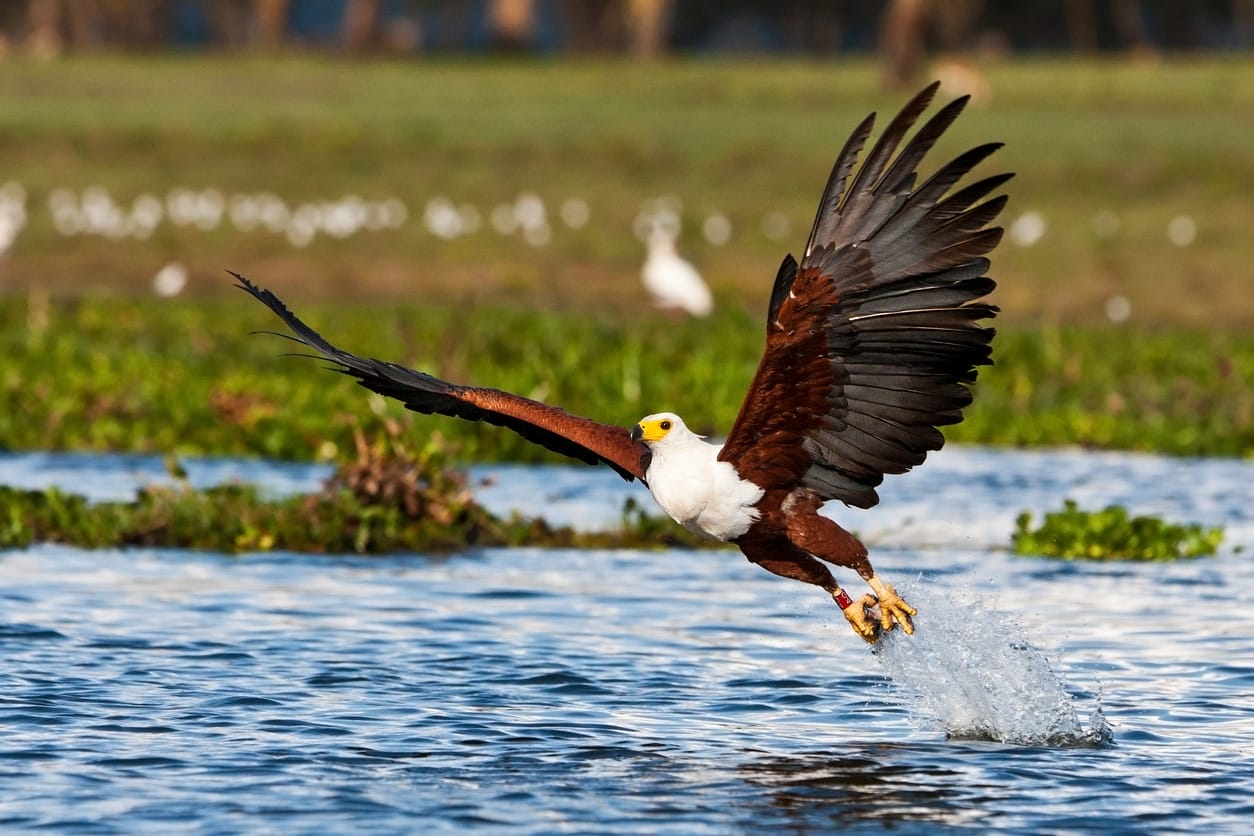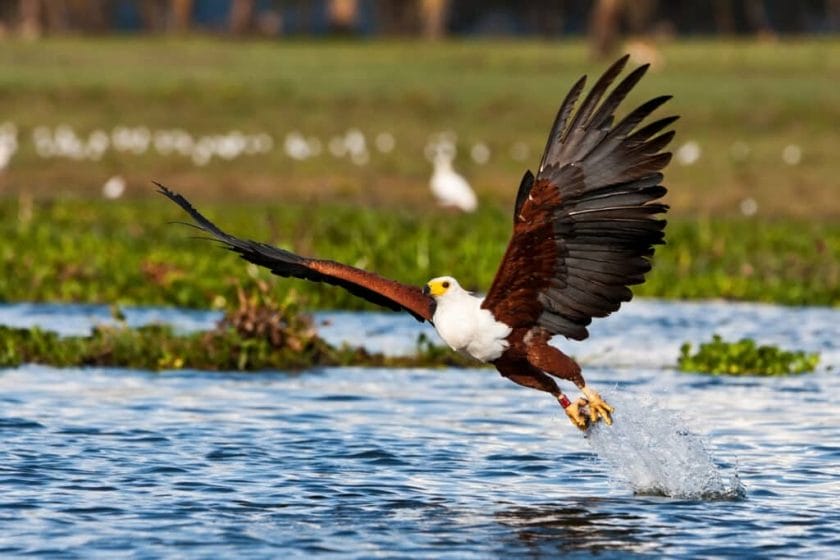 The second is that, wherever possible, you'll need to use amenities geared towards the local economy (buses, guesthouses, and small restaurants catering mainly to Kenyans) rather than those charging inflated prices to tourists and ex-pats.
Attractions particularly well-suited to budget Kenya safari travelers include Lake Naivasha, Lake Baringo, most parts of the far west and central highlands, and the entire coast.