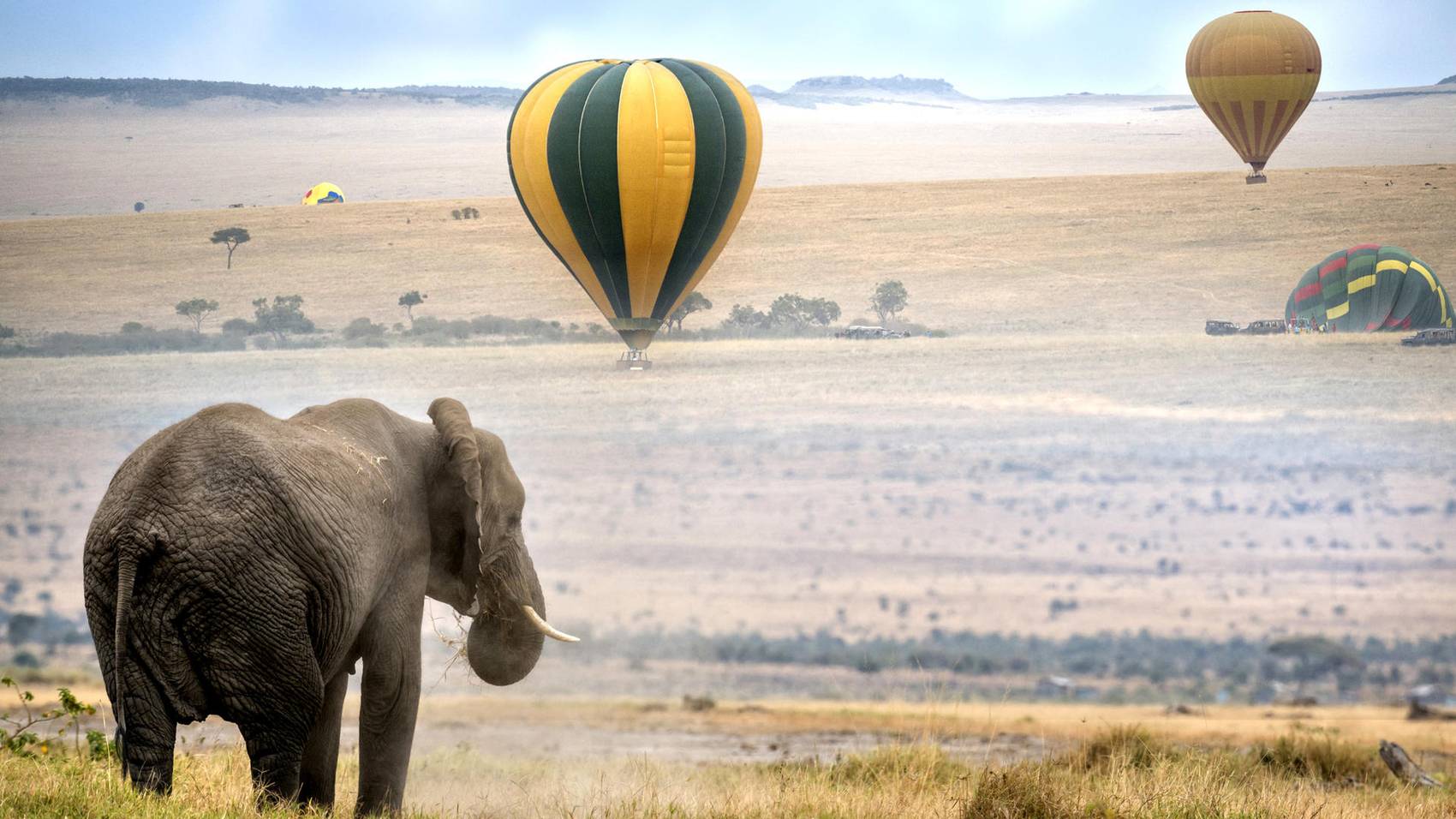 View Photos
Budget Safari Holiday in Kenya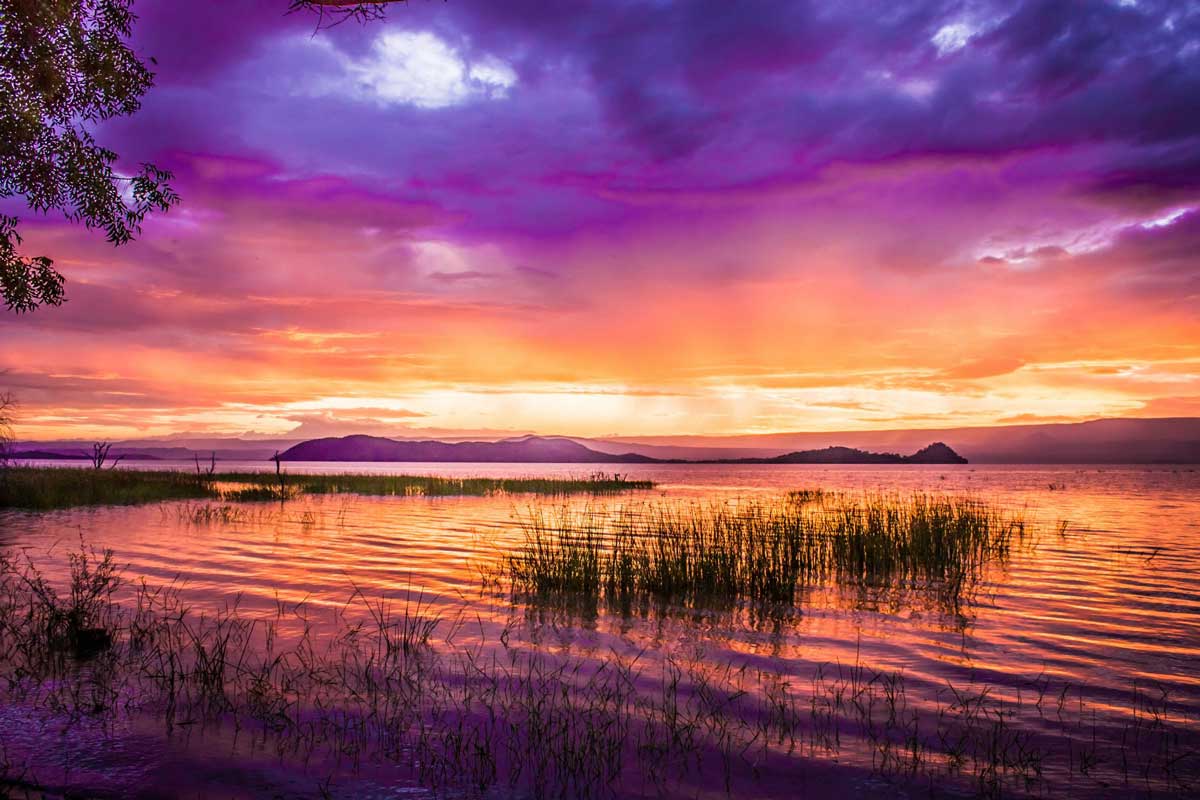 Lake Baringo is an affordable Kenyan destination
Kenya is quite easy to travel through on a tight budget, with two main provisos. The first is that high daily entrance fees at game parks, and the need for a 4×4 make most safari-oriented reserves difficult to explore cheaply, so you would need to focus on other attractions. The second is that wherever possible you'll need to use amenities geared towards the local economy (buses, guesthouses and small restaurant catering mainly to Kenyans) rather than those charging inflated prices to tourists and expats. Attractions that are particularly well-suited to budget travellers include Lake Naivasha, Lake Baringo, most parts of the far west and central highlands, and the entire coast.
Travel with Peace of Mind
Plan your safari with confidence. Refundable deposits and flexible rebooking terms standard on your African safari.
Refundable
Rebookable
Flexible
Authentic
Why travel with us?
Recent reviews from travellers who planned and booked their Africa trips with Discover Africa Safaris
© Copyright Discover Africa Group