Solo Travelling Through Kenya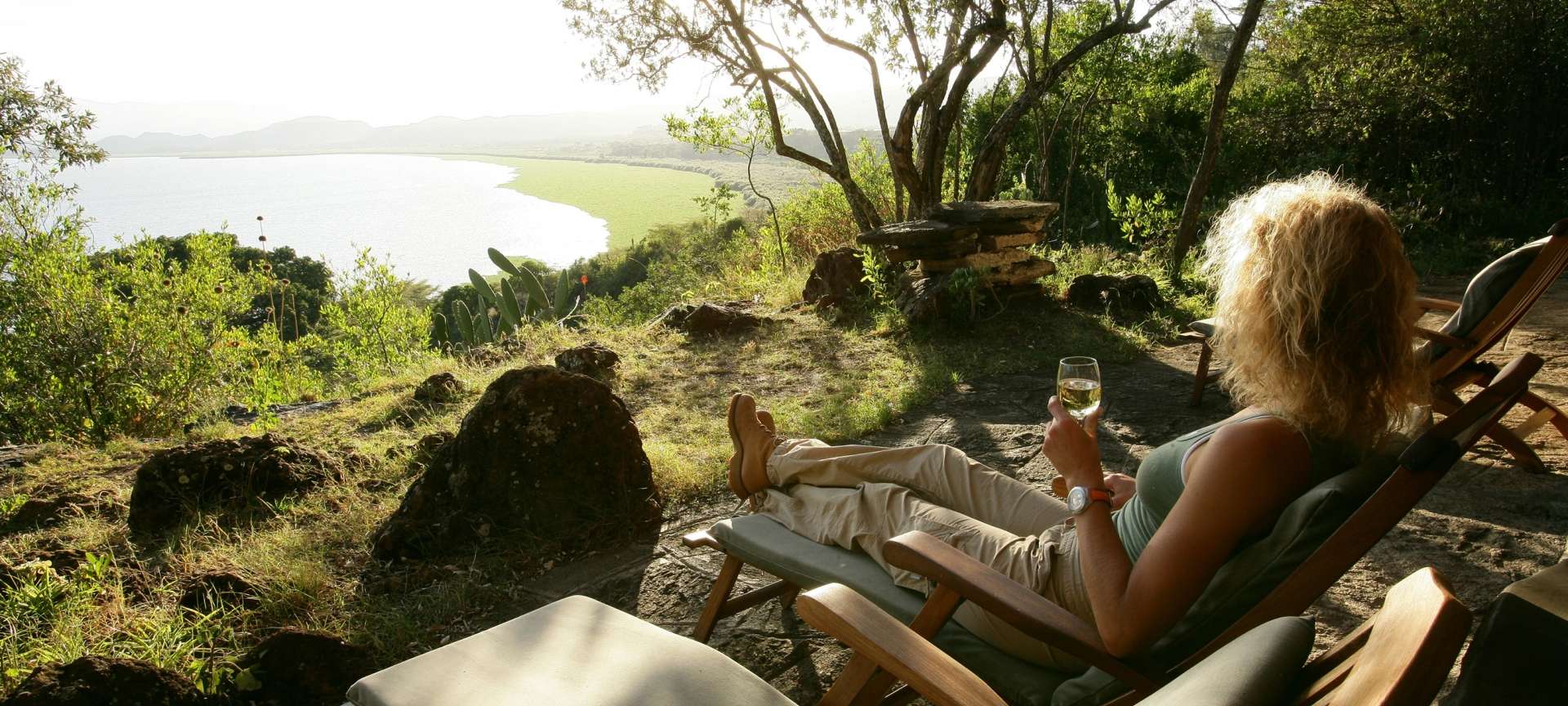 Even if you're travelling solo, there are plenty of ways to meet people and have a great holiday | Credit: Governor's Loldia House
Most parts of Kenya are suited to solo travel. Independent travellers using public transport will find that locals are very friendly and keen to engage in conversation with single foreigners. On safaris, small tented camps and private concessions' reserves are probably better suited to single travellers than larger lodges in public sanctuaries, since they tend to offer a more hands-on personalised service.
Highlights

Lazy days on the beach
Most solo travellers want to go on safari and visit the coast. The highlights are the same as for other travellers: the thrill of being in the bush and the range of wild animals to be seen in popular reserves such as Masai Mara, Amboseli and Laikipia. Of the coastal resorts, Malindi has the most inherently sociable and integrated vibe, making it perhaps better suited to sociable solo travellers than rustic Watamu or spread-out Diani. The Rift Valley lakes are a worthwhile goal for solo travellers with an interest in local cultures.
Travel Tips
Sociable solo travellers might be more keen to join group safaris, or to stay at lodges that offer all-inclusive packages with group game drives and customarily encourage guests to mingle by dining together at one large table.

There are no risks specific to solo travel in Kenya, but single women in particular should apply the usual common-sense precautions such as not walking alone at night in cities, particularly Nairobi, and avoiding deserted beaches.