The sheer basaltic cliffs of the Rift Valley northwest of Nairobi hem in a classic East African landscape of open savannah studded with jagged volcanic outcrops and strung with beautiful lakes.
Large mammals are less prolific than in the Masai Mara or Amboseli, but the area is renowned for its prolific birdlife.
The main attention-grabbers are the million-strong flocks of flamingos that frequently amass at saline lakes Nakuru and Bogoria.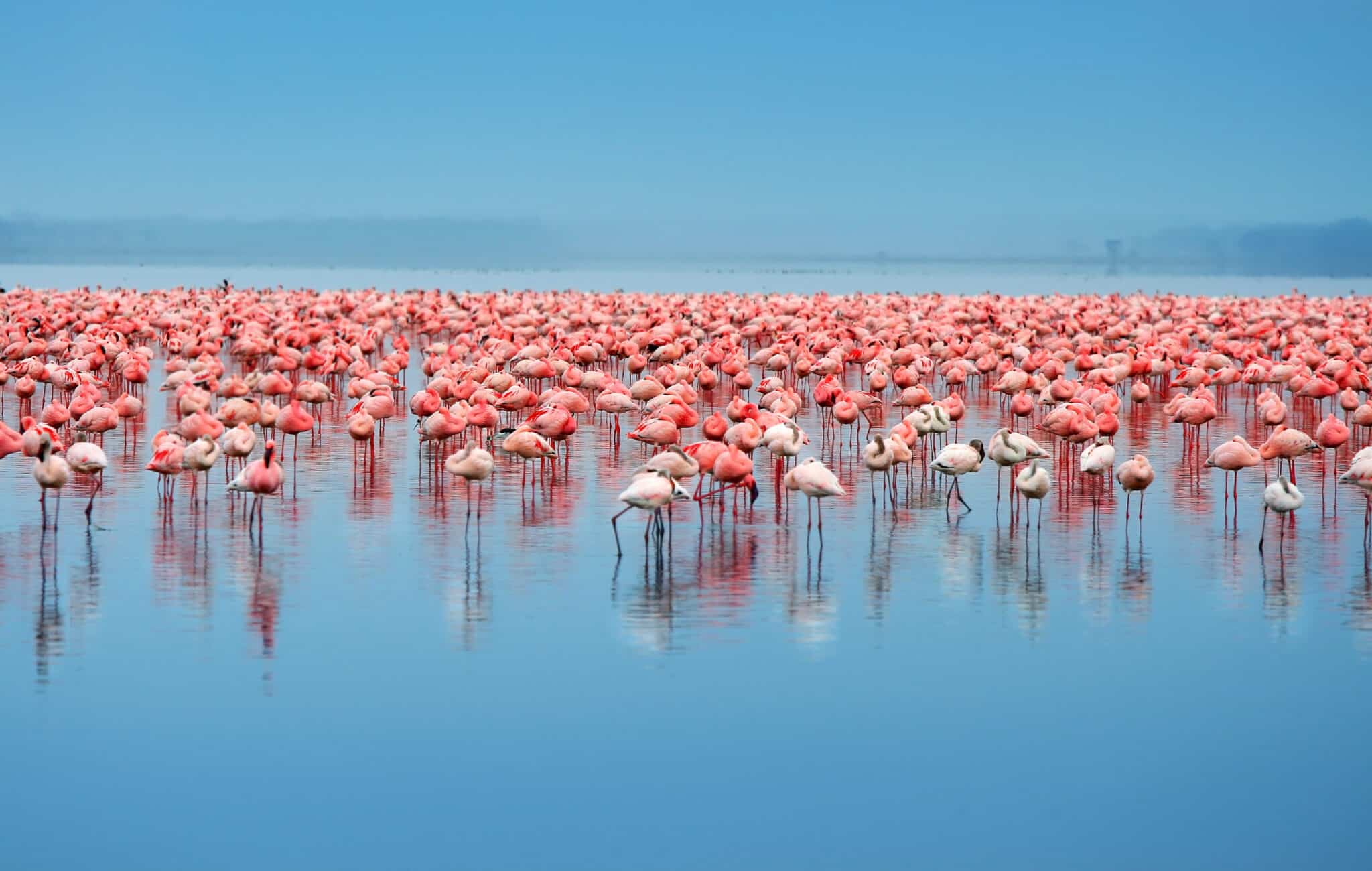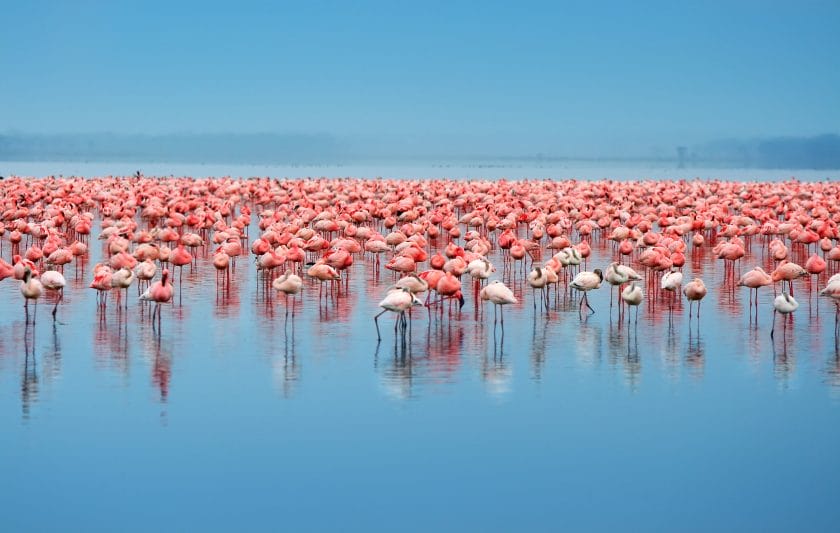 Then again, the freshwater lakes Naivasha and Baringo vie with each other for the accolade of 'top general birding hotspot outside the national park system'.
Lake Nakuru National Park is one of the best places in East Africa to look for both Black and White rhinos, while the likes of Crescent Island, Hell's Gate National Park, and Green Crater Lake Sanctuary offer fantastic opportunities to see large wildlife on foot.
Highlights of Rift Valley Lakes
Fringed by fever-tree forests and low mountains, freshwater Lake Naivasha, only 90km (56mi) northwest of Nairobi, provides a superb ornithological primer for East Africa. Resident birders talk glibly about ticking off 100 species before breakfast.
The shallows host large numbers of hippos, while Crescent Island offers the opportunity to walk amongst giraffes, buffalo, and waterbuck.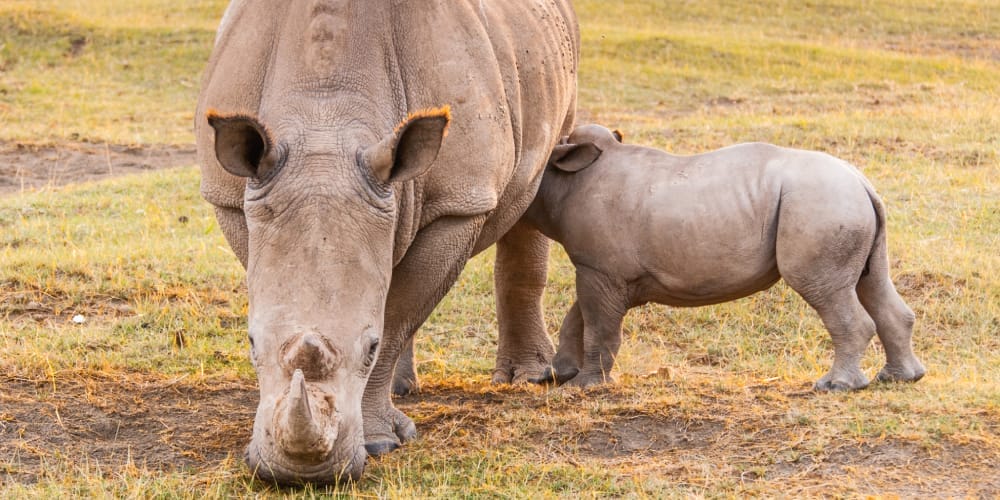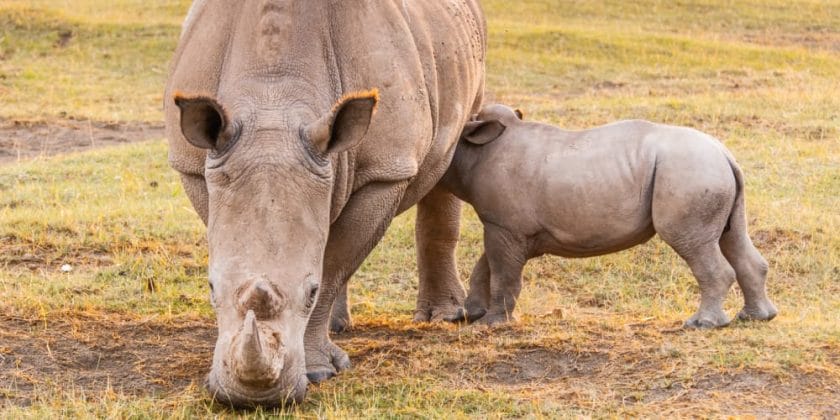 A popular afternoon treat is high tea at Elsamere Field Study Centre, which boasts a small museum dedicated to its former owner Joy Adamson of Born Free fame, and lovely lakeshore gardens frequented by black-and-white Colobus monkeys.
Named after the twin basaltic cliffs that guard its northern entrance, Hell's Gate National Park protects a dramatic volcanic landscape of ancient lava plugs, sulphuric water vents, and obsidian outcrops.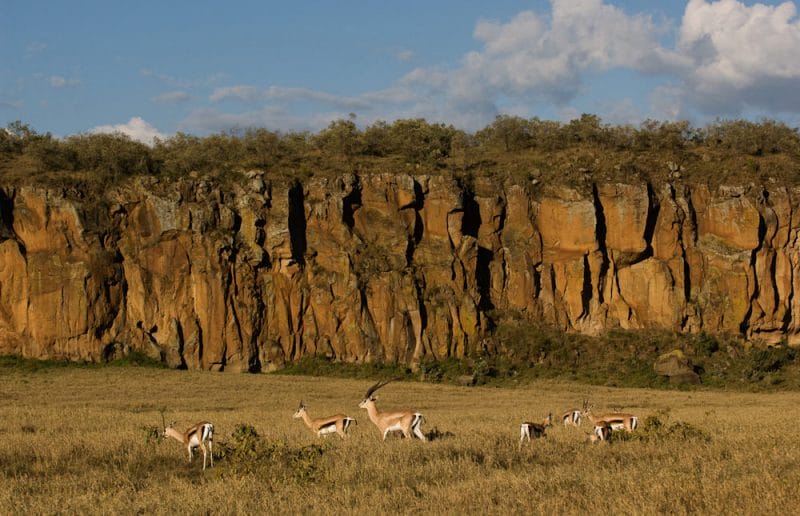 It's also one of the last places in East Africa where one can walk or bicycle unguided through herds of plains wildlife. Buffalo, giraffe, zebra, wildebeest, gazelle, and eland are resident, and elephant, lion, and cheetah pass through occasionally.
The Green Crater Lake Sanctuary is a private reserve centered on the hyper-alkaline Lake Songasoi, which owes its verdant cast to a dense concentration of Spirulina algae.
Nestled in a forested volcanic crater, the scenic lake often attracts large flocks of flamingos. Guided game walks or horseback excursions come with a good chance of spotting black-and-white Colobus monkeys, buffalo, and various antelope.