Walking Safari Holidays in Kenya
Kenya is especially well suited to walking safaris. Climbing Mount Kenya offers more than enough to keep you going for a week, but this suits more dedicated hikers than casual ramblers.
Other destinations that offer some great opportunities include Lake Naivasha (a good base for day hikes to Hell's Gate and Mount Longonot), Kakamega Forest, Saiwa Swamp, and Watamu. However, the options are better suited to independent travelers with a DIY approach than to organized safari tours.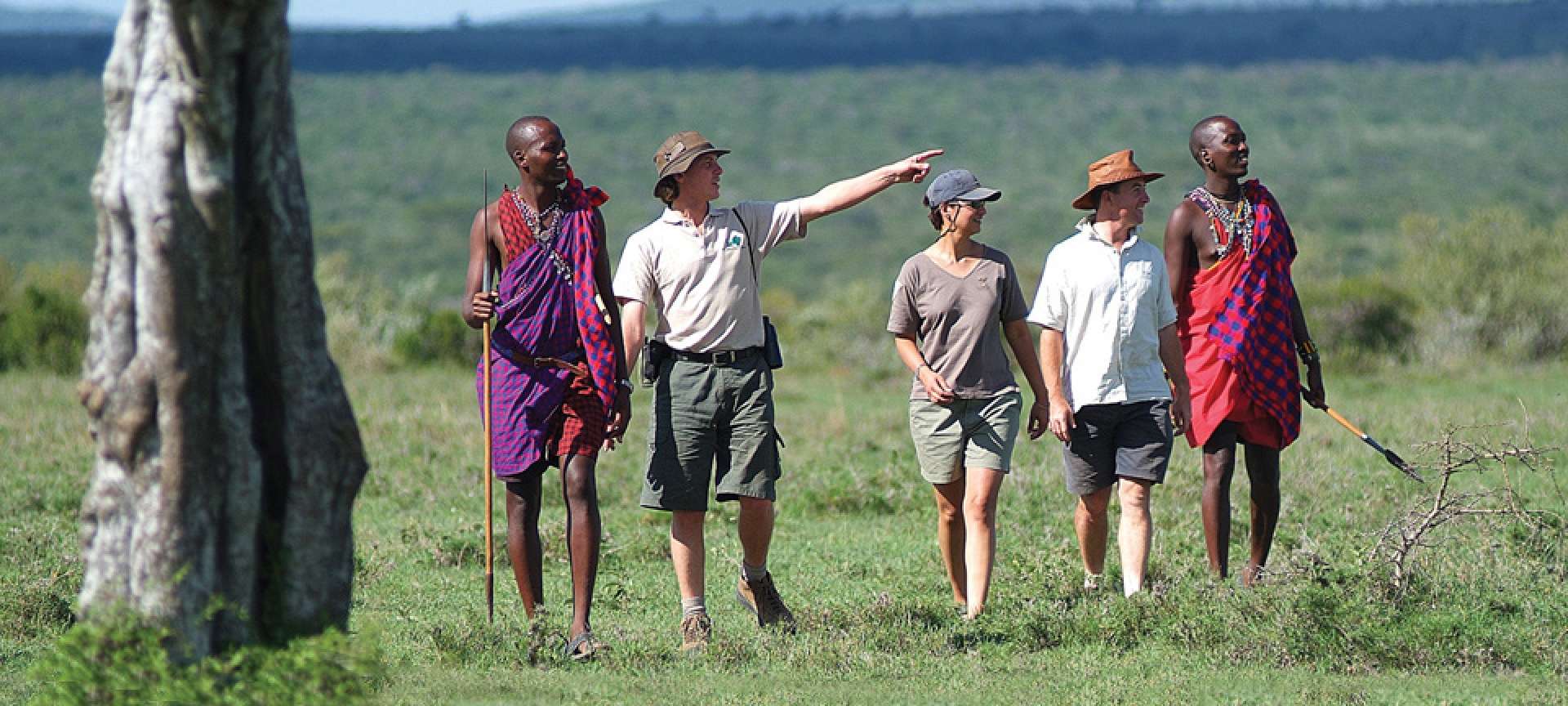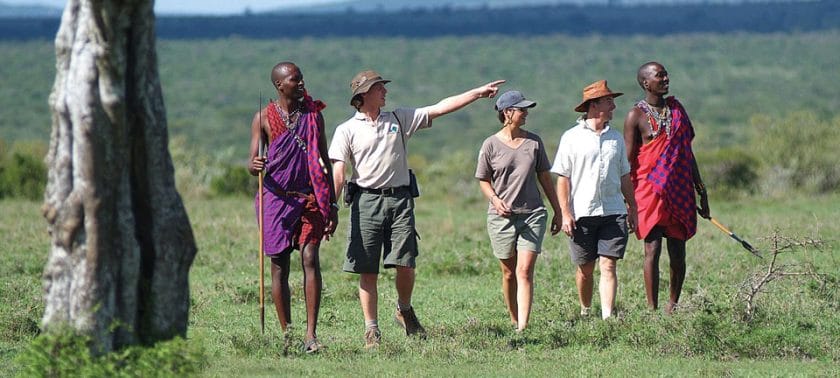 For tourists looking to see wildlife on foot and be immersed in the environment, there are some concessions that arrange walking (guided) safaris if you are feeling more adventurous.
This offers the unique experience of seeing wildlife in a different light – where the sounds, sights, and smells will play a more prominent role in your Kenya safari experience.