Luxury Safari Kenya
Kenya is a country of contrasts; everywhere you look, you'll see different tribes, all dressed up in their finest. The culture here is incredible, but regions like the Masai Mara, when paired with the north (Samburu, Laikipia, or Meru), feel like you've been transported to another country.
Kenya's coastline is equally beautiful, with white beaches and a turquoise sea, not to mention Lamu, one of the world's most distinctive islands and a quiet refuge. Kenya is also home to the Great Rift Valley, whose lakes will provide a peaceful break from your luxury safari in Kenya.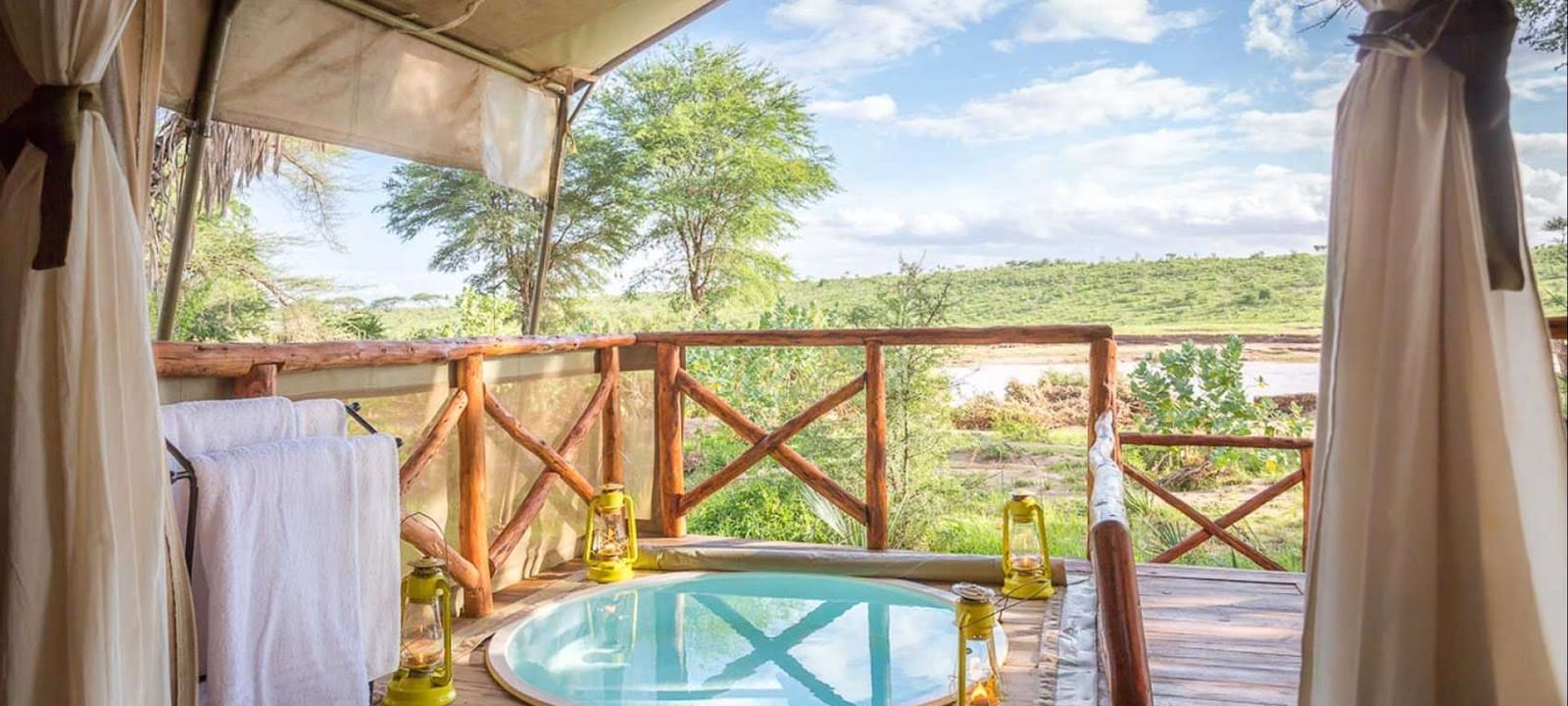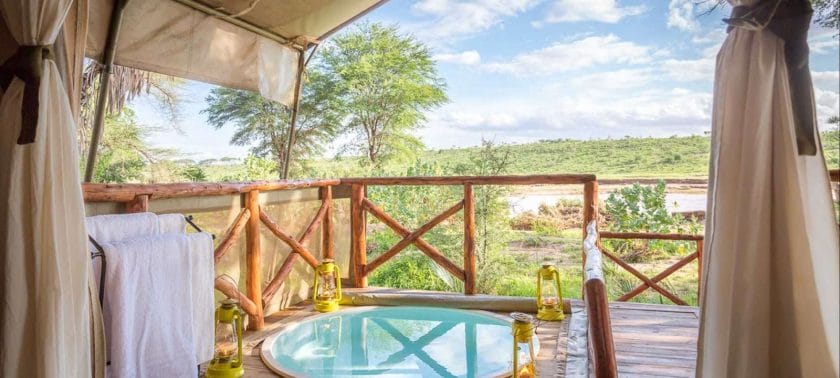 Overcrowding isn't a concern for visitors who intend to travel to Kenya's most isolated and luxury safari properties.
It's typically the Kenyan people who make your luxury Kenya safari so memorable – they are fascinating, engaging, and have a great sense of fun.
Your luxury Kenya Safari may include everything you choose, from the wilderness to the beach, leisure to action. Travel to two distinct locations and feel as if you've visited two different nations.
Those seeking luxury in the bush can pick from a variety of premium tented camps located on community or private concessions abutting the Masai Mara and Amboseli, as well as on the Laikipia Plateau.