Luxury Safari Kenya
Kenya is a country of contrasts; everywhere you look, you'll see different tribes, all dressed up in their finest. The culture here is incredible, but regions like the Masai Mara, when paired with the north (Samburu, Laikipia, or Meru), feel like you've been transported to another country.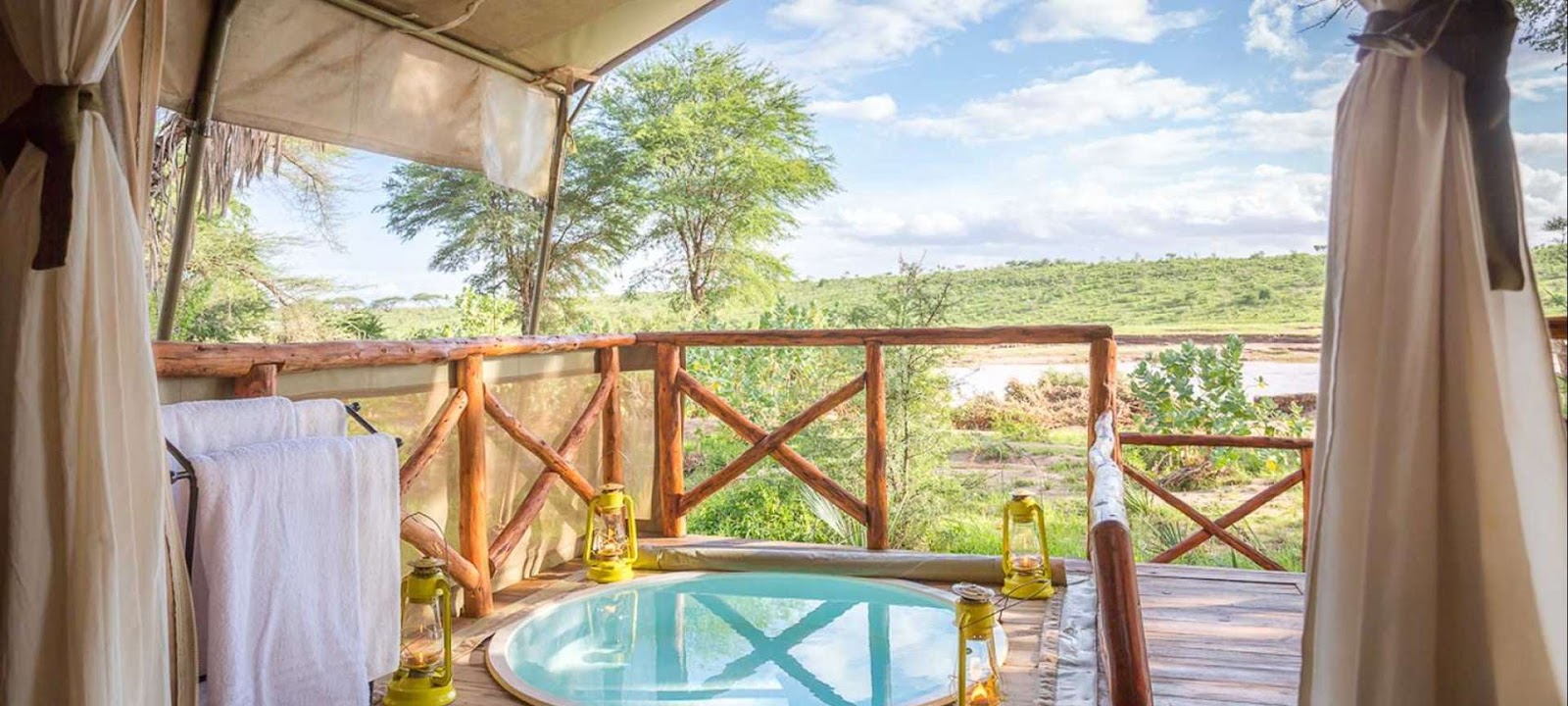 Kenya's coastline is equally beautiful, with white beaches and a turquoise sea, not to mention Lamu, one of the world's most distinctive islands and a quiet refuge. Kenya is also home to the Great Rift Valley, whose lakes may give a peaceful break from your safari.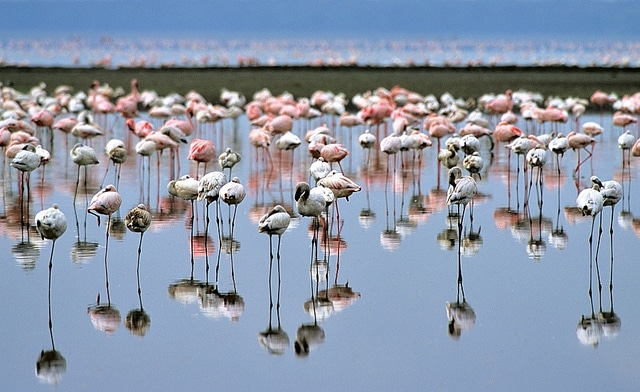 Overcrowding isn't a concern for our visitors because we still operate with some of Kenya's most isolated and luxury safari properties for your luxury safari in Kenya. It is typically the Kenyan people that make your luxury Kenya safari so memorable – they are fascinating, engaging, and have a great sense of fun.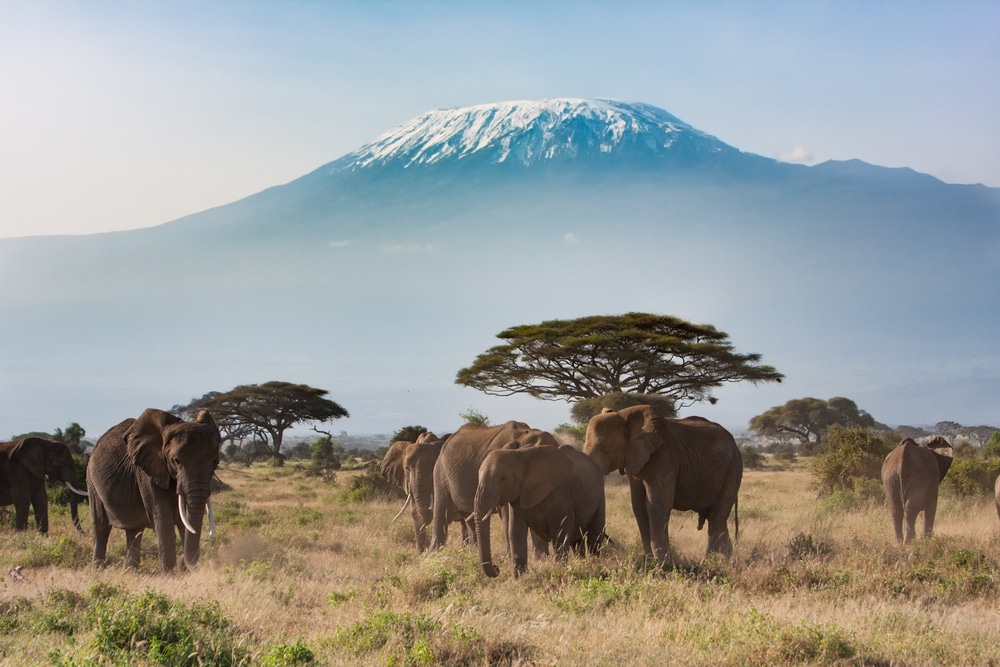 Your luxury Kenya Safari may include everything you choose, from the wilderness to the beach, leisure to action – travel to two distinct locations and feel as if you've visited two different nations.
Those seeking luxury in the bush can pick from a variety of premium tented camps located on community or private concessions abutting the Masai Mara and Amboseli, as well as on the Laikipia Plateau.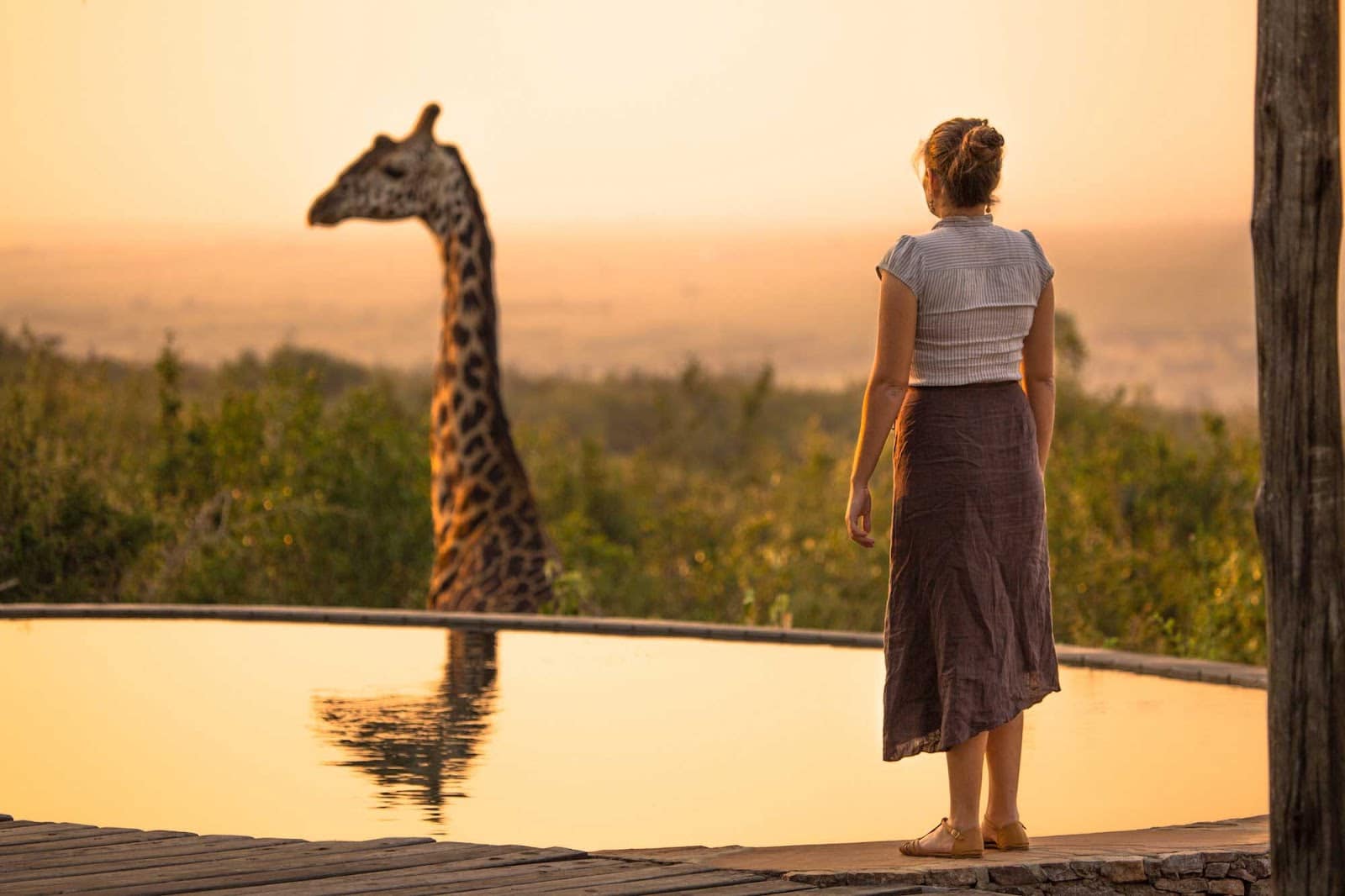 Mount Kenya and Mount Kilimanjaro watch over unspoiled nature in this wonderful nation, which has some of the most breathtaking landscapes in the world. Explore the real uncharted wilderness on your luxury Kenya safari by foot, 4WD, or horseback.
Given the distances and roads, the most comfortable way to go on a luxury vacation would be to use the scheduled and chartered light aircraft flights that connect Nairobi, Mombasa, Malindi, and all of the major safari locations.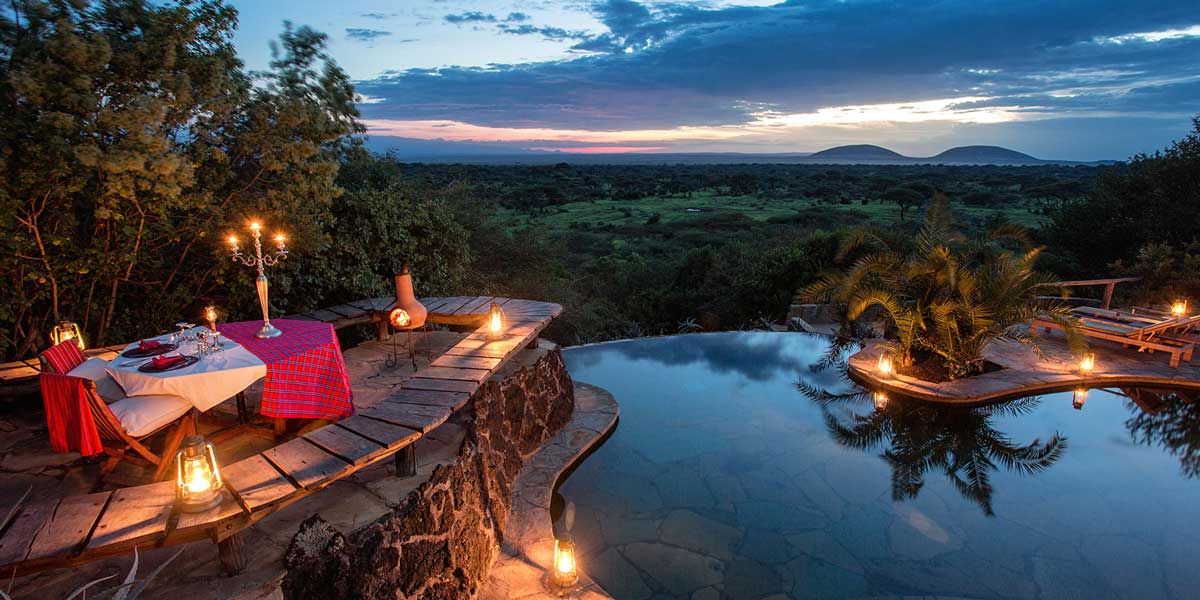 Stay at some of the most luxurious and intimate safari lodges and camps in the world. These lodges often combine traditional 'Out of Africa' type lodging with top-notch meals, imported wines, well-trained personnel, and a variety of skillfully led activities such as game drives, bush walks, and even night drives or equestrian safaris.
There are a few boutique hotels along the coast and in the major towns that combine five-star service and amenities with unique décor and an exclusive vibe.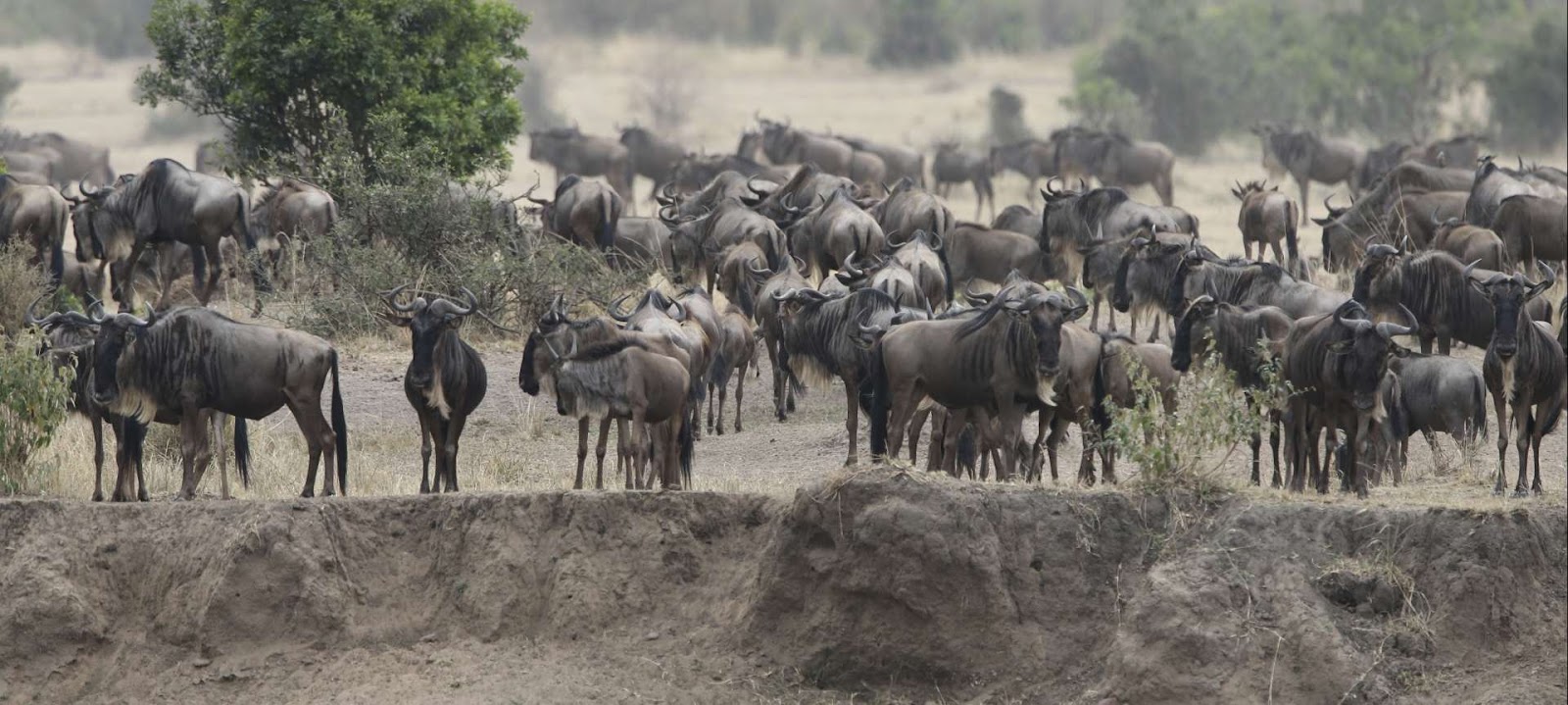 Witness the annual wildebeest migration as it passes through the Masai Mara, the world's eighth wonder. Observe lions, leopards, and cheetahs as they chase down unwitting victims. Before retiring to the blue tempting waters of the Indian Ocean, learn the Masai and Samburu traditions and dance around the campfire.