Couple Holiday in Kenya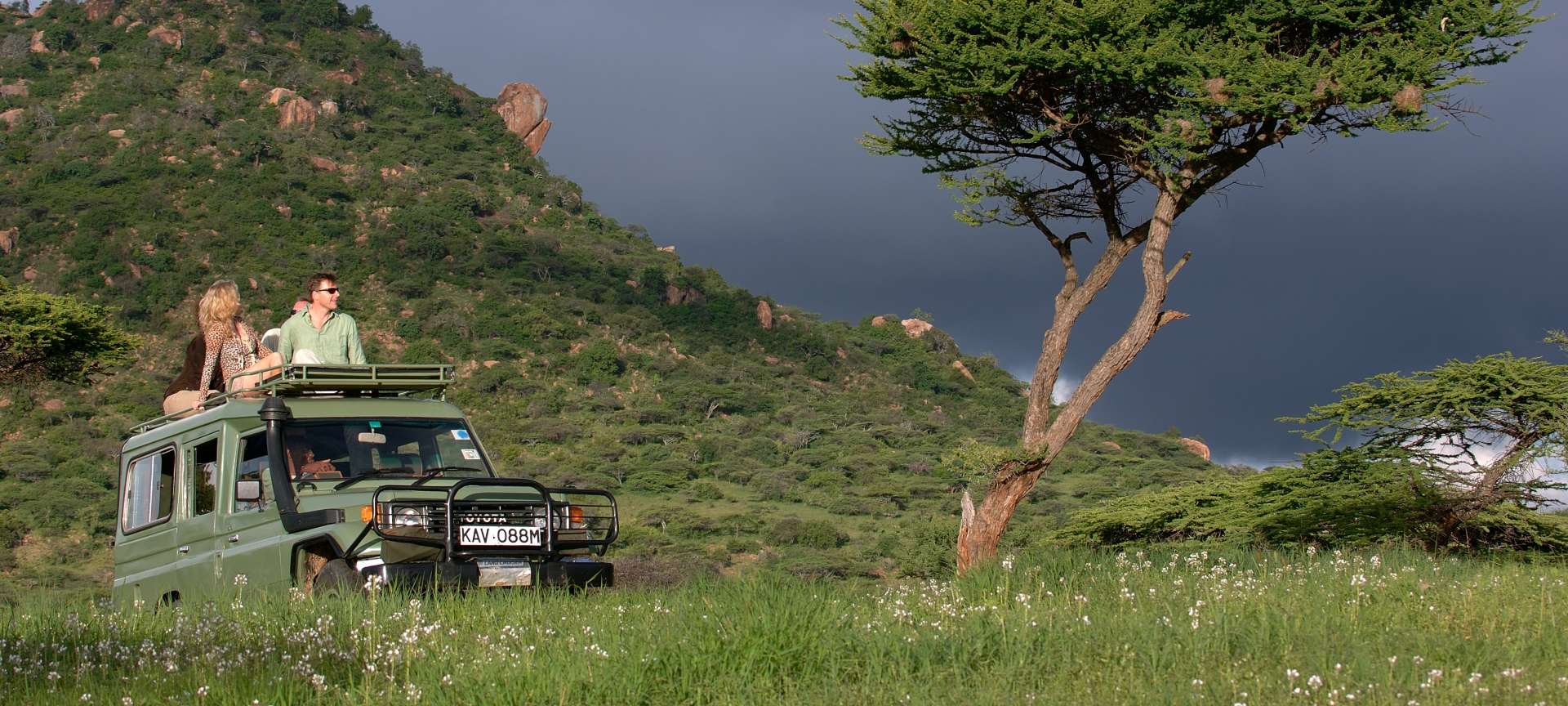 Enjoying a game drive in Kenya | Credit: Ol Lentille
Most parts of Kenya are suited to couples. The coast is ideal for a romantic getaways, while more active couples looking for quality time together might consider booking a private safari or renting a self-drive 4×4.
Highlights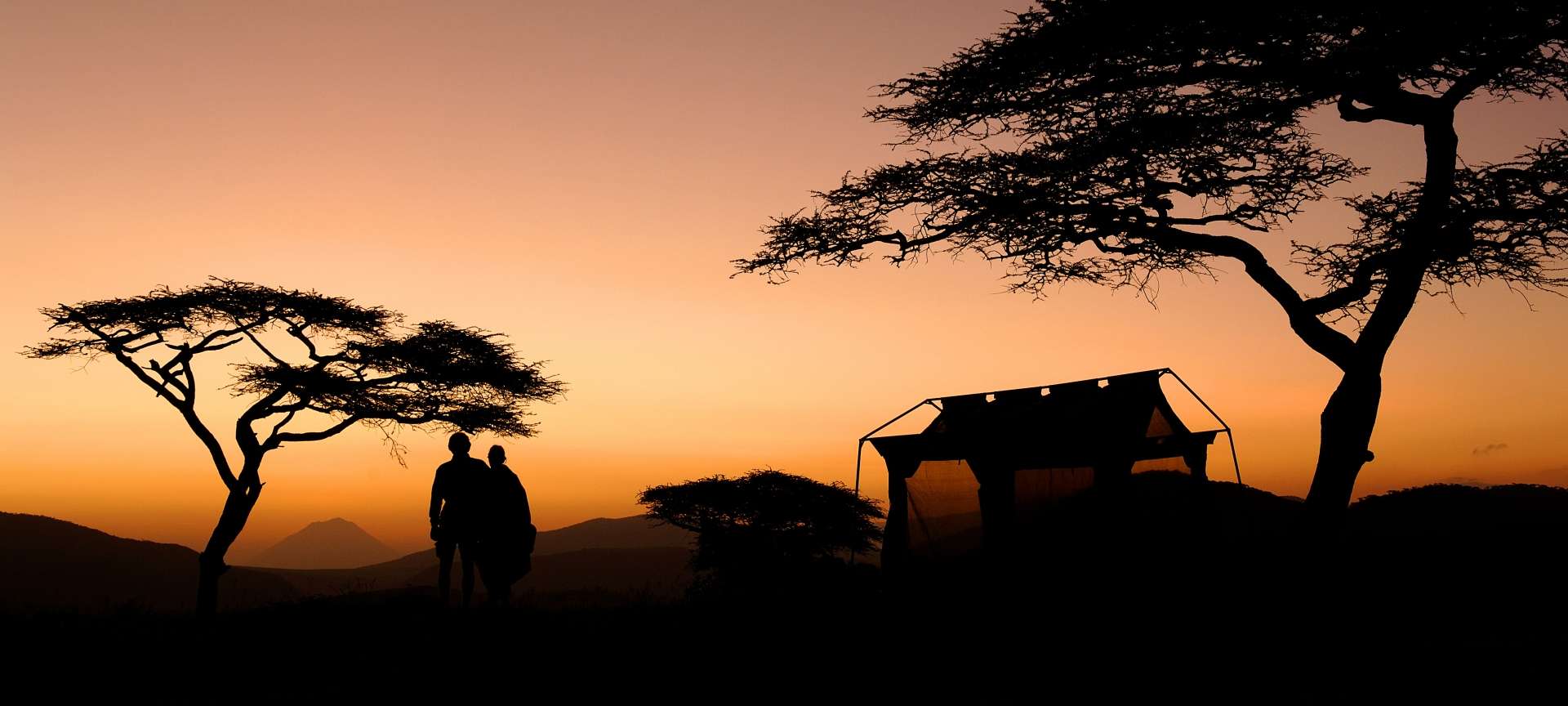 The romance of a Kenyan sunrise
Kenya's beaches are among the most romantic in the world, all white sand, shady palms and lovely sunrises. As with solo travellers or families, a highlight for most couples will be the opportunity to spend a few days on safari, watching the Big Five and other creatures in the likes of the Masai Mara, Amboseli and Lake Nakuru. For something more offbeat, try self-driving or travelling by public transport through the Rift Valley.
Travel Tips
Although most couple are happy to spend plenty of time alone together, it can be fun to break things up with the odd night at a more sociable venue such as a backpacker hostel or intimate private lodge.