Affordable Safari Holiday in Kenya
Visitors who want to explore the major attractions without spending too much money should consider joining a set departure or group safari tour in Kenya, either with a safari company or an overland truck. You could also consider traveling out of season.
The set group safari departures in Kenya have different accommodation options, starting from mid-range and going up.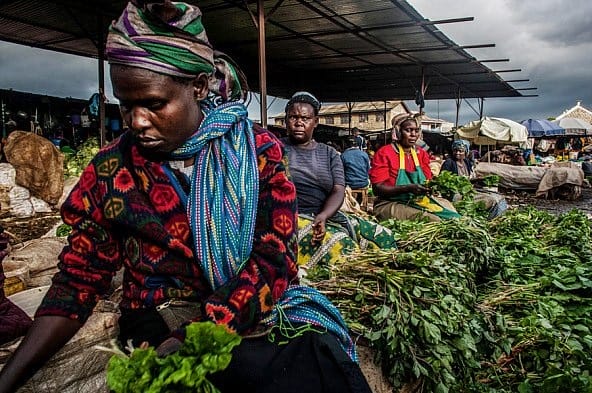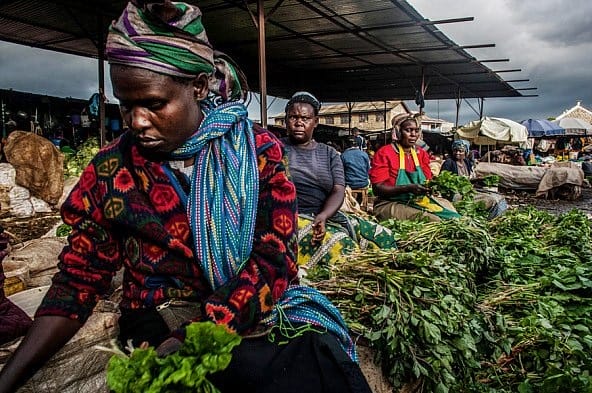 Eating out is generally quite inexpensive unless you actively seek out top-of-the-range restaurants aimed at upmarket tourists and ex-pats.
Wine is almost all imported and tends to be disproportionately expensive compared to the cheap and refreshing local beers.