Lake Victoria tours & holiday packages
Africa's largest lake
Custom Lake Victoria
Describe your dream trip
We'll source the best value
Book when you're ready
The source of the Victoria Nile is a vast inland sea offering plenty of opportunities for fishing, island hopping and birdwatching.
Known to the local Baganda people as Nalubaale ('Home of the Spirit'), Lake Victoria is the world's second-largest freshwater body, set in a shallow basin on an elevated plateau separating the eastern and western forks of the Great Rift Valley. Though its waters are shared by Kenya, Tanzania and Uganda, the Ugandan part of the lake is the most ecologically sound, with its shores and islands still swathed by large tracts of marsh and forest. Important lakeshore sites include Magamba Swamp, where you can look for shoebills and other aquatic bids on local boats, and the substantial town of Entebbe, which is where the Victoria Nile, the upper section of the Nile River, exits the lake.
Popular Lake Victoria safaris
These popular itineraries can be customised to match your budget and travel dates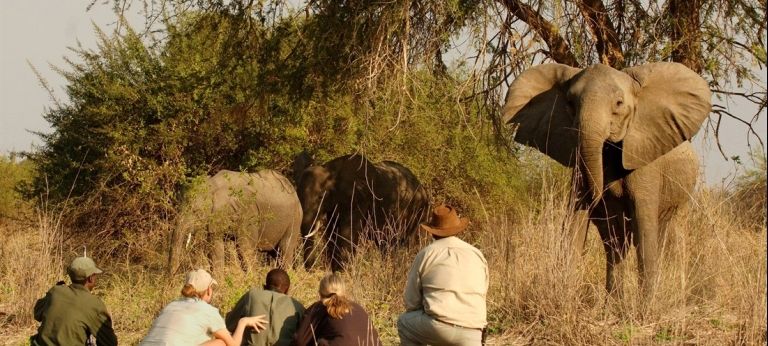 With some of the wildest and most remote game areas on the continent, and a remarkably low population in a massive country, Zambia has an aura of mystery waiting to be uncovered.
$ 7,235
£ 5,609
R 118,690
€ 6,114
per person
10 days
Philip Briggs says
"I've always felt Lake Victoria to be a strangely unrealised tourist destination. Its presence looms large in southeastern Uganda, but in a kind of marginal way that provides all the more reason to cross over to Ngamba or the Ssese Islands and really experience its vastness."
More on Lake Victoria holidays
Fly-in visitors to Uganda will see Lake Victoria upon arrival, as the only international airport lies right on its shore at the former capital of Entebbe. This small town actually forms a more attractive introduction to the country than the modern capital Kampala, at least for nature lovers, with the lakeshore Entebbe Botanical Garden supporting plenty of monkeys and birds.
Entebbe is also a good base from which to take game-fishing trips on the lake or to embark on day or overnight excursions to Ngamba Island, a facility for orphaned chimpanzees associated with the Jane Goodall Institute.
For more hardcore travellers, a lovely way to see Lake Victoria is to take a boat across to the Ssese Islands, which support a lush cover of thick, bird-rich forest and several small towns and traditional villages with a really laid-back feel very different to the mainland.
Lake Victoria Map
Lake Victoria's location on Google Maps

Frequently Asked Questions about Lake Victoria
What vaccinations should I get?
This is all dependant on the countries that you will be visitng and due to the status of certain vaccinations changing at times, please consult our experts before getting vaccines. go there.
Is it okay to drink the water?
In some parts of Southern Africa it is safe to drink the tap water, however it is highly recommended to stick to bottled water (mostly supplied) during your trip as even drinkable African water is completely different in taste and… go there.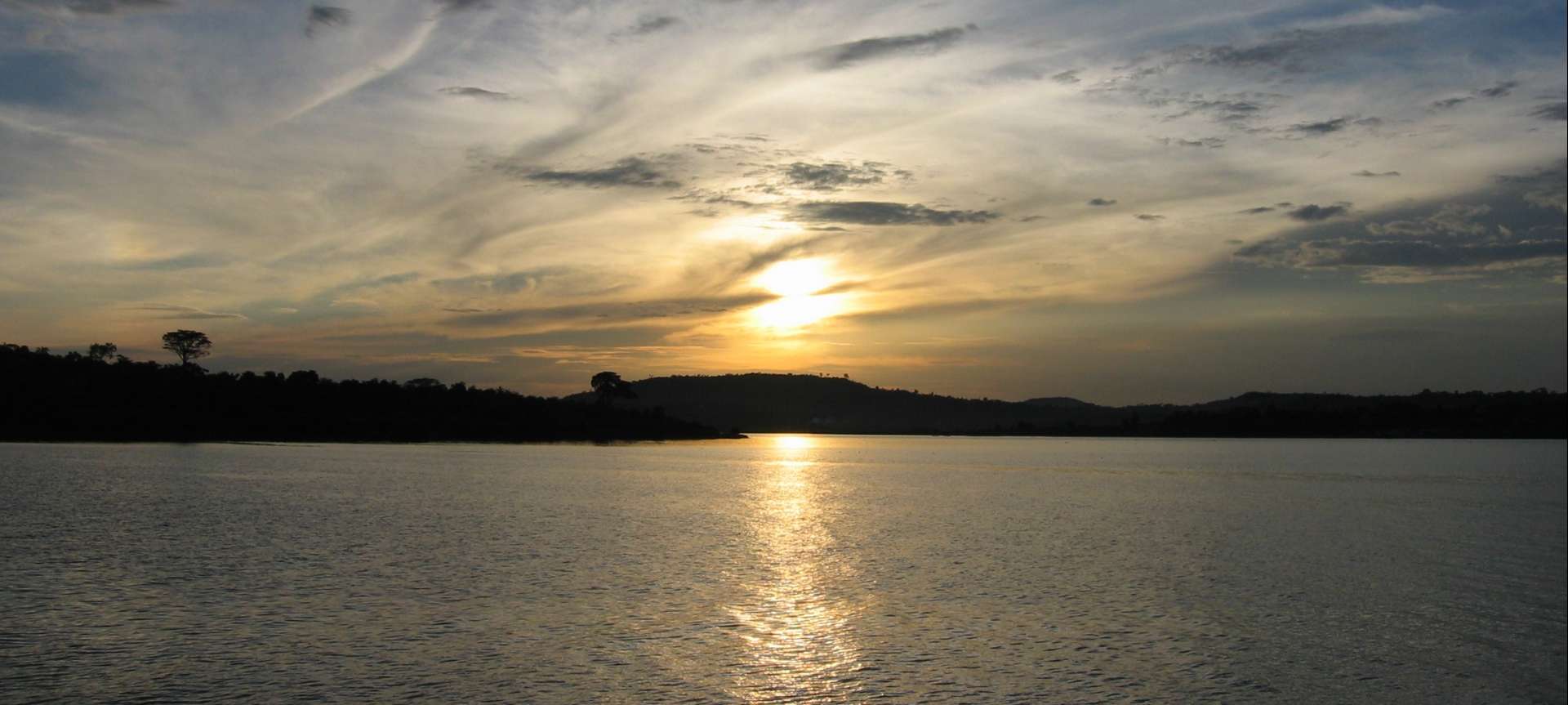 Reviews on our Lake Victoria safaris
It took one e-mail to Discover Africa (very friendly and competent staff), one phone call for details and one phone call for minor modifications and in the end we had a perfect holiday experience - a magical Botswana safari as they titled…
Friedrich
from Germany
I am giving below my feedback about all aspect of the trip from 24th May to 5th June, 2016. a) Accommodation at Johannesburg, Victoria Falls, Skukuza Rest Camp, Kruger National Park and Cape Town was well located with comfortable rooms as…
Asit
from India
Thank you Amanda for arranging that my sister could join mid-way through our trip from Cape Town to Victoria Falls. Africa travel is not easy, but your great help made it all possible. My sis and I shared some amazing moments in the Okavango…
Arne Woudstra
from Netherlands
Just a quick note to thank Discover Africa for their services during our recent trip to Zambia. The arrangements went like clockwork.
Robert Hibbert
from United Kingdom
The service received from the staff at Discover Africa was fantastic. Dealing with Megan was a pleasure. She was able to create a unique package for us that both exceeded our expectations and fitted within our budget. My fondest memory was…
Warwick and Tasia
from South Africa