Malaria Free Holidays in Kenya
Malaria is prevalent in most parts of Kenya. This includes the entire coast and most safari destinations: Masai Mara, Amboseli, Tsavo, Samburu-Buffalo Springs, Lake Nakuru, and Meru.
Exceptions are parts of the Laikipia Plateau (much of which sits at too high an altitude for the malaria parasite) and the tree hotels of the Aberdares and Mount Kenya.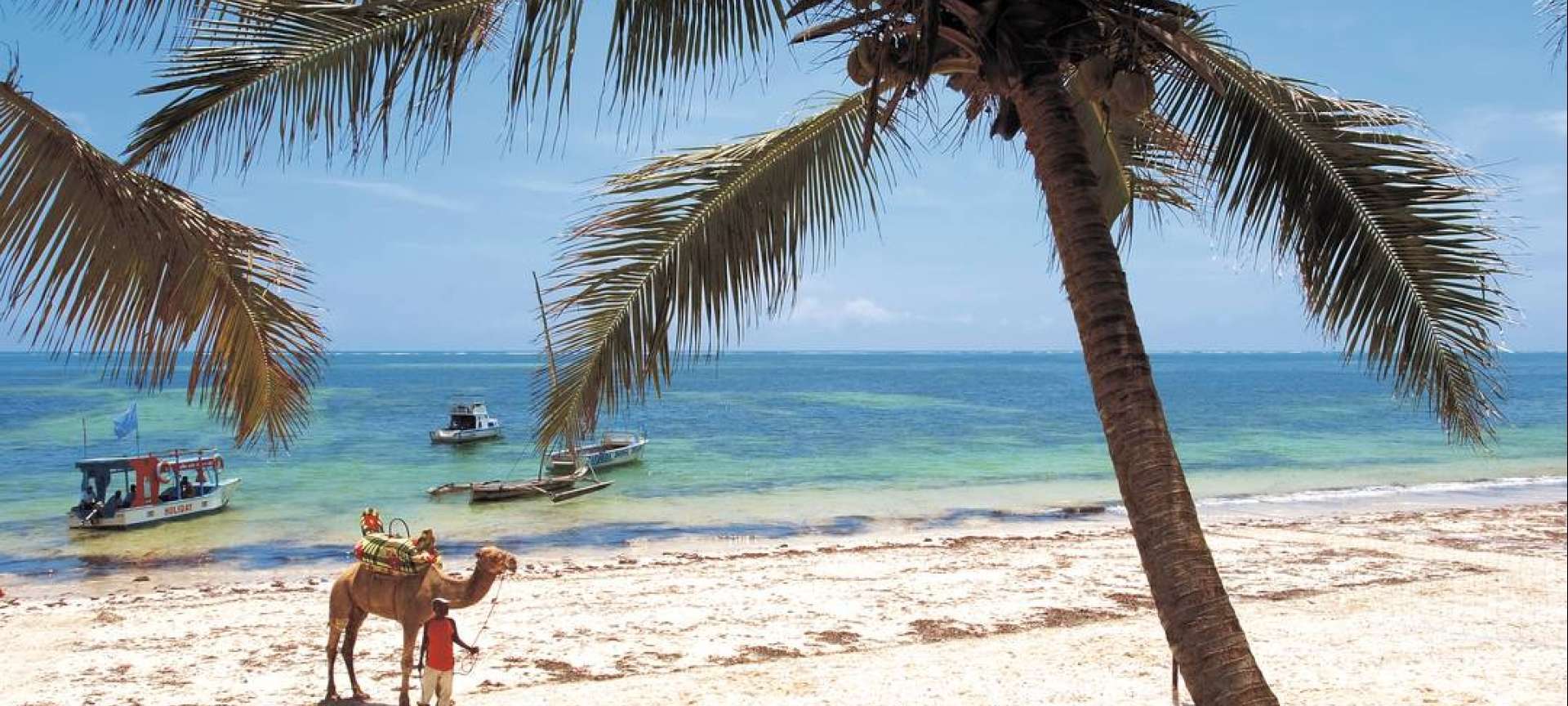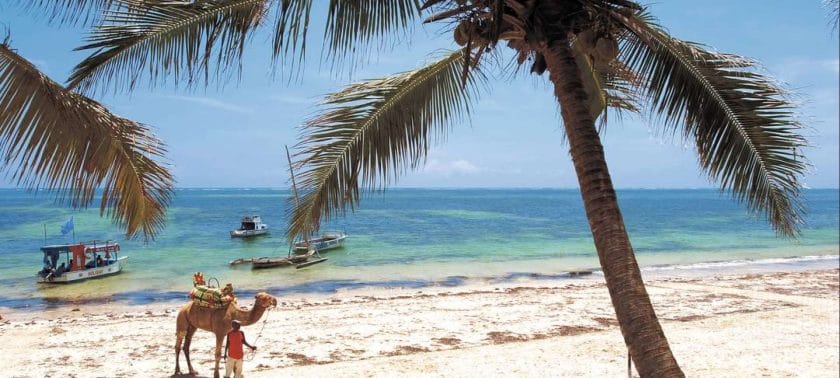 The risk of catching malaria in highland Nairobi is minimal. However, there are occasional incidents thought to be attributed to infected mosquitoes that arrive there on a bus from a lower-lying destination.
A Kenya safari focussing solely on Nairobi, the tree hotels, and Laikipia would thus be borderline malaria-free, but a slight risk would still exist. It's therefore advisable to take necessary precautions before traveling and check with your local healthcare provider what prophylactics are best suited for a Kenya safari holiday.