Big Five Safari Holidays in Kenya
Kenya is one of the best places in Africa for ticking off the Big Five: lion, leopard, buffalo, elephant, and rhino. An excellent short safari combination tour for Kenya for those hoping to see all these charismatic creatures (and much more besides) would be Masai Mara (for lion, leopard, buffalo, and elephant) and Lake Nakuru (for black and white rhino).
Other top safari destinations that host all or most Big Five safaris in Kenya include Tsavo East, Tsavo West, Amboseli, Laikipia Plateau, Samburu-Buffalo Springs-Shaba, Meru, and to a lesser extent Shimba Hills.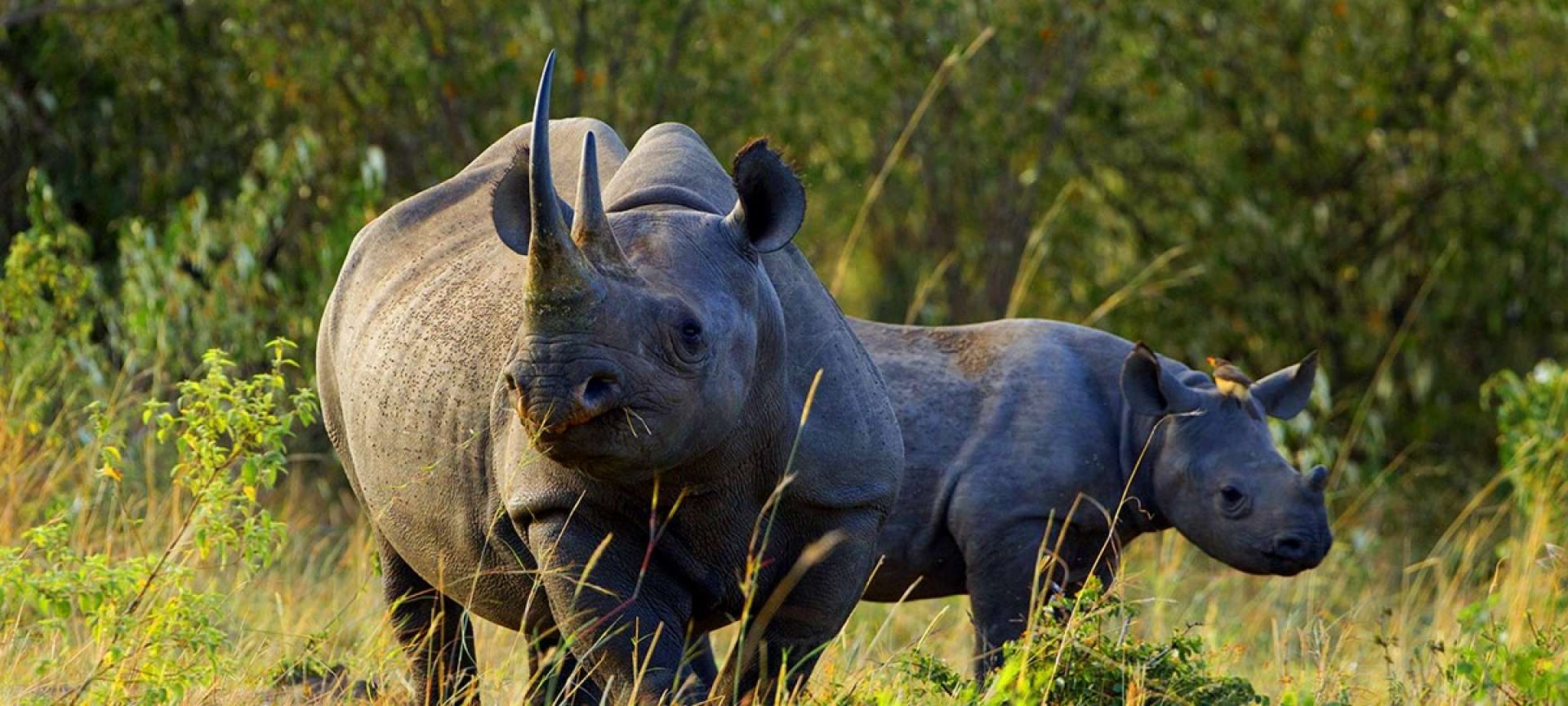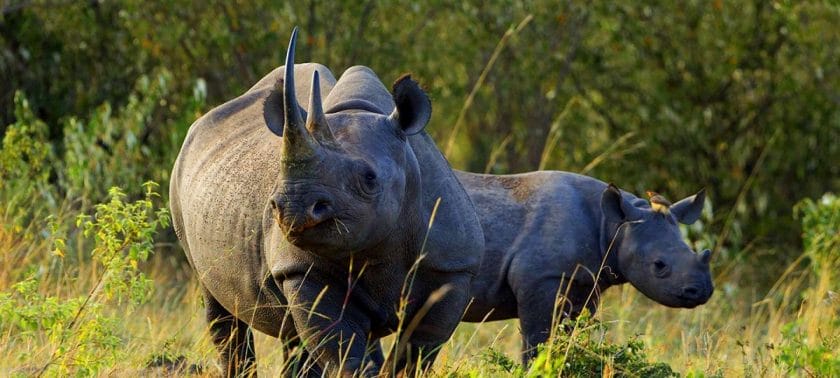 It's important to note Kenya's ongoing conservation efforts to protect some of its greater and lesser species – one of which is the elephant population.
The David Sheldrick Wildlife Trust is today the most successful orphan-elephant rescue and rehabilitation program in the world and one of the pioneering conservation organizations for wildlife and habitat protection in East Africa.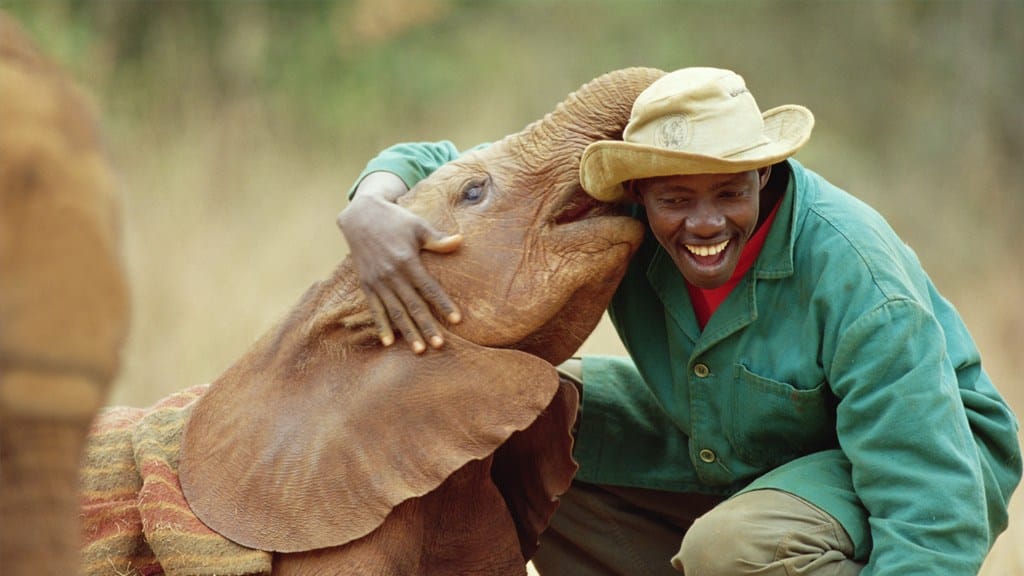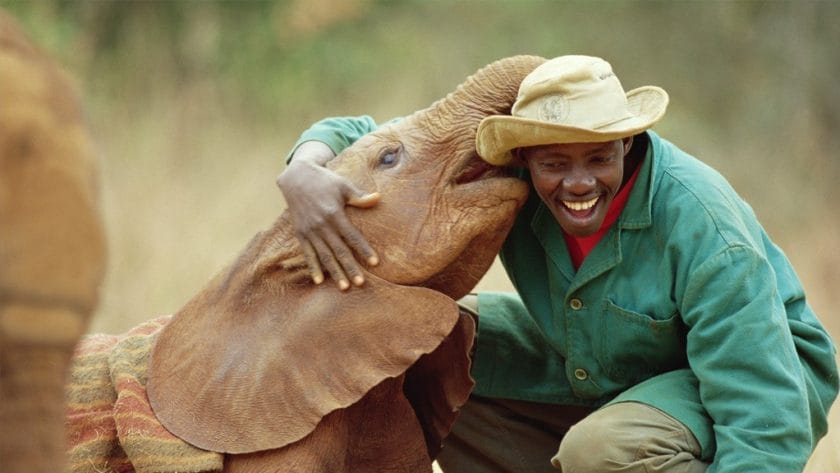 Founded in 1977 by Dr. Dame Daphne Sheldrick D.B.E, in honor of the memory of her late husband, famous naturalist and founding Warden of Tsavo East National Park, David Leslie William Sheldrick MBE, the DSWT claims a rich and deeply rooted family history in wildlife and conservation. The DSWT has remained true to its principles and ideals, remaining a sustainable and flexible organization.
Guided by experienced and dedicated trustees and assisted by an Advisory Committee of proactive naturalists with a lifetime of wildlife and environmental experience, the Trust takes effective action and achieves long-lasting results.